Box contents include:
Vegetable Kingdom cookbook
Southern Queen Foods Stoneground Yellow Grits
Yolélé Fonio
Nitto Jozo White Tamari
Spice House Porcini Mushroom Powder
Burlap & Barrel Fermented White Pepper
Las Hermanas Pimenton de la Vera (Sweet)
Rancho Meladucco Organic Dates
Interior photos from the book Vegetable Kingdom by Bryant Terry.
---
VEGETABLE KINGDOM COOKBOOK
Discover vegetables like you've never known them before. Bryant Terry showcases vegan cooking in new and thrilling ways in Vegetable Kingdom—named one of the best books of 2020 by The New Yorker, Washington Post, Food & Wine, Epicurious, and more.
Bryant shows you how to transform fresh ingredients into a cupboard of flavor-packed homemade sauces, spreads, and seasonings that are used in more than 100 vegetable-centric recipes. You'll be rewarded by making a few of these before diving into the many Afro-Asian dishes— Roasted Sweet Potato and Asparagus Po-Boy, Millet Roux Mushroom Gumbo, and Taro Root Cakes with Shoyu-Chili Dipping Sauce.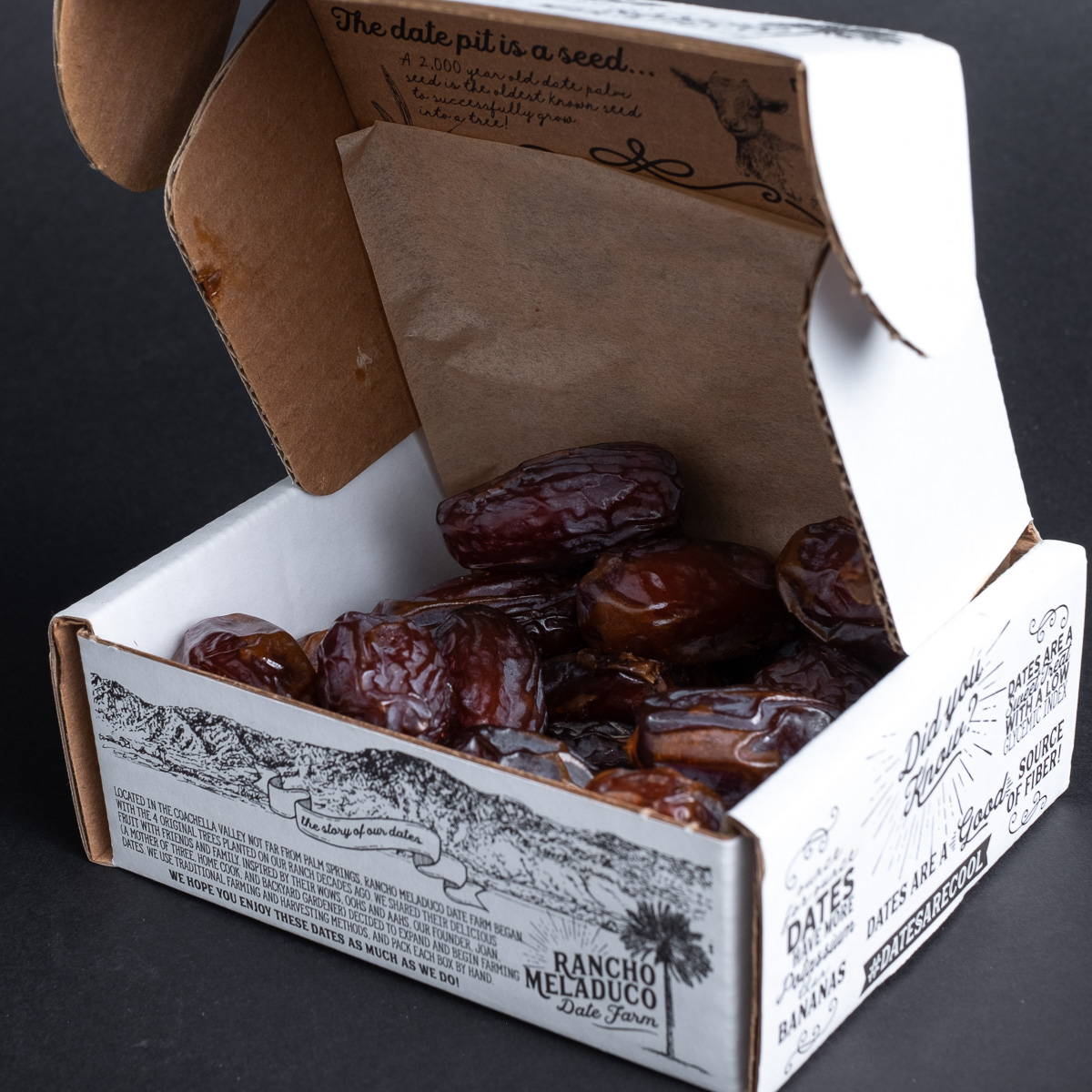 These custardy dates are utterly addictive. Store at room temp for 1 month, or preserve for longer by refrigerating or freezing. Try:


Cornbread Muffins, p. 37
Fennel and Citrus Salad, p. 45
Ash-Roasted Sweet Potatoes, p. 185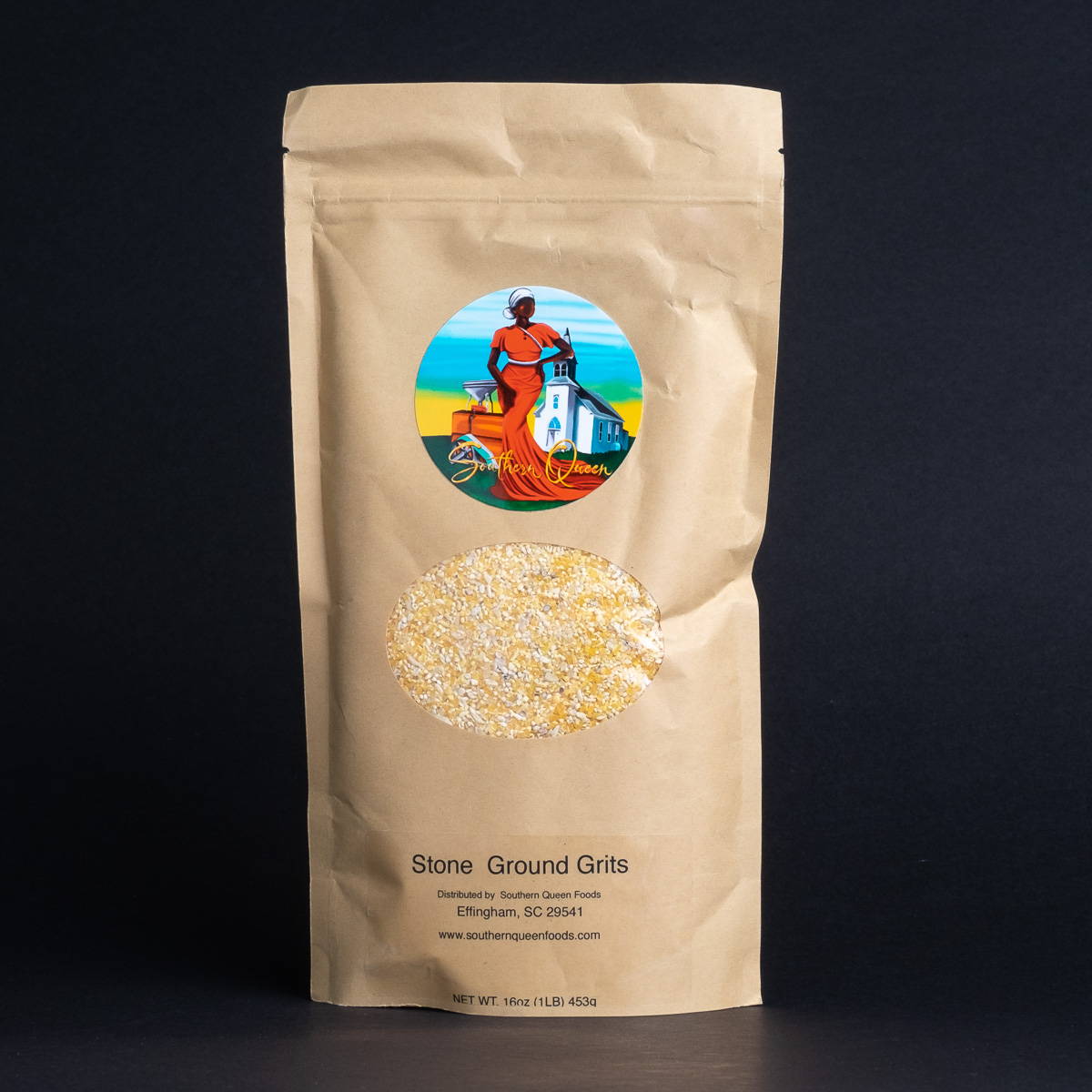 These super fresh small-batch milled grits are smooth and creamy. Try:


Spinach and Kale Grit Cakes p. 159
Cornmeal-Fried Oyster Mushroom Po-Boy, p. 165
Creamy Grits with Sunchoke Puree and Tomato Gravy, p. 188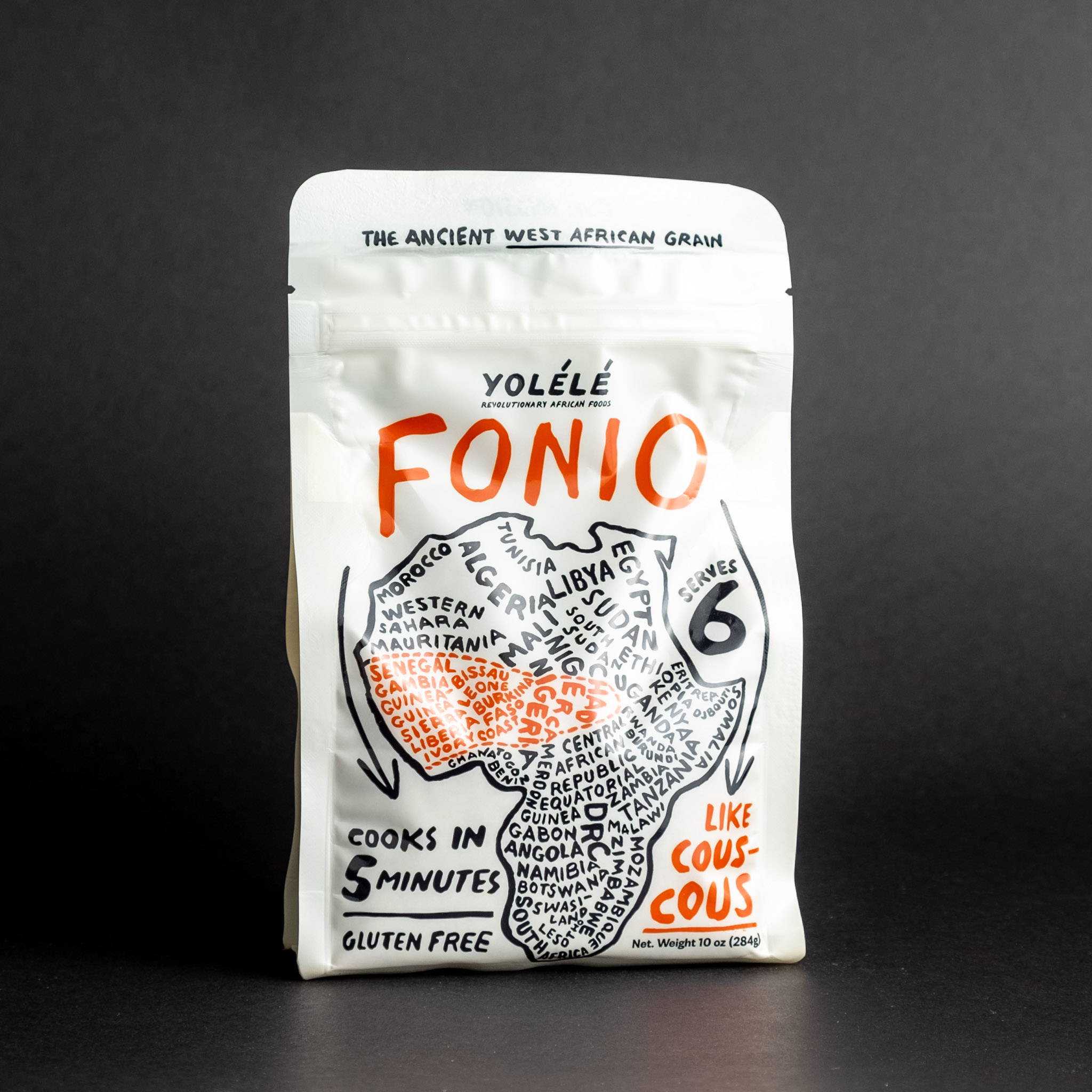 A drought-resistant gluten-free African grain that cooks quickly and can be used similarly to couscous or quinoa. Try:


Baked Fonio and Kale Balls, p. 153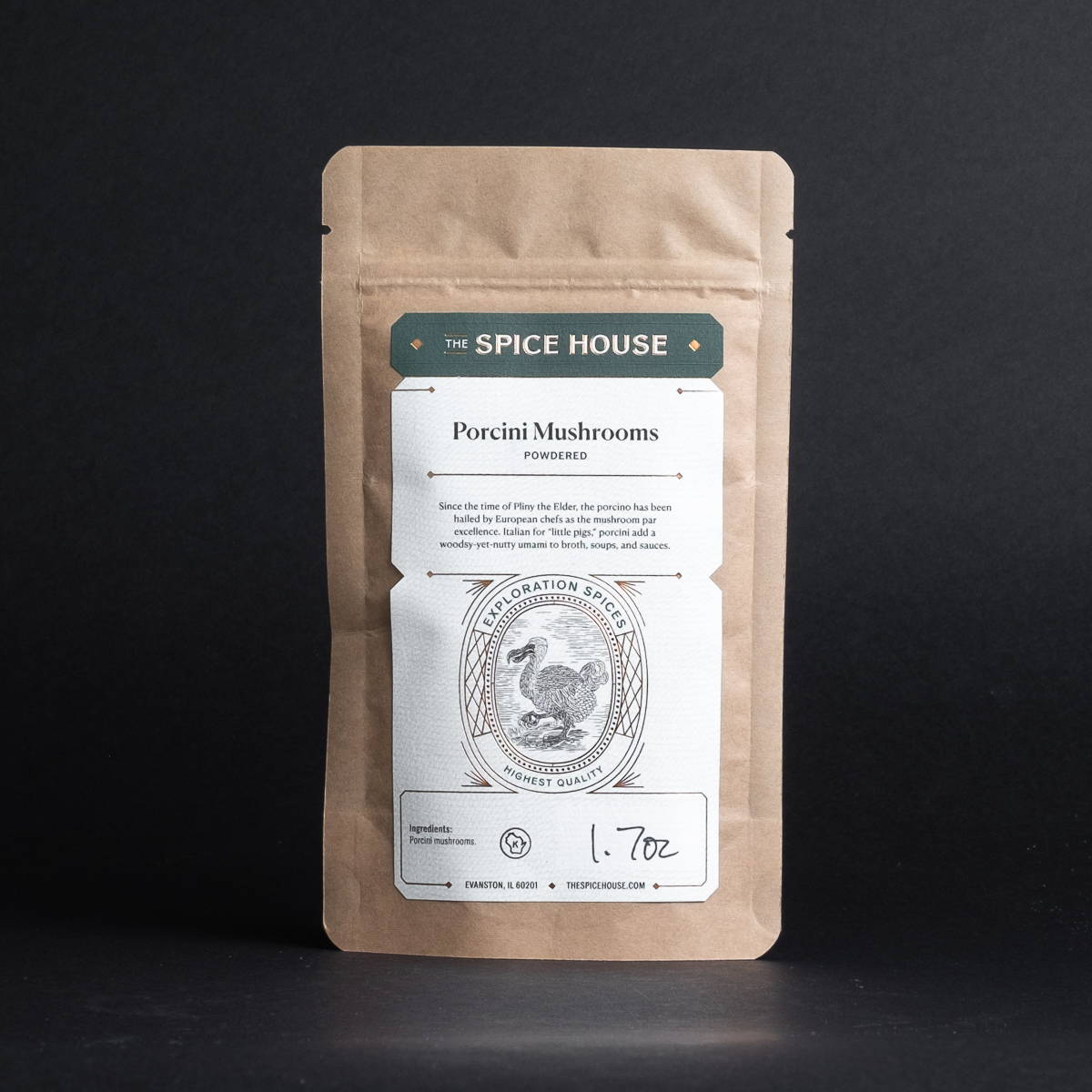 First make a batch of the Umami Powder seasoning, p. 239, then try:


Broccoli-Dill Sandwich Spread, p. 94

Rigatoni with Sunchoke-Tomato Sauce, p. 190

Oven-Roasted Carrots with Carrot Top-Walnut Pesto, p. 210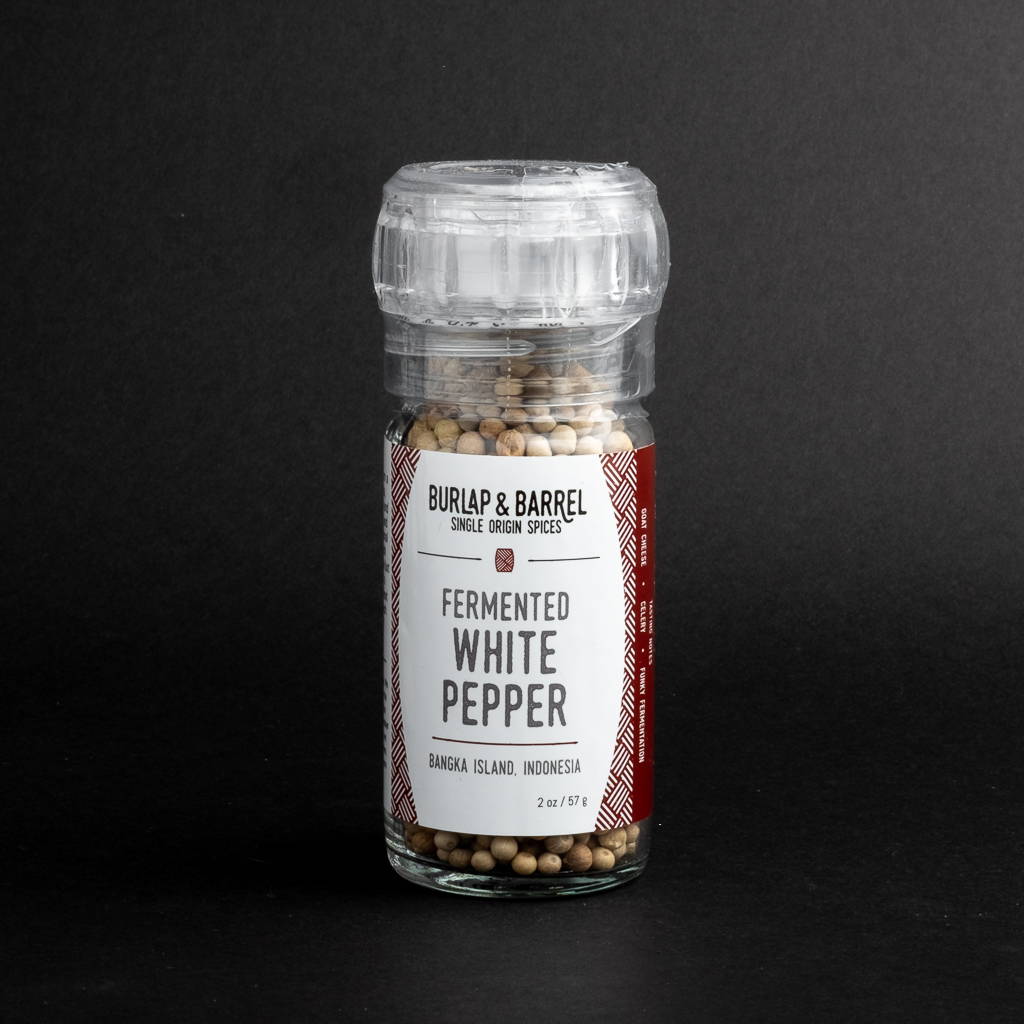 White Pepper features prominently throughout Vegetable Kingdom including many of the cupboard sauces and seasonings. Try:


Smoky-Spicy Green Sauce, p. 236
Blackened Seasoning, p. 239
BBQ Seasoning, p. 240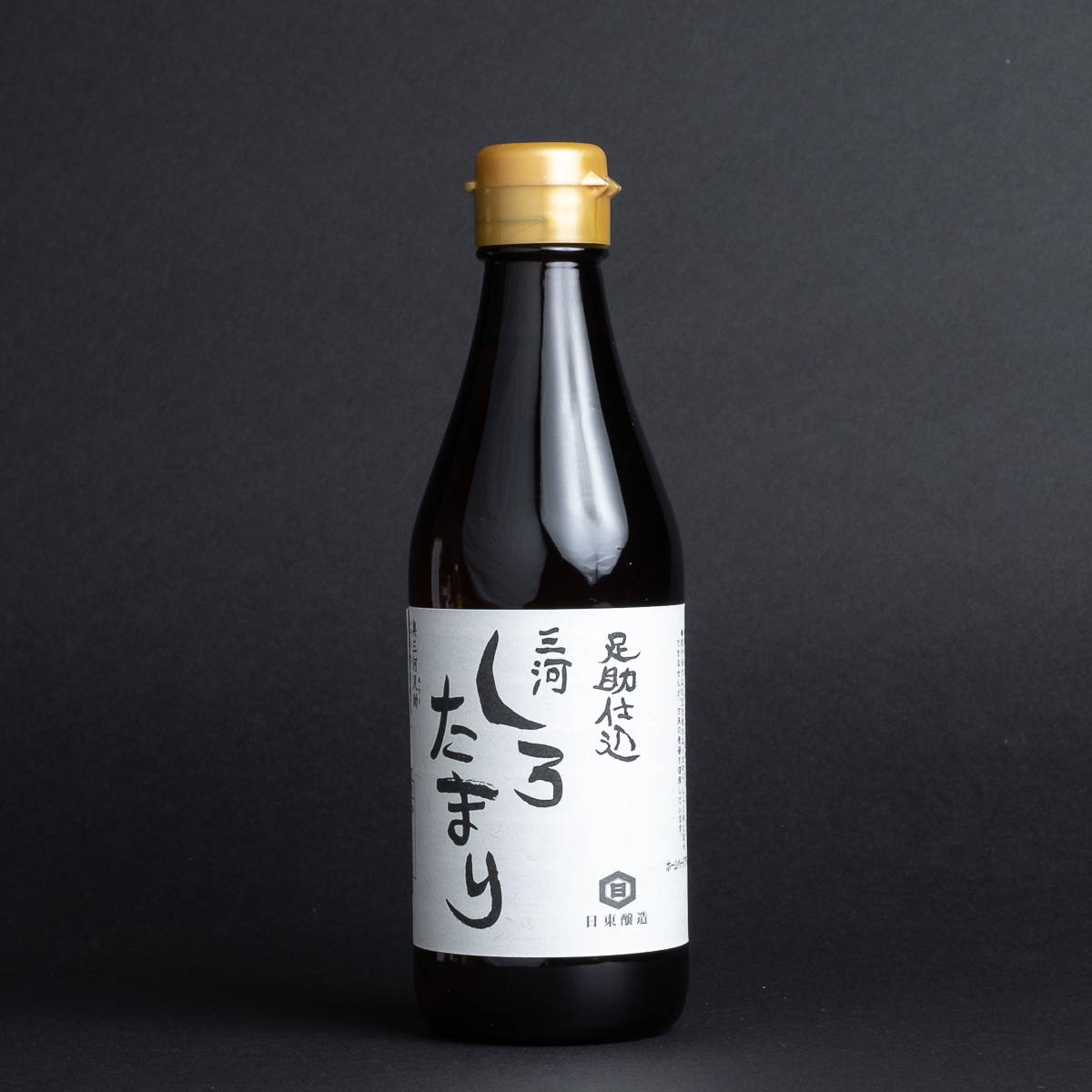 Unique by tamari standards (which is typically made without wheat) this addictive elixir is made with only wheat, salt, and water. Enjoy its sweet, salty, and umami flavor. Try:


Dirty Cauliflower, p. 105
Marinated Trumpet Mushrooms, p.162
Mushroom Rice-Stuffed Cabbage, p.139
The famous sweet smoked chile powder from Spain. Try:


Farro and Kidney Beans With Burnt Scallions, p. 64
Red Rice with Spring Vegetables, p. 74
Brown Stew With Root Vegetables, p. 178