Arm yourself with a pantry of global ingredients and cook your way through Julia Turshen's new book, Simply Julia.
Box contents include:
Simply Julia cookbook
Hayden Flour Mills Polenta
La Tourangelle Toasted Sesame Oil
Edmond Fallot French Dijon Mustard (We are temporarily out of this mustard and will sub a different dijon mustard)
Piment d'Ville Spicy Chile Powder
Las Hermanas Pimentón de la Vera (Sweet)
Daphnis & Chloe Aegean Isle Oregano
Spicewalla Cumin Powder
Old Bay Seasoning
Preorders ship on publication day: 3/2/21
Interior photos from the book SIMPLY JULIA by Julia Turshen. Copyright © 2021 by Julia Turshen. Published by Harper Wave, an imprint of HarperCollins Publishers. Reprinted by permission. Photographer credit: Melina Hammer
Julia Turshen is our generation's culinary icon and her latest book Simply Julia showcases her laid-back style and modern approach to cooking. The book begins with simple, concise lists giving a peek into Julia's kitchen staples. A few of the things you'll learn are the five things that are always in her refrigerator, five tools you must have, and five spices that are always in her spice drawer. The book's chapters are similarly organized including 11 weeknight go-tos and 11 vegan one-pot meals for everyone. Recipes are healthy and delicious, interesting and approachable and will be loved by all. Enjoy Sesame Rice Bowls with Tofu, Quickles and Peanut Sauce, Swedish Turkey Meatballs and Shredded Pork in the Spirit of Cochinita Pibil.
– Jenny Hartin, contributor to Hardcover Cook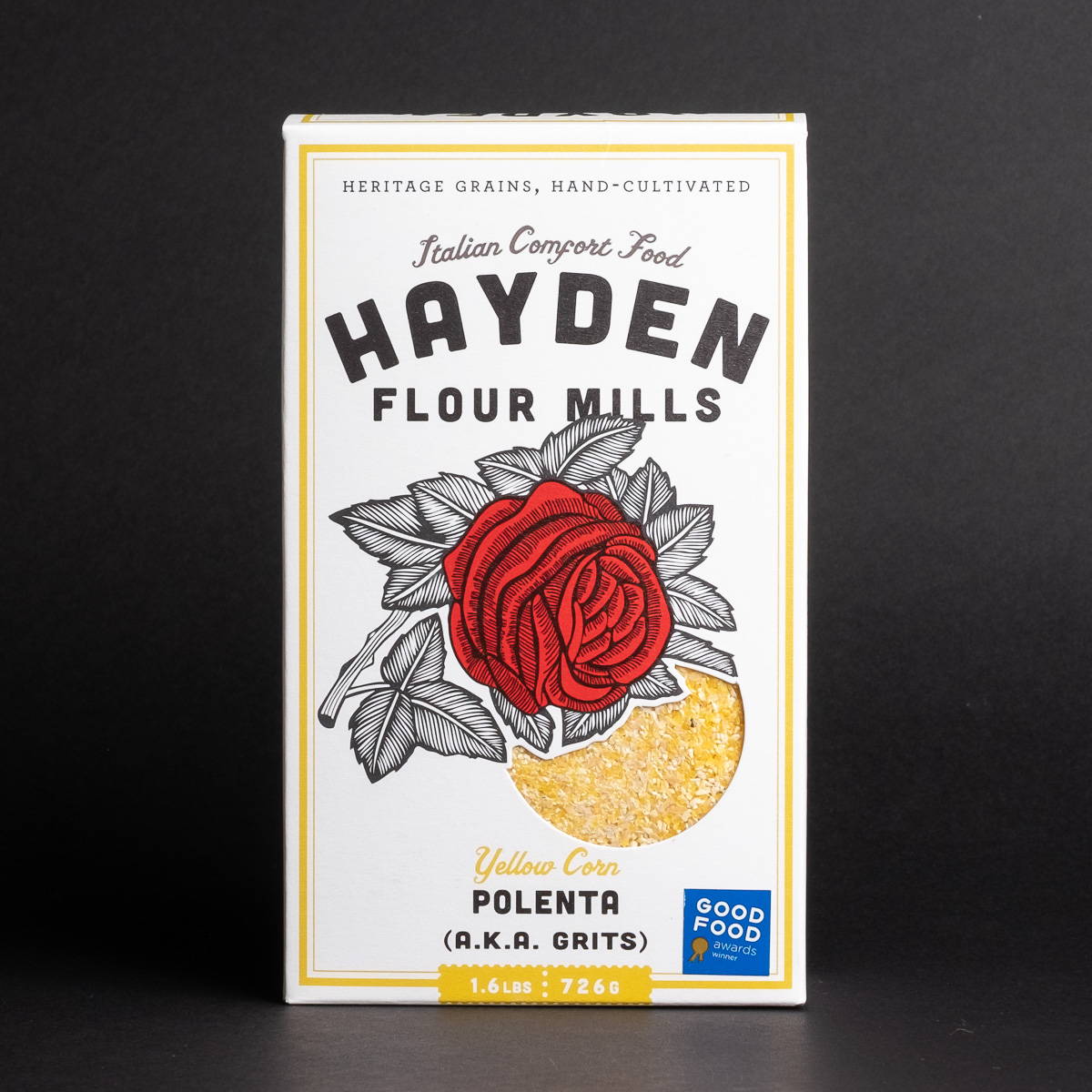 Coarsely ground yellow cornmeal from corn grown by the Ute tribe of Arizona. Try:


Stewy Escarole + White Beans With Fennel + Lemon (p. 57)(Polenta is a recommended pairing with the stew)
Cheesy Ranch Grits (p. 141)
Any Frozen Fruit + Cornmeal Cobbler (p. 214)
Pear, Polenta + Almond Cake (p. 219)
Cornmeal Polenta + Pimentón are perfectly paired in:


Best Vegan Chili (p. 50) (with ground cumin and chile powder too)
Black Bean + Corn Tamale Pie (p. 52 )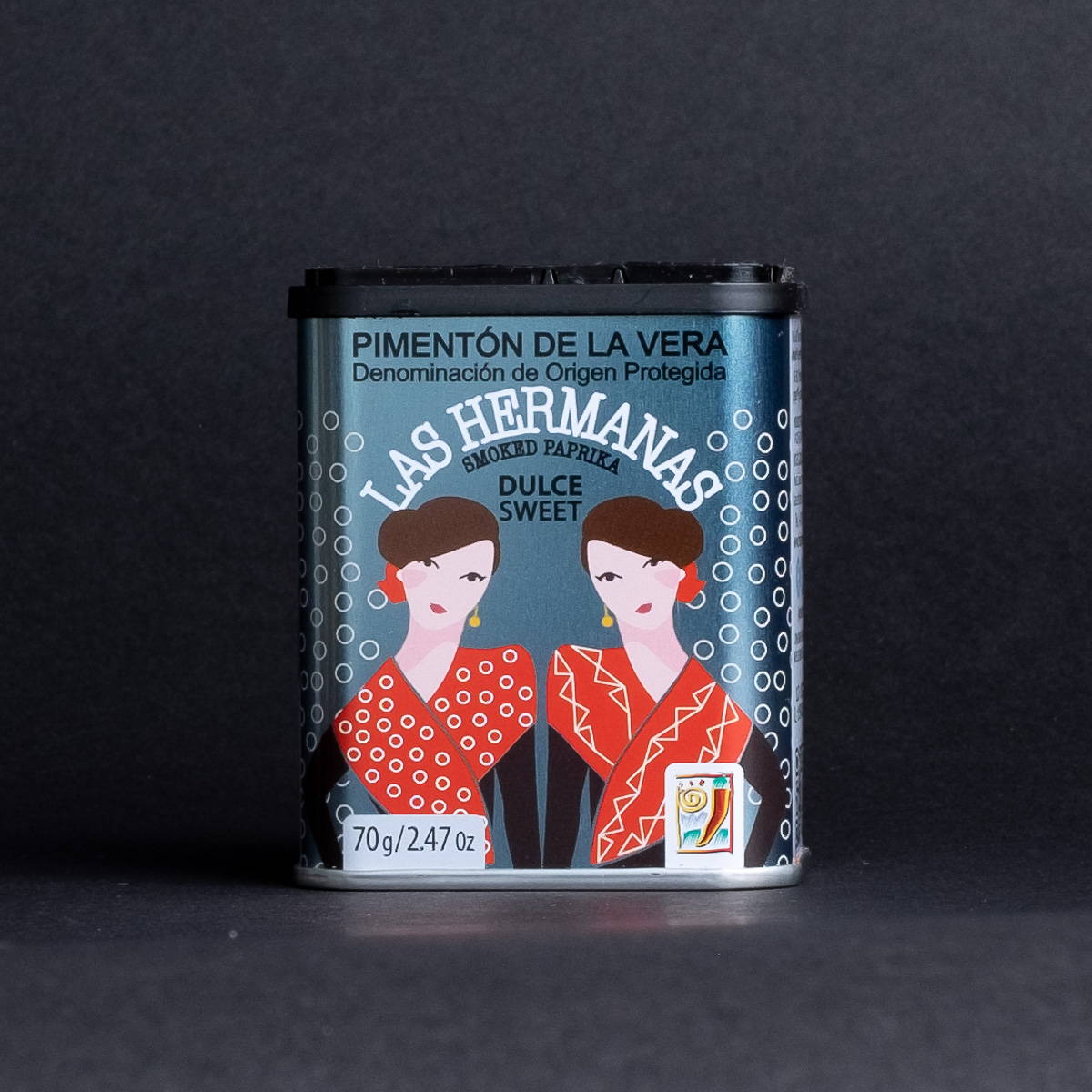 This is the famous sweet smoked chile powder from the Extremadura region of Spain. We love it for the whimsical packaging plus, it's DOP certified and made by a woman-run business. Try:


Vegetarian Muffalettas with Pickled Iceburg p. 26
Hasselback Carrots with Pimentón + Roasted Lemon (p. 134)
Walnut "Sausage" Patties (p. 166)
White Bean + Pimentón Dip (p. 186)
See a few more suggestions under Polenta
Pimentón and Ground Cumin are friendly duo:


Best Black Beans with Avocado Salsa p. 62
Jalapeno Popper-Stuffed Chicken (p. 89)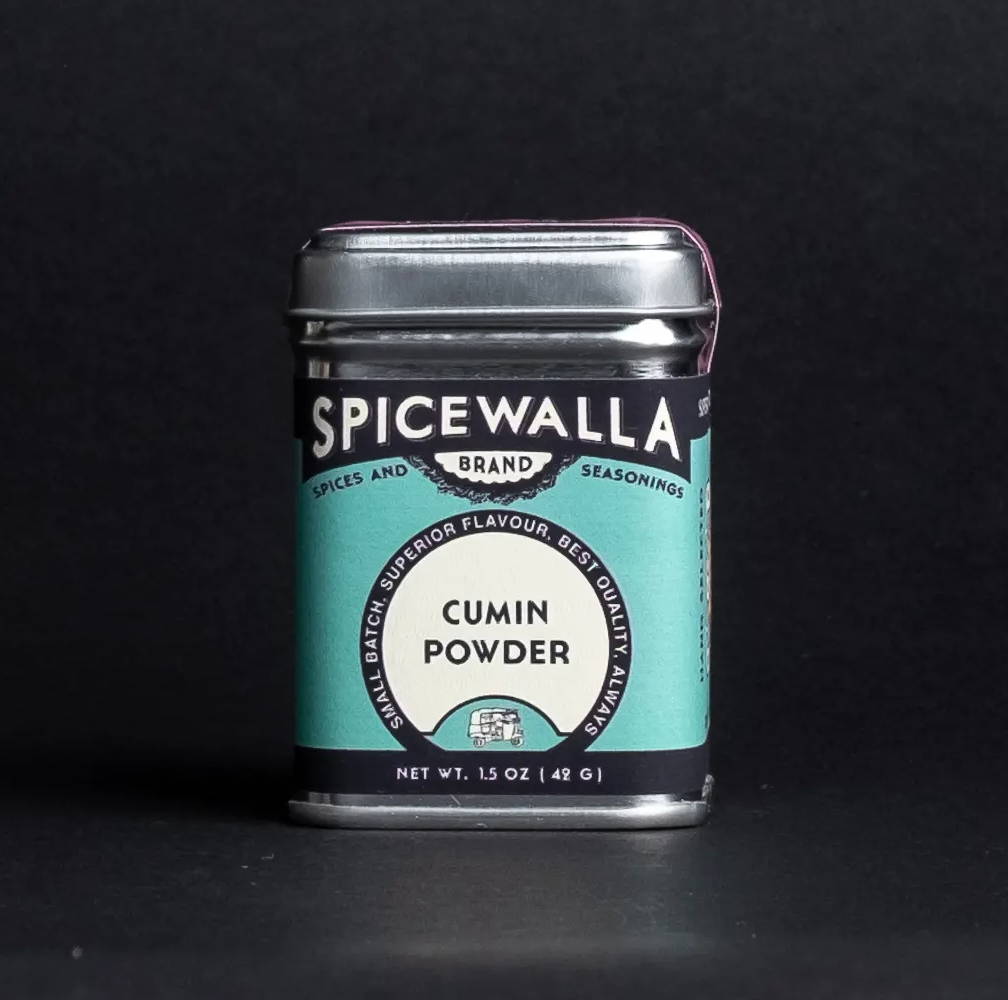 Cumin is the ultimate pantry workhorse, showing up in cuisines from all corners of the world. This ground powder is fresh, aromatic, and ready at a moment's notice. Try:


Arayes with Yogurt Sauce (p. 20)
Shredded Pork in the Spirit of Conchinita Pibil (p. 38)
Sheet Pan Lamb Meatballs With Sweet + Sour Eggplant (p. 46)
Shiitake + Pumpkin Biryani p. 72
See more suggestions under Polenta, Pimentón, and Chile Powder.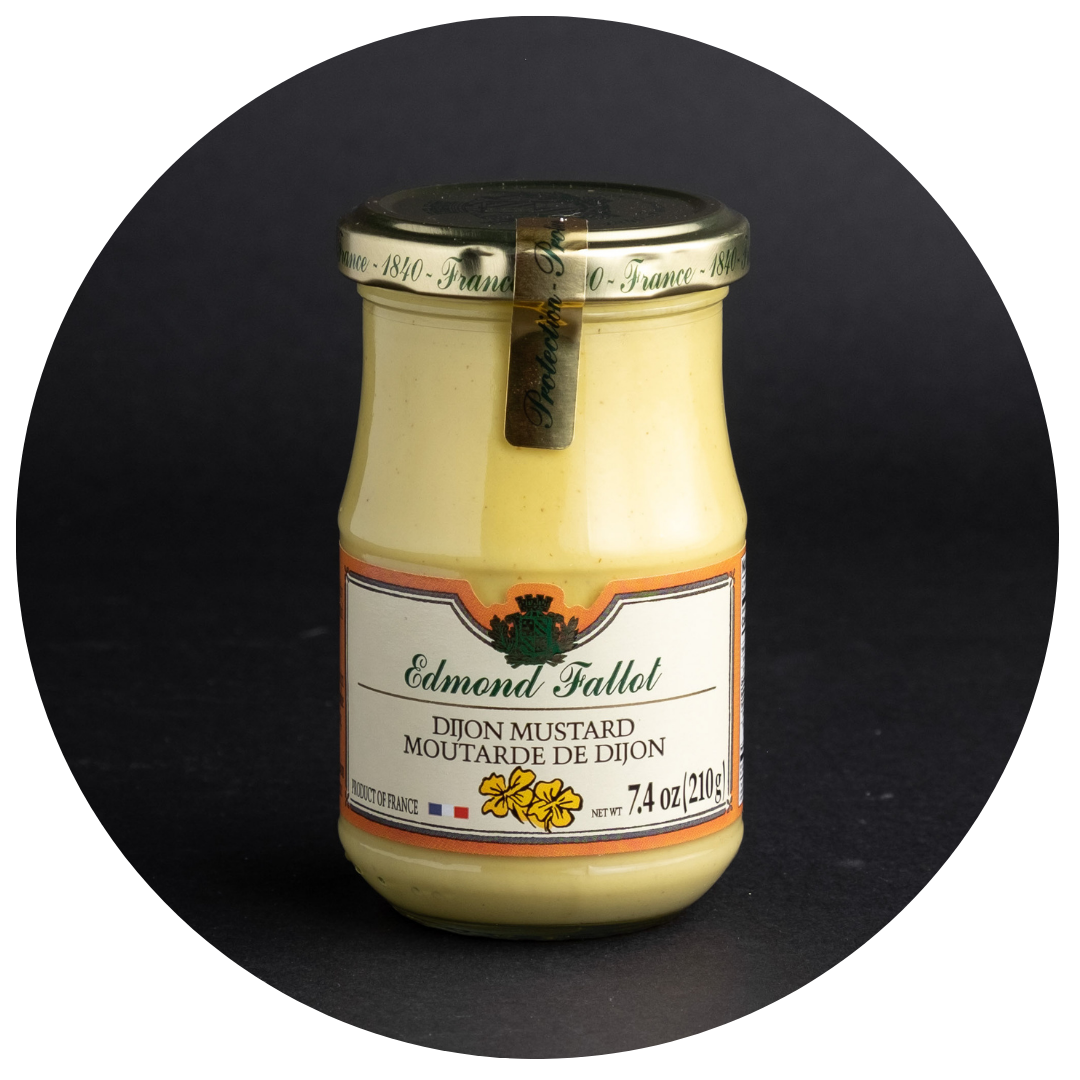 NOTE: We are temporarily out of this mustard and will sub a different dijon mustard.
Brightly flavored mustard, with nice spicy heat. Try:
Roast Chicken with Onion Gravy (p. 90)
Potato Salad by Request
(p. 127)
Lemon, Poppy Seed + Yogurt Dressing (p. 149)
See more suggestions under Old Bay Seasoning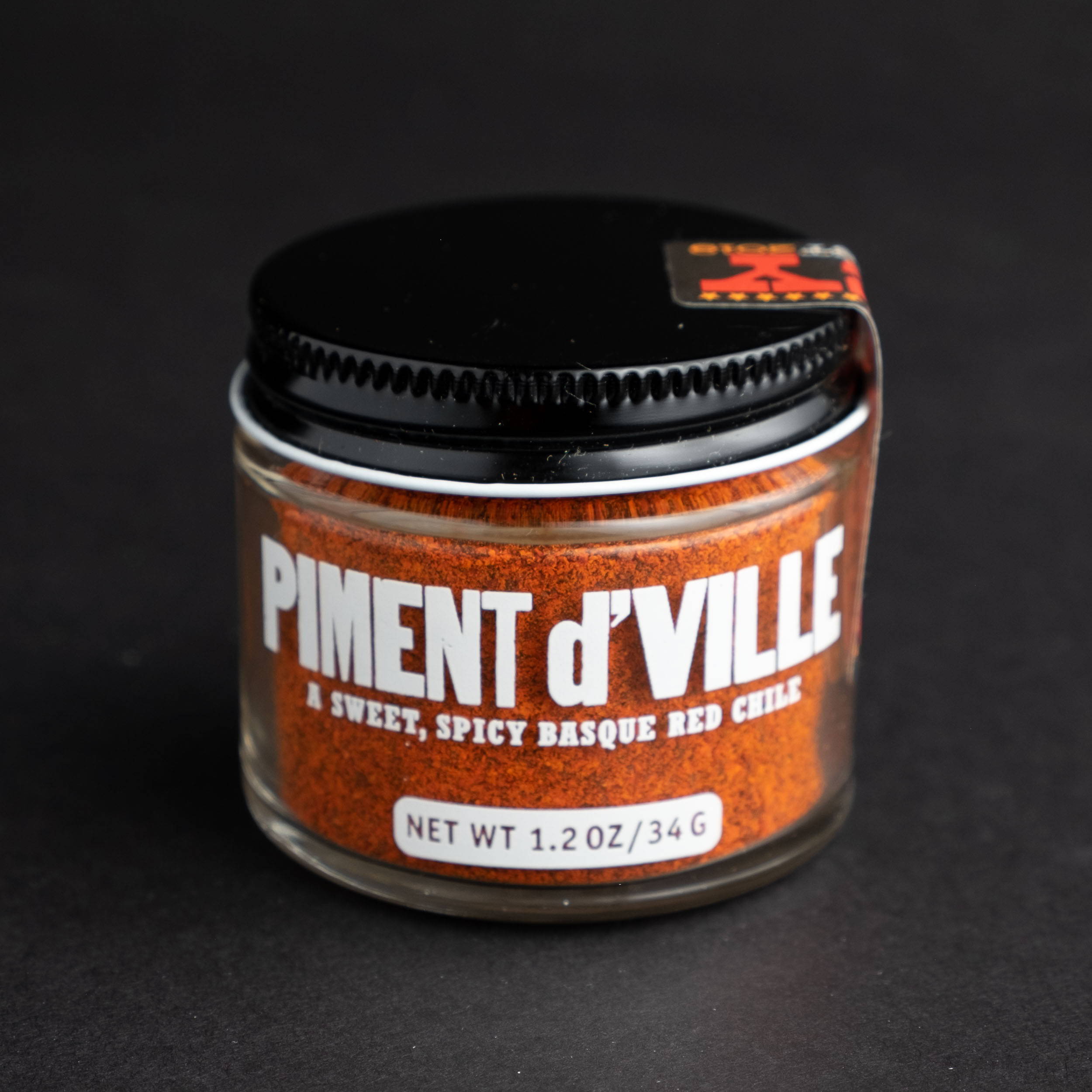 Piment d'Ville's Spicy Red Chile is the jar to reach for anytime you see a recipe call for "Chile Powder." The makers have developed an innovative method for preserving the heat in a not-so-typically spicy pepper. We find it truly addictive. Try:


Roger's Jambalaya (p. 31)
Chile Powder + Ground Cumin co-star in:


Green Chile Braised Chicken Thighs with Pinto Beans (p. 85)
Honeymoon Chicken (p. 97)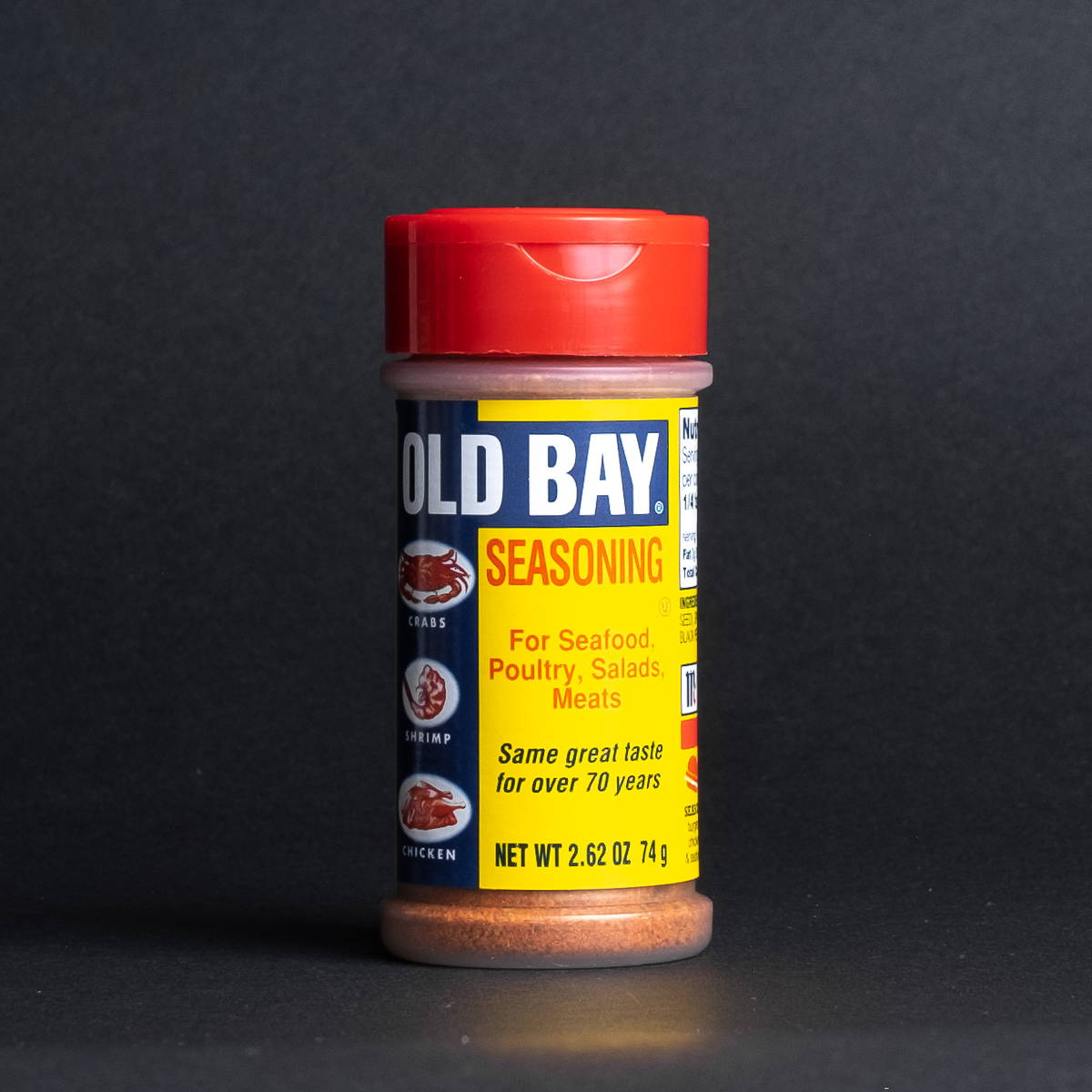 The old mid-Atlantic classic gets a refresh in Julia's modern recipes. Try:


Ricotta + Potato Chip Fish Cakes With Peas (p. 17)
Smoked Trout Chowder (p. 104)

Old Bay + Dijon pair up in these recipes:


Mustardy Cracker-Crumb Fish Fry (p. 18)
Almond Chicken Cutlets For Grace (p. 77)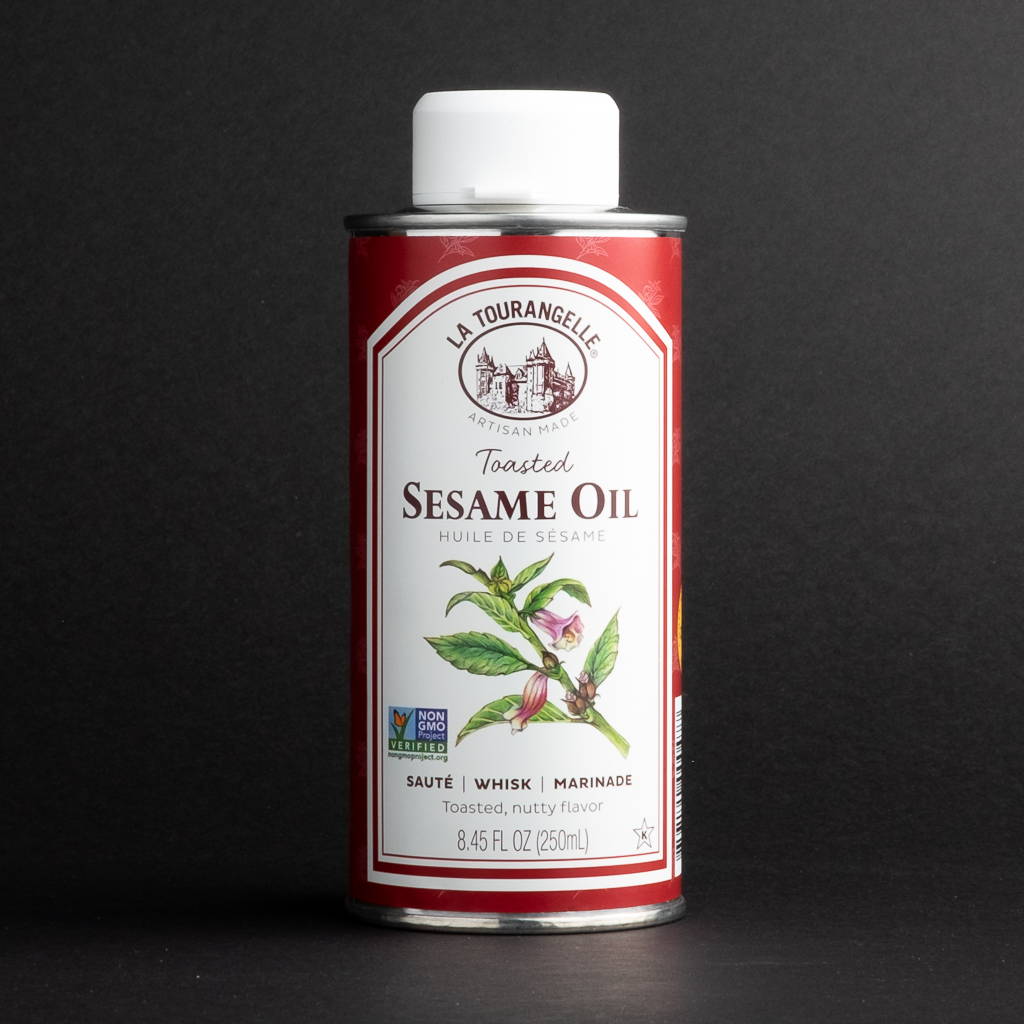 We love the quality of La Tourangelle's expeller-pressed oils and appreciate the opaque tin for preserving the oil's freshness. The golden oil lends a nuty richness to all it touches. Try:
Sesame Rice Bowl With Tofu, Quickles + Peanut Sauce (p. 6)
Saev-Kimchi-Jjigae (Shrimp + Kimchi Stew) (p. 13)
Garlic + Sesame Noodles With Mushrooms + Broccolini (p. 71)
Asparagus + Snap Peas With Peanuts + Basil (p. 123)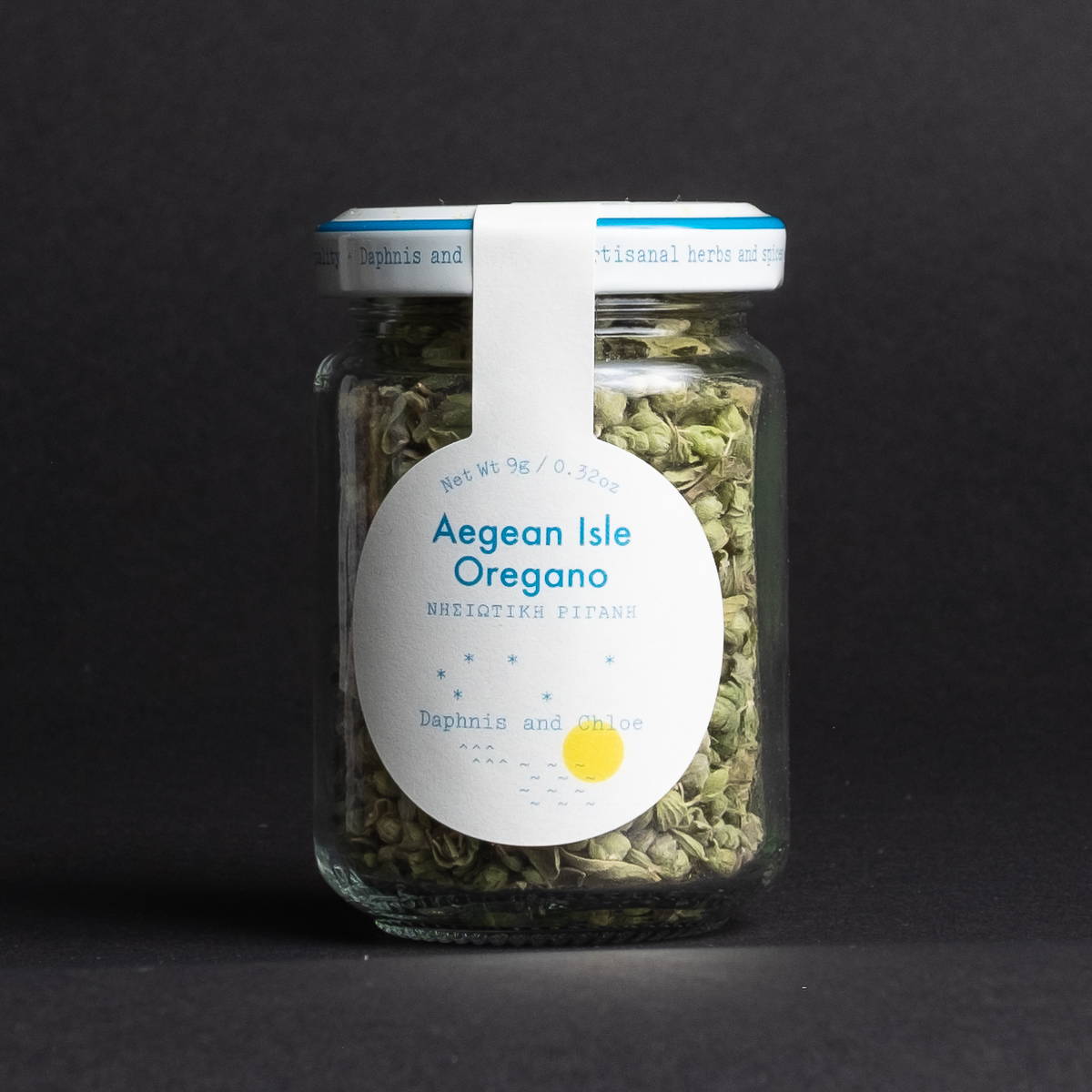 This is oregano like you've never had before—in full bud form. Break up the small flowers with your fingers or a mortar and pestle to unleash their potent herby treasure. Try:


Ratatouille + Ricotta Baked Pasta (p. 28)
Stewed Chickpeas with Peppers + Zucchini (p. 66)
Low-and-Slow Baked Greek Chicken + Potatoes (p. 87)
White Pizza-Style Kale (p. 139)