From the producer:
While this shichimi togarashi packs a punch thanks to the use of Japan's Takanotsume (""Hawk's Claw"") peppers, it is also well balanced with sesame, sansho and dried yuzu peel. Use this seven spice mix to add some zing to any meat dish, miso soup or whatever you want to spice up.

Yamatsu Tsujita Co. Ltd. is located just outside Osaka, Japan. Fourth generation owner Tsujita-san is passionate about his spices and has gone so far as to single-handedly save the cultivation of Japanese Takanotsume (Hawk's Claw) chili. This chili is highlighted in his shichimi togarashi.

Keep in freezer when not using to preserve freshness.
Ingredients: Red Chili Pepper, Golden Sesame Seeds, Black Sesame Seeds, Japanese Pepper (Sansho), Dried Yuzu Peel, Poppy Seeds, Shiso.


15 gr
---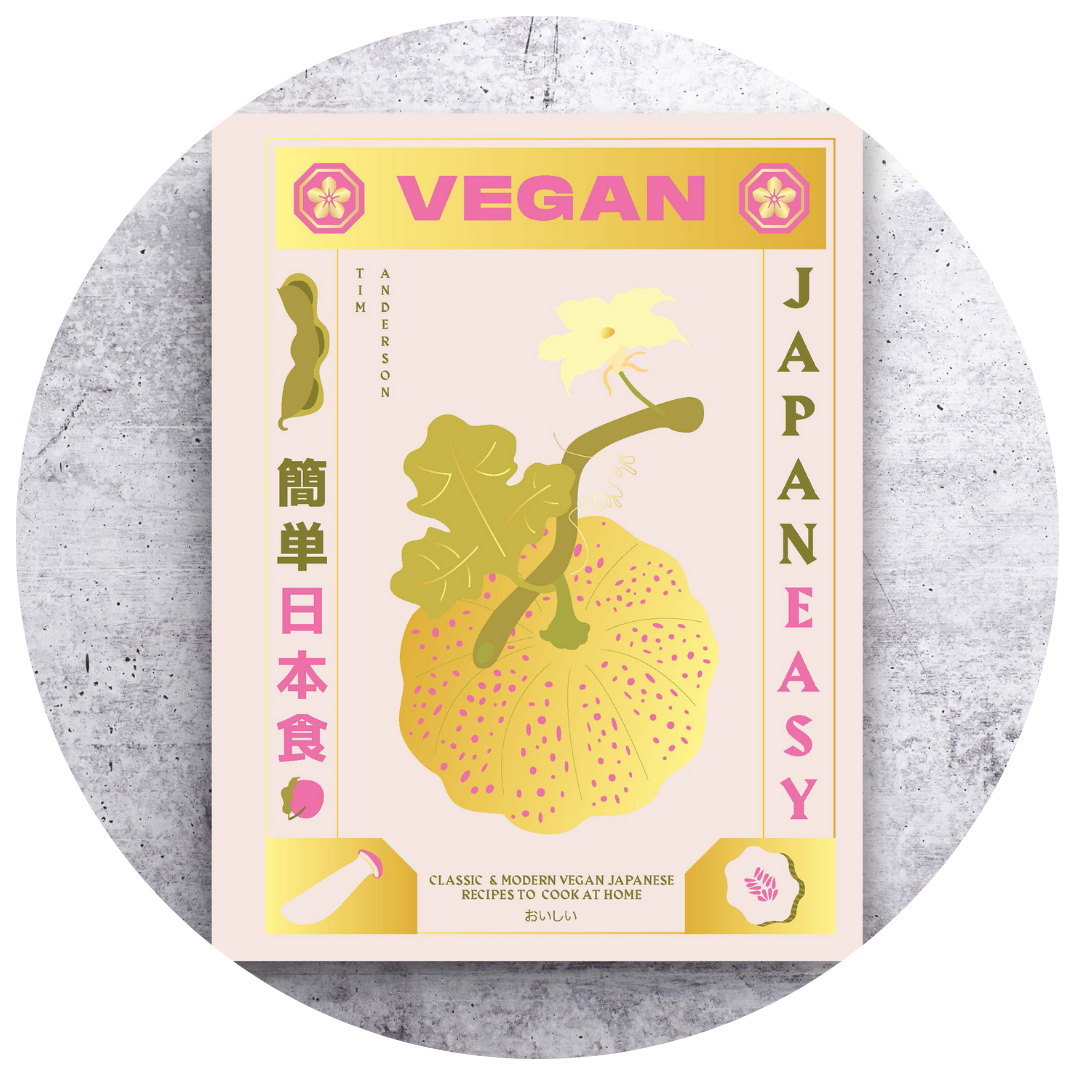 "... whatever you call it, it's delicious—not just spicy but also fruity and nutty. ... it's good to have on hand as an all-purpose spicy seasoning—the combination of soy sauce and shichimi is kind of like the Japanese salt and pepper."
Try:
Bloody Mariko (p. 188)

Grilled Sweetcorn with Ponzu, Shichimi and Black Sesame (p. 80)