Congratulations! You are now on the waiting list, please check your inbox for our confirmation email!
LIMITED QUANTITIES
In honor of all the cookbook club fans out there, we've put together a special bundle for Season and Falastin that includes both books, and an assortment of products that are featured frequently throughout both books.
In the Super Bundle you'll receive:
Season by Nik Sharma
Falastin by Sami Tamimi and Tara Wigley
Just Pomegranate Syrup
Diaspora Co. Turmeric
Oaktown Spice Coriander Seeds
Oaktown Spice Cumin Seeds or Burlap & Barrel Cumin Seeds
Add optional bonus sets to further enhance your cooking experience:
Optional Season Add-on:
Pure Indian Foods Organic Tamarind Paste
Pure Indian Foods Organic Jaggery
Pure Indian Foods Organic Red Kashmiri Chili Powder
Optional Falastin Add-On:
Seed + Mill Tahini
Oaktown Spice Aleppo Chile
Oaktown Spice Sumac
More details about the cookbooks and contents below.
---
Season is a love letter to flavor with more than 100 boldly seasoned recipes that will have you rethinking your old favorites.
Nik Sharma brings you into his kitchen, where he introduces his pantry—a library of global flavors that he applies in new and exciting ways. He reveals influences from his Mumbai upbringing intertwined with culinary explorations from America.
Falastin From refugee-camp cooks to the home kitchens of Gaza and the mill of a master tahini maker, Tamimi teases out the vestiges of an ancient culinary tradition as he records the derivations of a dynamic cuisine and people in more than 130 transporting photographs and 120 recipes.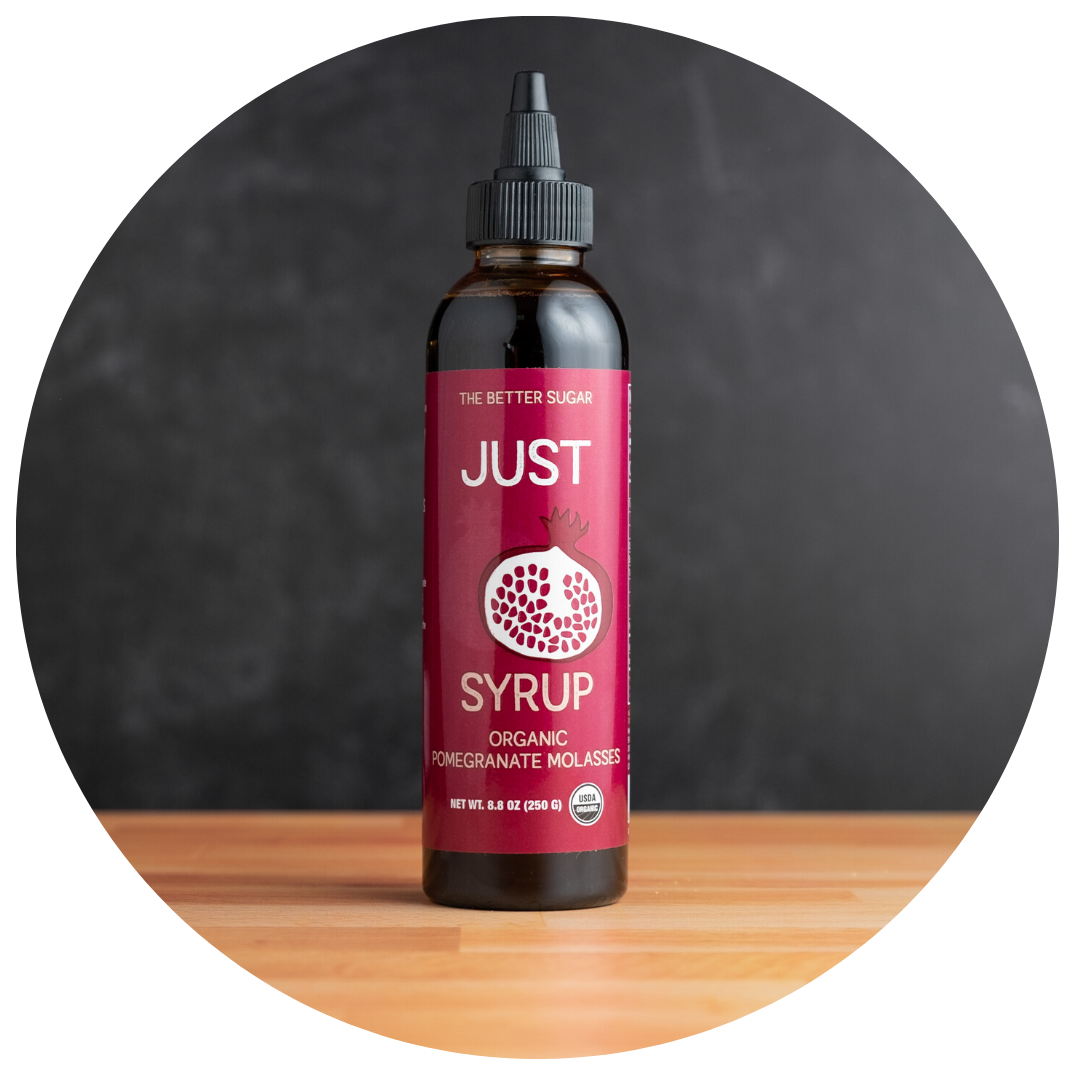 A tart/sweet distillation of pomegranate juice (and date syrup). Try:
Season
Chile-Sumac-Pomegrante Nuts (p. 37). Sharma tells us, "I'm a huge fan of sweet, sour, and hot flavors, all in one bowl."
Spiced Meat Loaf (p. 167)
Falastin
Kubbeh (p. 71)
Roasted Red Pepper and Walnut Dip (Muhammara) (p. 83)
Roasted Figs and Onions with Radicchio and Goat Cheese (p. 100)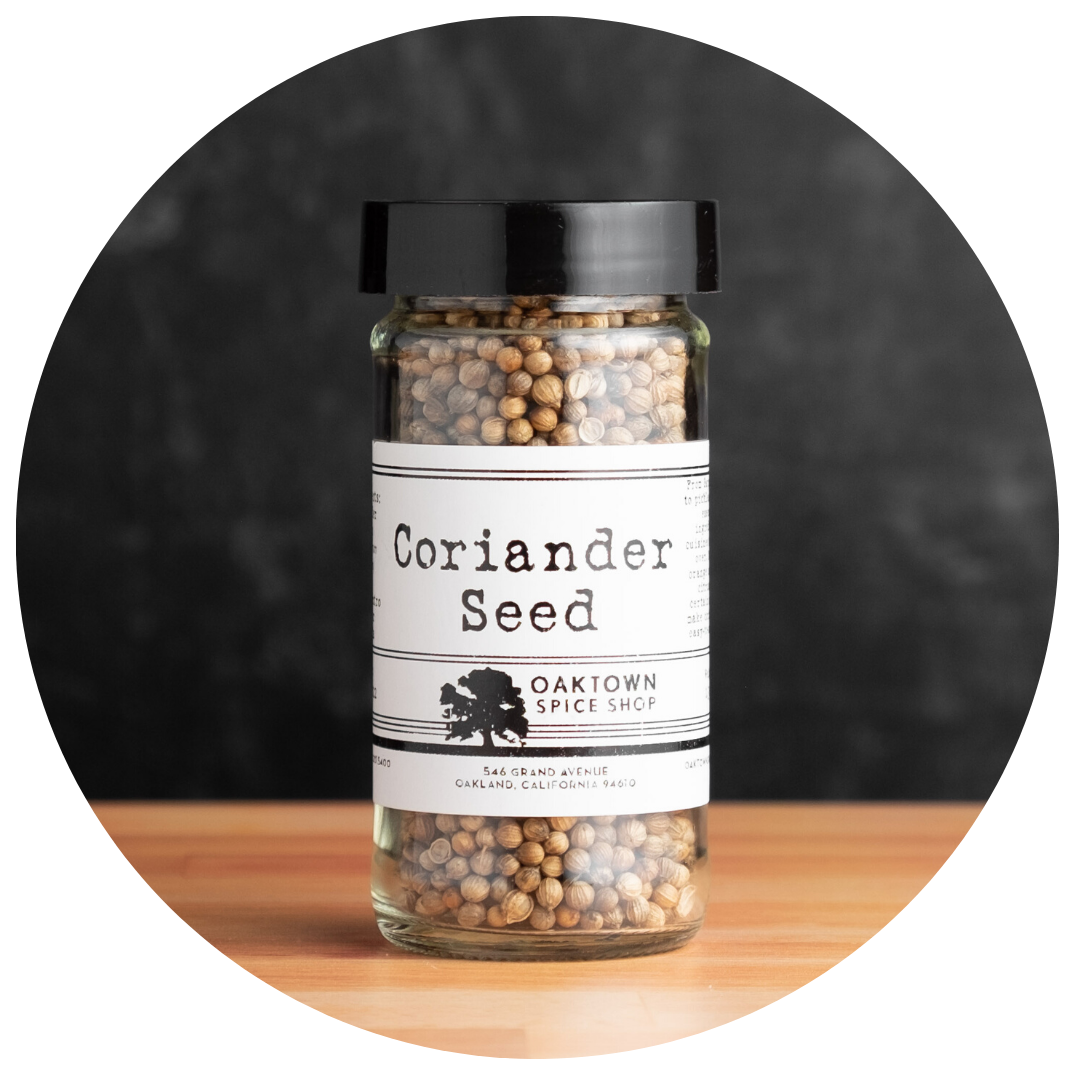 Coriander seed is a spice used around the world. It has a warm, zesty, citrusy flavor. Try:
Season
Coriander Gravlax (p. 133), the Egg Salad with Toasted Coriander (p. 143)
Spiced Beef Kebabs (p. 52)
Falastin
Kubbeh (p. 71)
Roasted Red Pepper and Walnut Dip (Muhammara) (p. 83)
Roasted Figs and Onions with Radicchio and Goat Cheese (p. 100)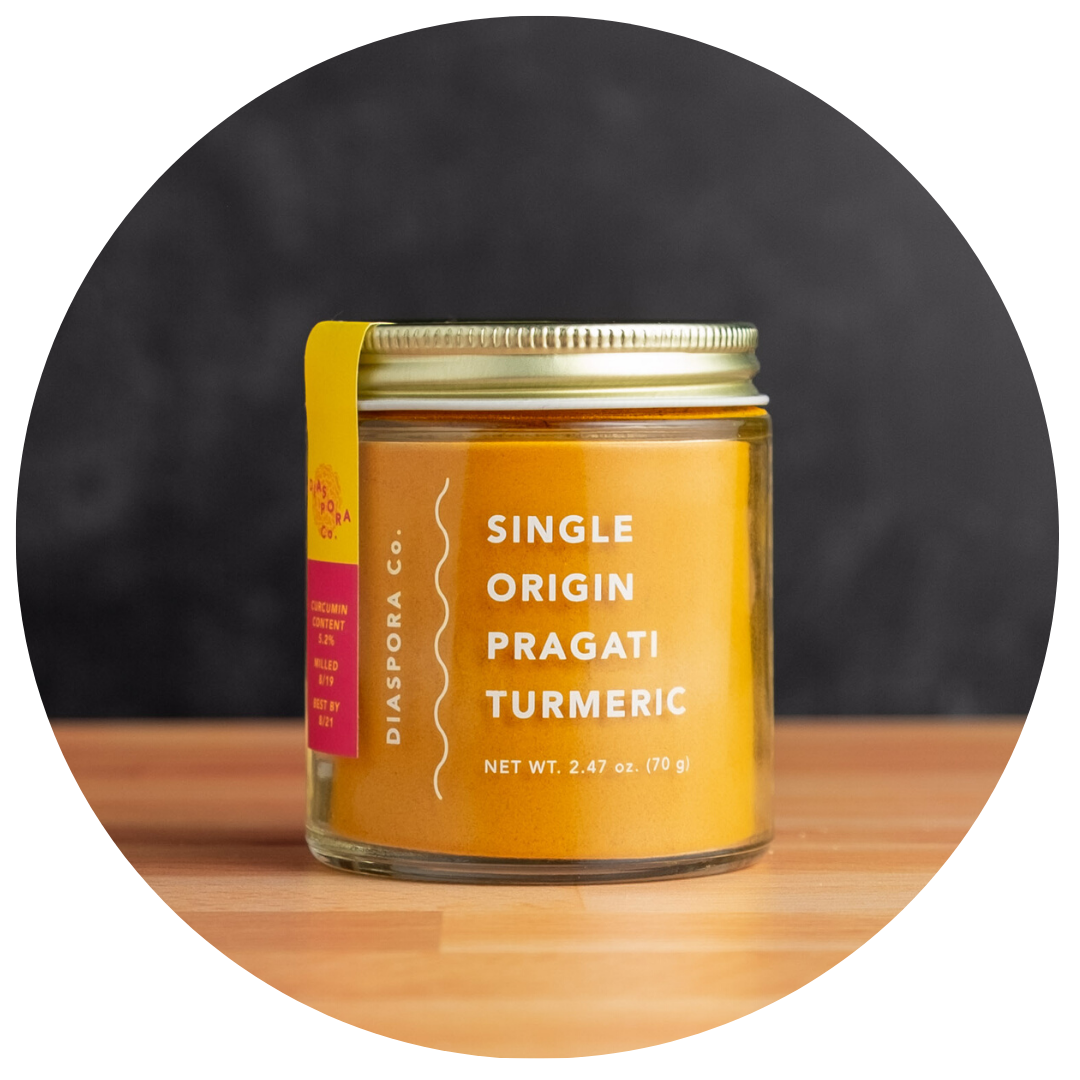 Earthy with subtle floral notes and a mild bitter finish. Try:
Season
Sharma uses turmeric to give gorgeous color to dishes. Try:
Turmeric-and-Chile-Roasted Red Snapper with Melon Salsa (p. 130)
Turmeric and Lime Mussel Broth (p. 116).
Falastin
Cauliflower and Cumin Fritters with Mint Yogurt (p. 67)
Fish Spice Mix (p. 190) then make Fish Kofta with Yogurt, Sumac and Chile (p. 192), Spiced Salmon Skewers with Parsley Oil (p. 202), and more.
---
LOOKING FOR MORE? ADD ON THESE BONUS SETS
---

Three Indian pantry staples that will expand the range of recipes you can make.
Tamarind Paste offers tangy acidity, used as a sour addition in recipes.
Jaggery is unrefined cane sugar loved for its complex, earthy flavor and try it in place of other sweeteners.
Kashmiri Chili Powder is prized for its vibrant color and mild heat level—just a touch more spicy than paprika. It's used in many Indian dishes, commonly in Tandoori Chicken.
Try:
Caprese Salad with Sweet Tamarind Dressing (p. 60)(Tamarind, Jaggery, Coriander Seeds, Aleppo Pepper)
Date and Tamarind Loaf (p. 210) (Tamarind, Jaggery)
Tandoori Swordfish Steaks (p. 127) (Kashmiri Chili, Turmeric, Coriander Seeds)
Cocoa-Spiced Bean and Lentil Soup (p. 73) (Kashmiri Chili, Coriander)
Savory Granola (p. 93) (Jaggery, Kashmiri Chili)
---

A power-trio, that'll help you make a few dozen additional recipes.
Tahini is the paste of ground-toasted sesame seeds with a savory nutty flavor and creamy texture.
Aleppo Chile Pepper is a fruity, warm-flavored chile flake, with a crimson hue and a moist texture.
Sumac powder is made from the ground berries that have deep crimson color and have flavor akin to lemon. Use it anytime you are looking for a gentle sour kick.
Warm Hummus with Toasted Bread and Pine Nuts (p. 34) (Tahini, Sumac)
Sweet and Spicy Seeds and Nuts (p. 46) (Turmeric, Aleppo Chile Flakes)
Lentils with Tahini and Crispy Onions (p. 126) (Tahini)
Open Meat or Cauliflower Pies (p. 226) (Aleppo, Tahini, Sumac, Turmeric)
Sticky Date and Halva Puddings with Tahini Caramel (p. 320) (Tahini)