Congratulations! You are now on the waiting list, please check your inbox for our confirmation email!
Season is a love letter to flavor with more than 100 boldly seasoned recipes that will have you rethinking your old favorites.
Nik Sharma brings you into his kitchen, where he introduces his pantry—a library of global flavors that he applies in new and exciting ways. He reveals influences from his Mumbai upbringing intertwined with culinary explorations from America. You'll try Curry Leaf Popcorn Chicken, inspired by his husband's love of Southern fried chicken with the flavors of cardamom and curry leaf. Or try out the Margherita Naan Pizza, which is given a new dimension with a sprinkling of oniony-tasting Nigella seeds. Sharma inspires you to rethink flavor and try new combinations in your own cooking.
---
RECIPES:
Turmeric and Lime Mussel Broth (p. 116)
Tandoori Swordfish Steaks (p. 127)
Turmeric-and-Chile-Roasted Red Snapper with Melon Salsa (p. 130)
Many more ...
RECIPES:
Chile-Sumac-Pomegrante Nuts (p. 37)
Pomegranate Moscow Mule (p. 244)
Sweet and Smoky Tahini Sauce (p. 278)
Many more ...
---
MORE ABOUT THE BOOK & AUTHOR
Season (October 2018) James Beard Finalist and IACP Award Finalist
The Flavor Equation (October 2020)
Indexed on Eat Your Books
Add Season to your Eat Your Books bookshelf to browse and bookmark recipes, save notes and photos, and catch up with the latest cookbook news.
Learn more ↠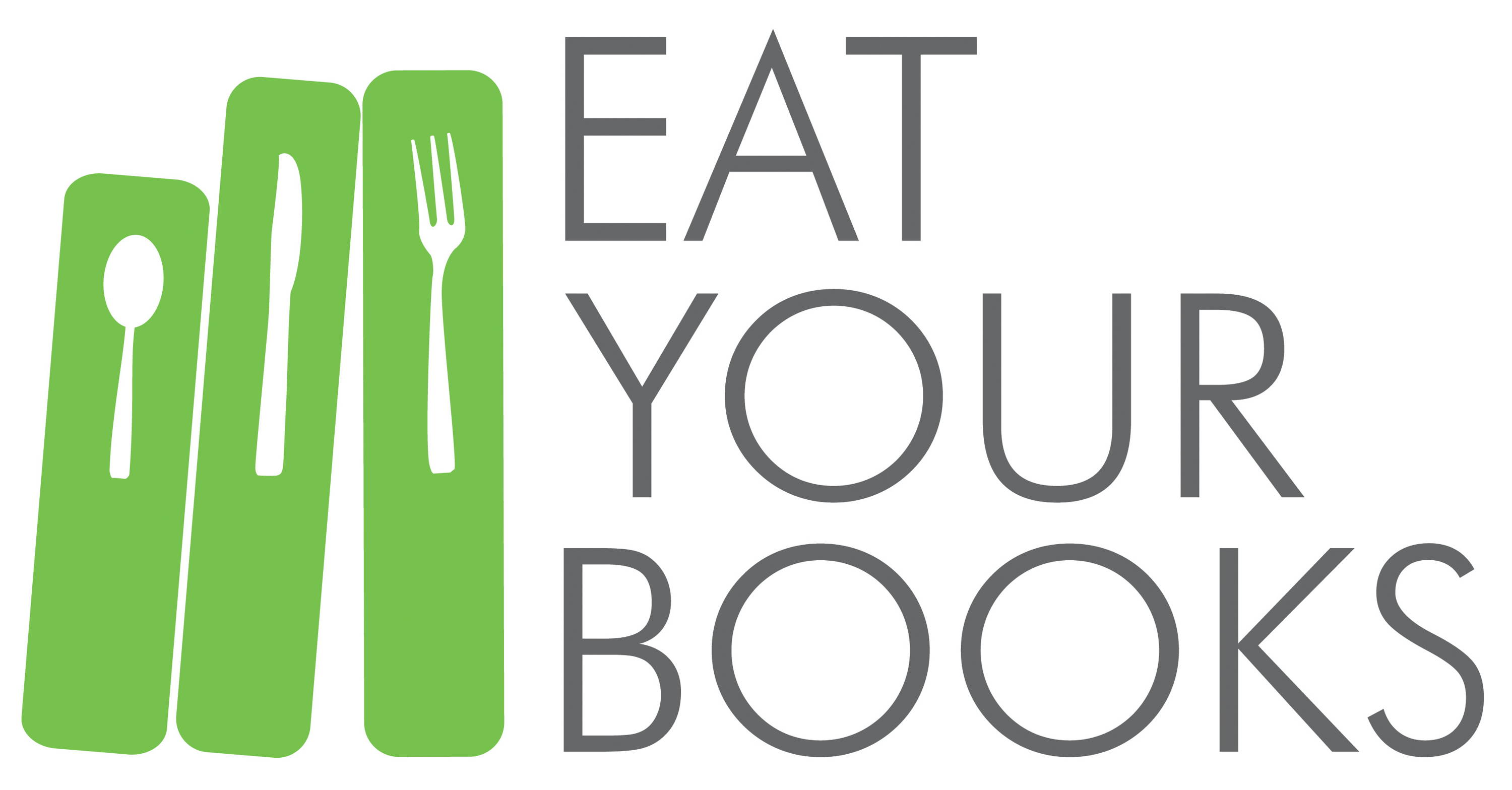 ---