Contents include:
Sababa Cookbook
Seed + Mill Tahini
Just Date Syrup
New York Shuk Za'atar
Diaspora Co. Single Origin Pragmati Turmeric
---
Sababa celebrates the tableau of flavors of Israel, in all its staggering and delicious variety. In Hebrew (derived from the original Arabic), sababa means "everything is awesome," and it's this sunny spirit with which the American food writer and expat Adeena Sussman cooks and dreams up meals in her Tel Aviv kitchen. Sussman shows readers how to use border-crossing kitchen staples—tahini, sumac, silan (date syrup), harissa, za'atar—to delicious effect, while also introducing more exotic spices and ingredients. Filled with transporting storytelling, Sababa is the ultimate, everyday guide to the Israeli kitchen.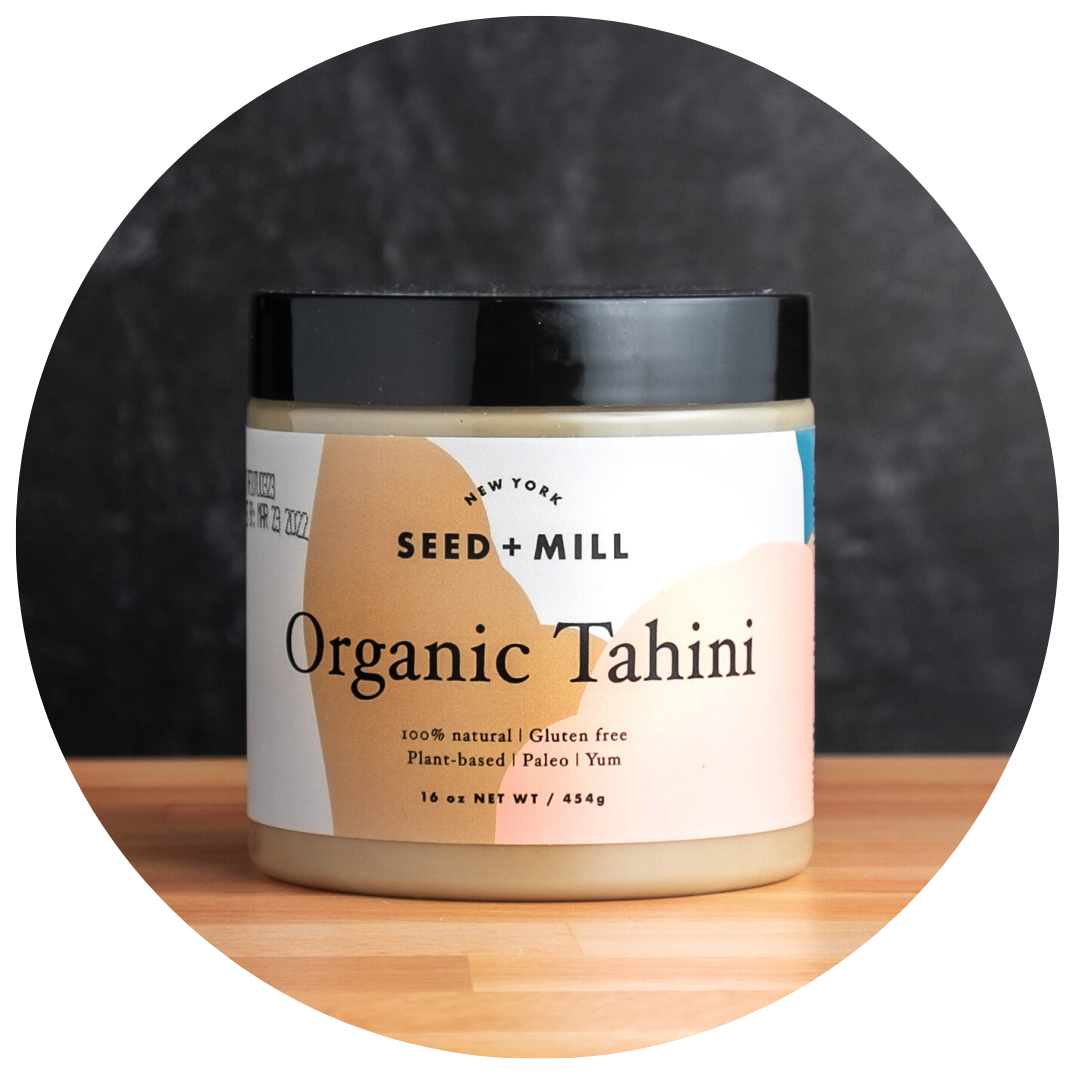 "Prized for its versatility, nutritional value, and deeply satisfying nutty richness, tahini is something I use practically every day." Adeena Sussman includes Seed + Mill Tahini among her recommendations. Try:
Tahini Smoothies (p. 86)
Tahini Sauce with variations (p. 120)
Tahini-Glazed Carrots (p. 158)
Tahini Caramel Tart (p. 320)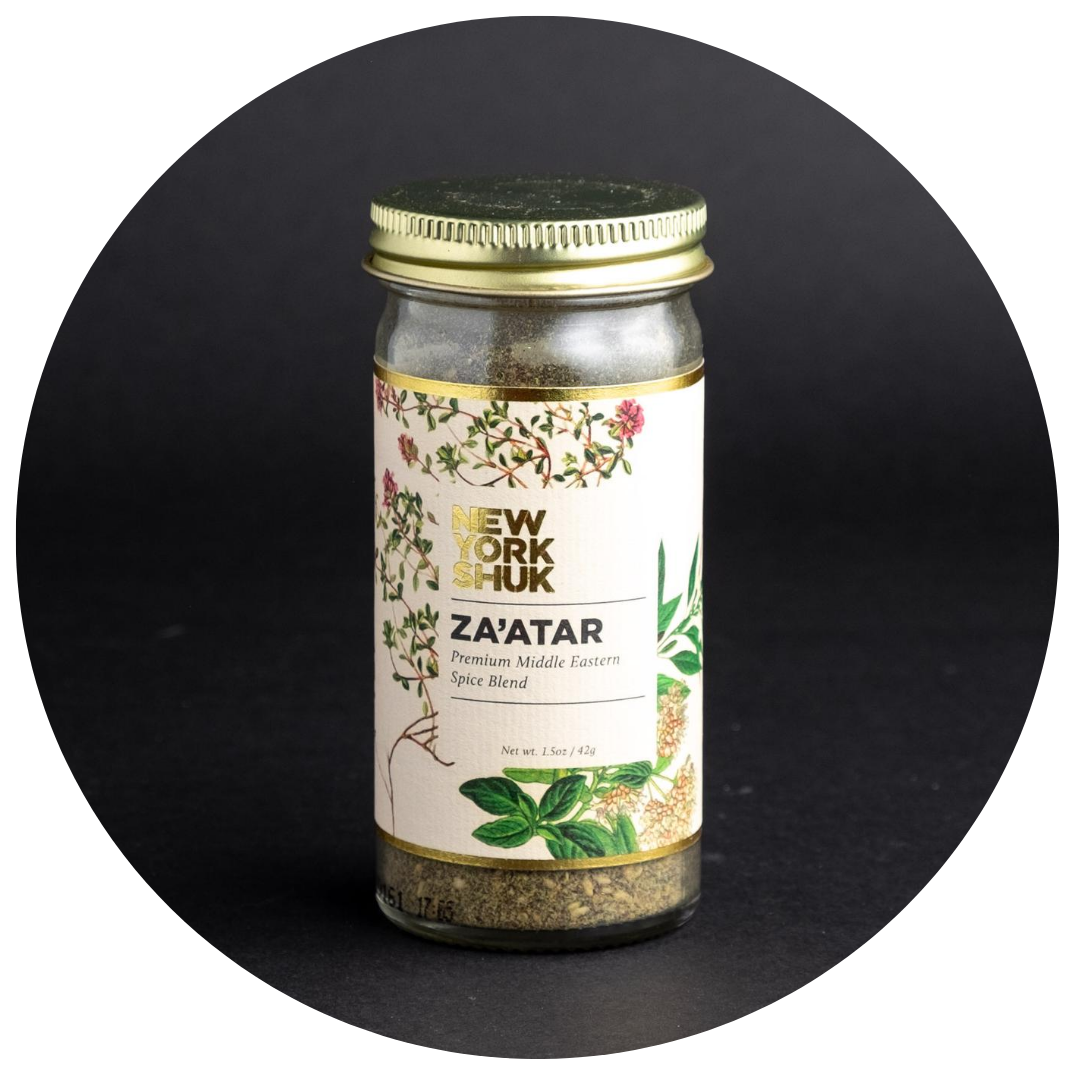 This spice blend marries herbal notes, with sumac's tanginess, and a nutty toasted flavor from roasted sesame seeds. New York Shuk's blend uses the actual za'atar herb that few other brand do. Try:
Pitaquiles (p. 70)
Za'atar Chili Feta Bread (p. 98)
Israeli Street Corn (p. 148)
Za'atar Roasted Chicken over Sumac Potatoes (p. 232)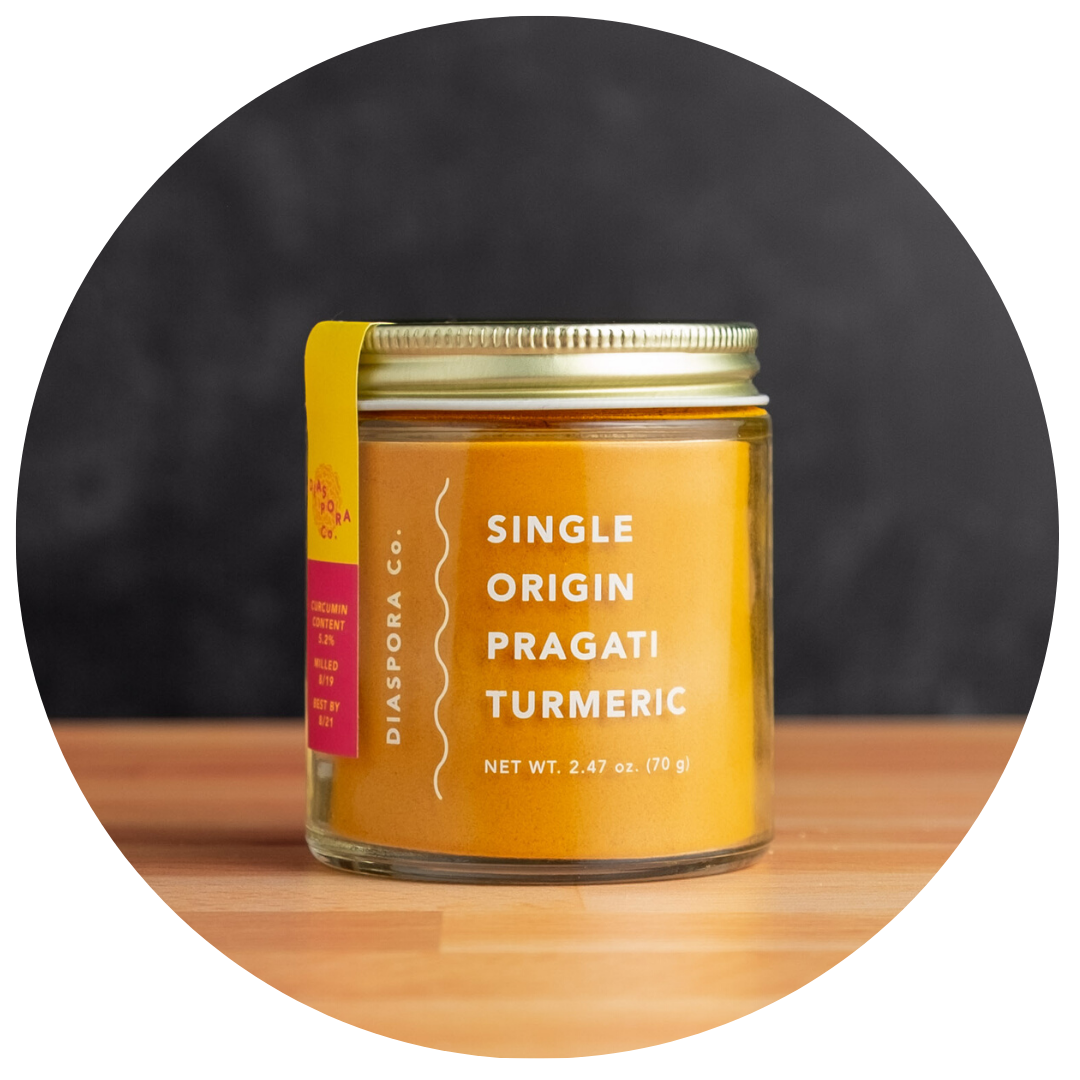 Turmeric is a frequent addition to soups and stews in Sababa, lending earthy flavor and "sunny hue". Try:
Medjool Date Gondi (Chickpea and Chicken Meatball Soup) (p. 167)
Chickpea and Spinach Harira (p. 174)
Sabich Fattoush Salad with Tahini-Amba Dressing (p. 182)