From the publisher:
In an Israeli cookbook as personal as it is global, Adeena Sussman celebrates the tableau of flavors the region has to offer, in all its staggering and delicious variety In Hebrew (derived from the original Arabic), sababa means "everything is awesome," and it's this sunny spirit with which the American food writer and expat Adeena Sussman cooks and dreams up meals in her Tel Aviv kitchen. Every morning, Sussman makes her way through the bustling stalls of Shuk Hacarmel, her local market, which sells irresistibly fresh ingredients and tempting snacks--juicy ripe figs and cherries, locally made halvah, addictive street food, and delectable cheeses and olives. In Sababa, Sussman presents 125 recipes for dishes inspired by this culinary wonderland and by the wide-varying influences surrounding her in Israel.
Americans have begun to instinctively crave the spicy, bright flavors of Israeli cuisine, and in this timely cookbook, Sussman shows readers how to use border-crossing kitchen staples-- tahini, sumac, silan (date syrup), harissa, za'atar---to delicious effect, while also introducing more exotic spices and ingredients. From Freekeh and Roasted Grape Salad and Crudo with Cherries and Squeezed Tomatoes, to Schug Marinated Lamb Chops and Tahini Caramel Tart, Sussman's recipes make a riot of fresh tastes accessible and effortless for the home cook. Filled with transporting storytelling, Sababa is the ultimate, everyday guide to the Israeli kitchen. 
---
RECIPES:
Pitaquiles (p. 70)
Za'atar Chili Feta Bread (p. 98)
Israeli Street Corn (p. 148)
Za'atar Roasted Chicken over Sumac Potatoes (p. 232)
Many more ...
RECIPES:
Medjool Date Gondi (Chickpea and Chicken Meatball Soup) (p. 167)
Chickpea and Spinach Harira (p. 174)
Sabich Fattoush Salad with Tahini-Amba Dressing (p. 182)
---
MORE ABOUT THE BOOK & AUTHOR
Sababa (September 2019)
America's Best Breakfasts (April 2016)
Fried & True (May 2014)
And more ...
Find Adeena Sussman Online
Indexed on Eat Your Books
Add Sababa to your Eat Your Books bookshelf to browse and bookmark recipes, save notes and photos, and catch up with the latest cookbook news.
Learn more ↠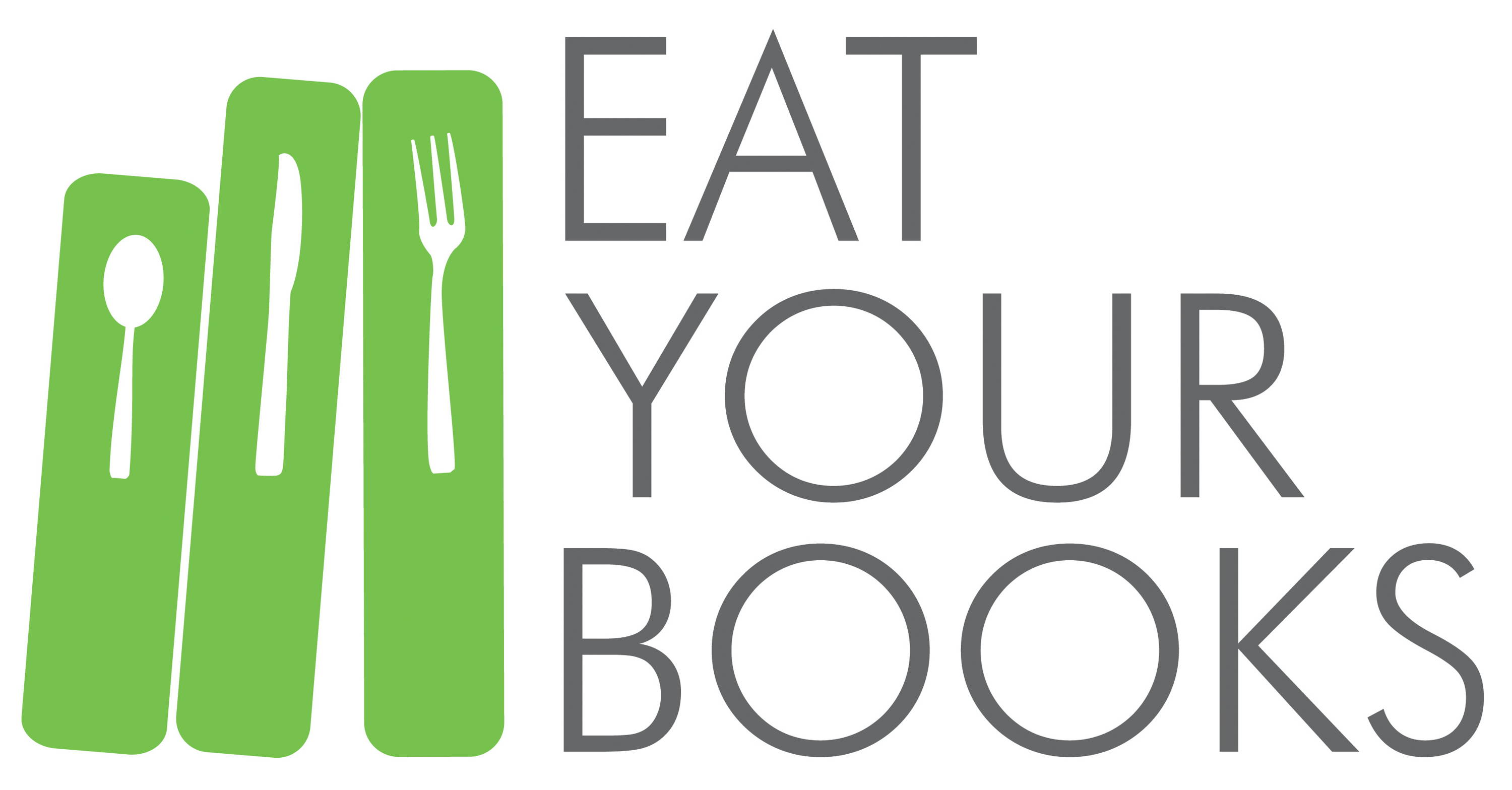 ---