---
OTTOLENGHI FLAVOR COOKBOOK
In Ottolenghi Flavor, Yotam Ottolenghi builds on the popularity of his previous plant-based cookbooks. This time, he lays out the three key factors that can be mastered and manipulated to achieve bold new levels of flavor: Process (preparation methods to boost flavor), Pairing (utilizing sweetness, fat, acidity, and spiciness to add boldness and balance), and Produce (highlighting a handful of powerhouse ingredients that add depth of flavor to any dish). He introduces readers to co-author Ixta Belfrage, a chef
from Ottolenghi's test kitchen, who lends her creative brilliance and expanded pantry.
While Ottolenghi's past titles primarily featured the flavors of the Mediterranean and Middle East (he's largely credited with popularizing products such as harissa, tahini, Aleppo chile), this new book travels beyond those past essentials and stars ingredients and flavors from Mexico, Asia, and beyond. Make room in your pantry for dried chiles, masa harina, fish sauce, miso, and more.
We've curated an assortment of products to help you explore the three core concepts and build out your own international pantry.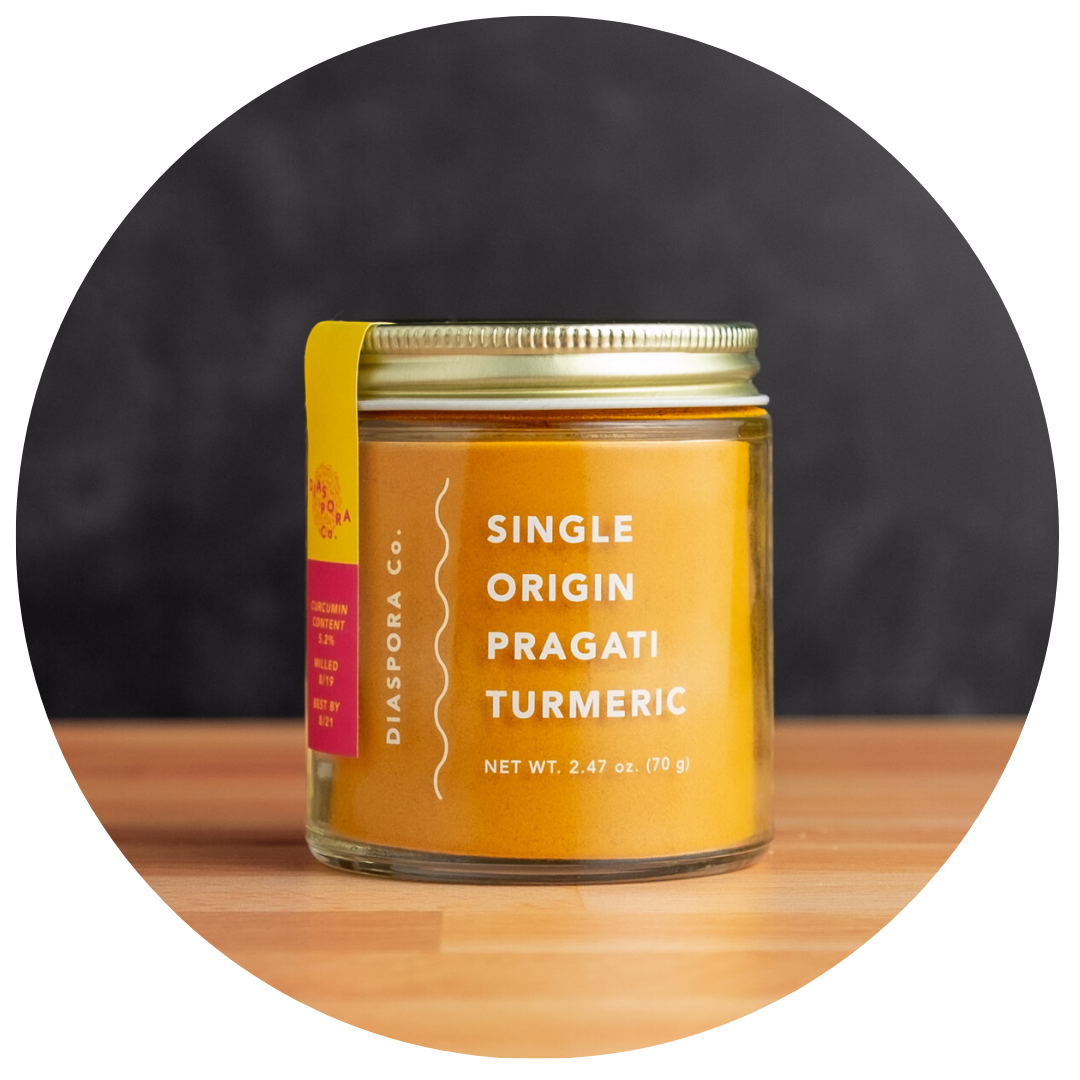 Prized for its vibrant color and mildly bitter, earthy flavor. Try:


Coconut and Turmeric Omelette Feast, p. 145
Fried Onion Rings with Buttermilk and Turmeric, p. 255
This ground sesame paste plays a starring role a wide variety of recipes, Try:


Tofu Meatballs Korma, p. 268

Spicy Roast Potatoes with Tahini and Soy, p. 276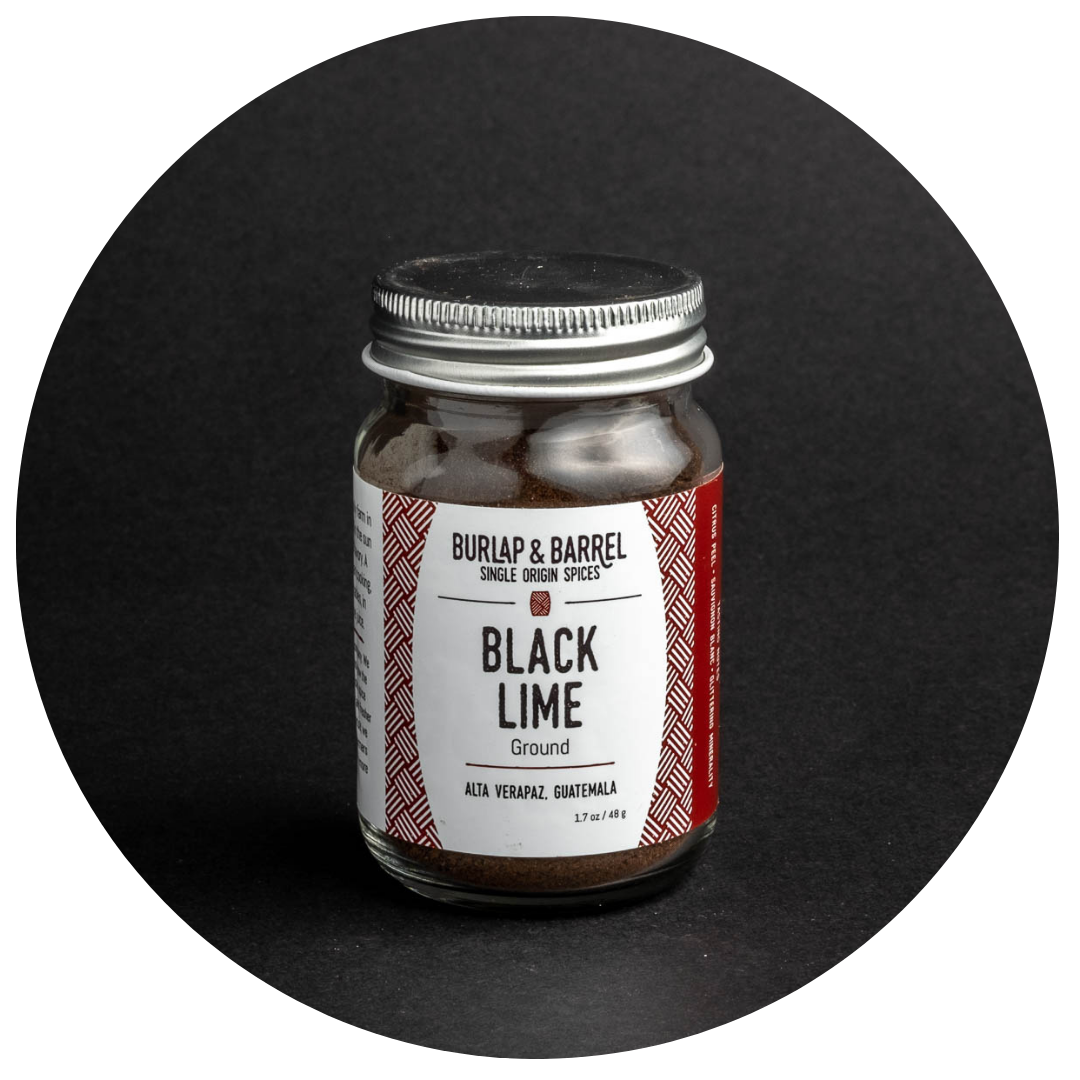 Sun-dried limes add sour and earthy notes. This version from Guatemala is pre-ground and ready to use. Try:


Asparagus Salad with Tamarind and Lime, p. 171


Noor's Black Lime Tofu, p. 176