*Contents may differ from photo, see details below
Contents include:
Falastin Cookbook with an affixed bookplate signed by the author
Seed + Mill Tahini
Burlap & Barrel Silk Chili Pepper*
Oaktown Spice Coriander Seeds
Burlap & Barrel Wild Mountain Cumin Seeds*
Burlap & Barrel Cured Sumac*
Diaspora Co. Single Origin Pragmati Turmeric
---
Falastin is a soulful tour of Palestinian cooking today from the Ottolenghi restaurants' executive chef and partner—120 recipes shaped by his personal story as well as the history of Palestine.
In Falastin (pronounced "fa-la-steen"), Sami Tamimi retraces the lineage and evolution of his country's cuisine, born of its agriculturally optimal geography, its distinct culinary traditions, and Palestinian cooks' ingenuity and resourcefulness. Tamimi covers the territory between the Mediterranean Sea and the Jordan River—East Jerusalem and the West Bank, up north to the Galilee and the coastal cities of Haifa and Akka, inland to Nazareth, and then south to Hebron and the coastal Gaza Strip—recounting his upbringing with eleven siblings and his decision to leave home at seventeen to cook in West Jerusalem, where he met and first worked with Yotam Ottolenghi.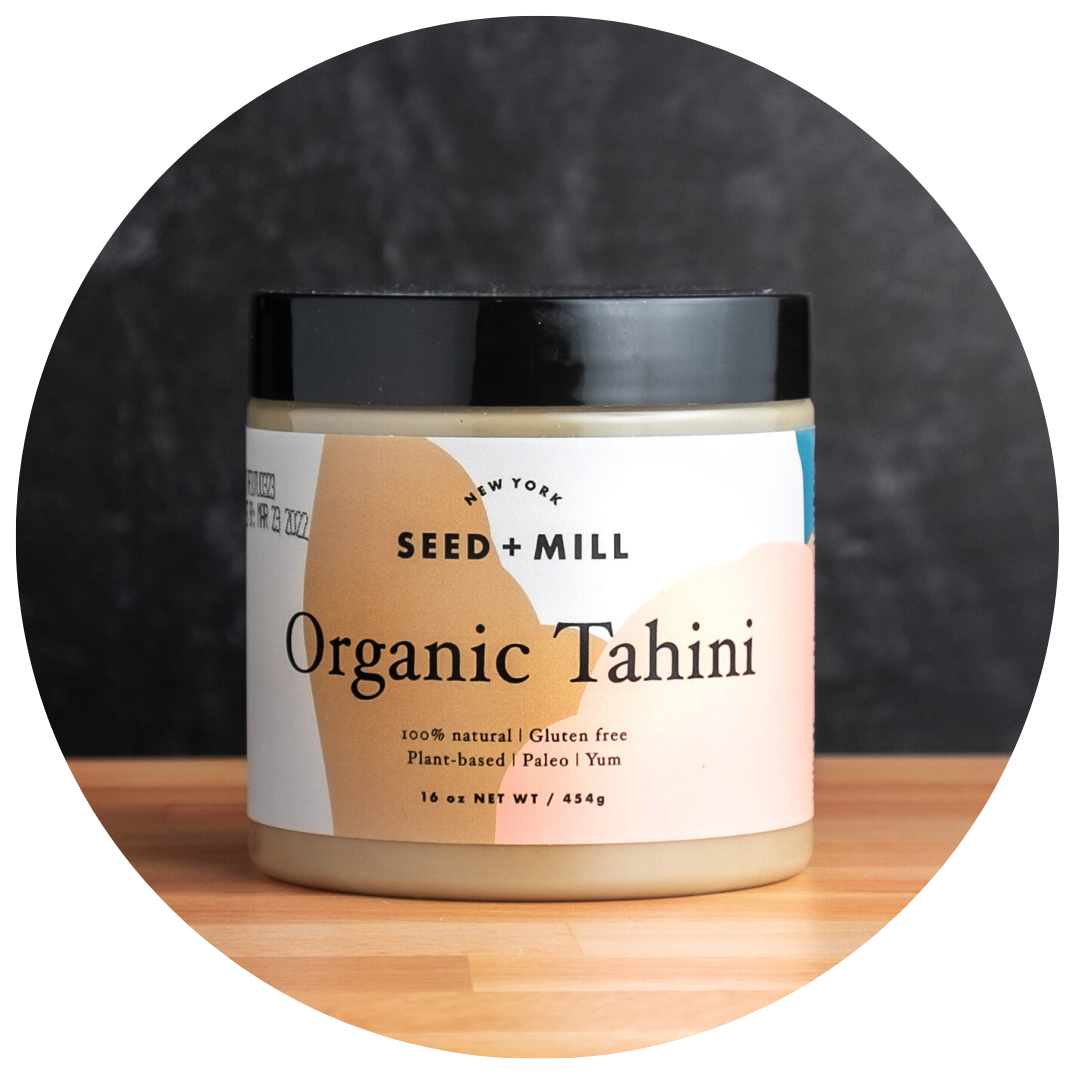 The authors favor a "creamy, nutty, and pourable" tahini like this one from Seed + Mill. Try:
Warm Hummus with Toasted Bread and Pine Nuts (p. 34)
Lentils with Tahini and Crispy Onions (p. 126)
Chilled Cucumber and Tahini Soup with Spicy Pumpkin Seeds (p. 149)
Sticky Date and Halva Puddings with Tahini Caramel (p. 320)
Many more ...
"These dried chile flakes have a medium heat and sweet aroma ... [and] can be sprinkled liberally over all sorts of dishes." Try:
Sweet and Spicy Seeds and Nuts (p. 46)
Roasted Eggplant, Feta Yogurt, Aleppo Chile, and Pistachio (p. 111)
Open Meat or Cauliflower Pies (p. 226)
Chicken Shawarma Pie (p. 260)
Many more ....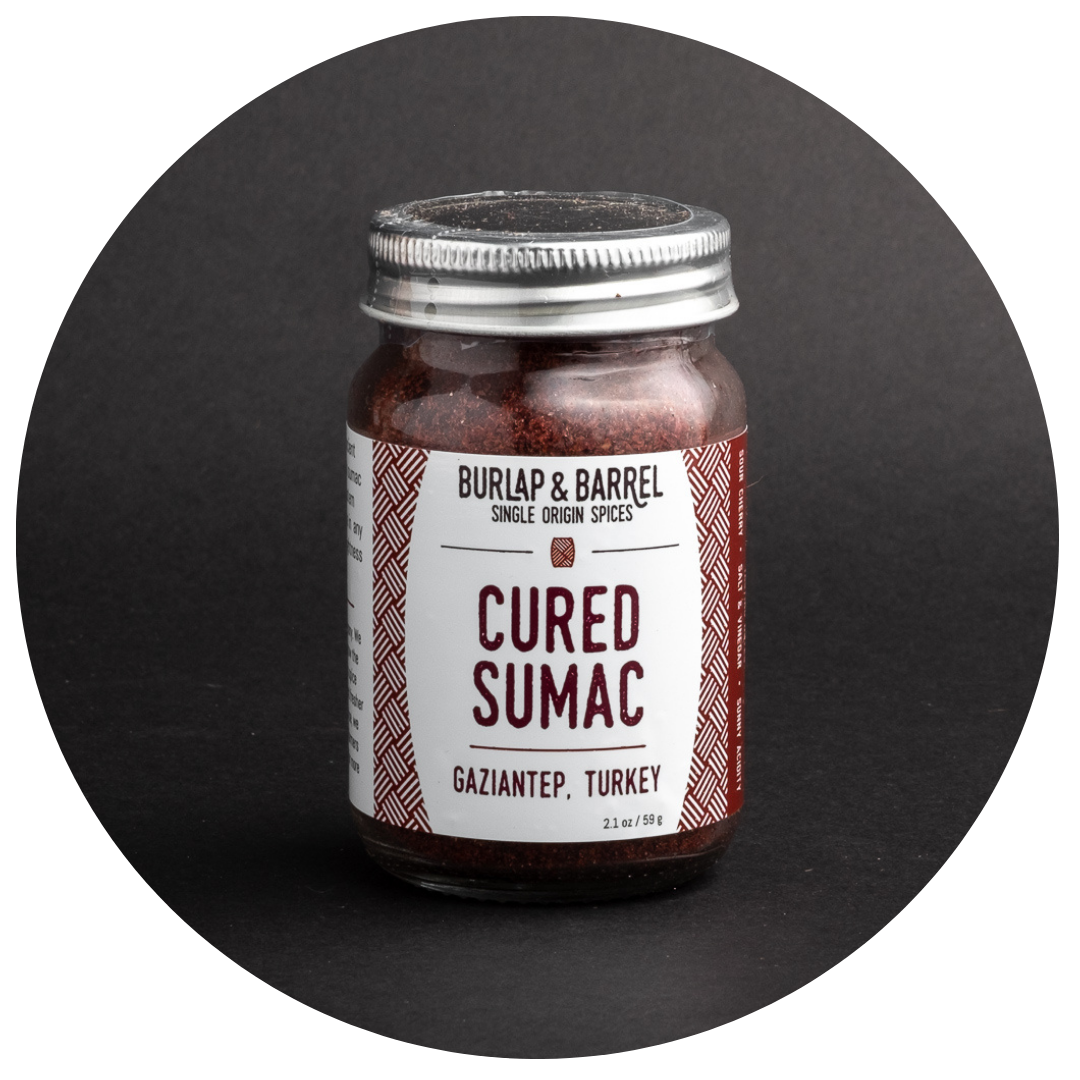 "This astringent, tangy spice is heavily used in Palestinian cooking." Try:
Falafel with Sumac Onions (p. 62)
Na'ama's Buttermilk Fattoush (p. 99)
Sumac Onion and Herb Oil Buns (p. 292)
Many more ...