Contents of the Essentials bundle include:
Dinner in French Cookbook
Edmond Fallot French Dijon Mustard
Ortiz Anchovies in Olive Oil
Burlap & Barrel Sweet Pepper Paprika
Burlap & Barrel Stone Nutmeg
The Deluxe bundle includes all of the above as well as:
Microplane Spice Grater
Volpaia White Wine Vinegar
---
DINNER IN FRENCH COOKBOOK
From the publisher:

New York Times star food writer Melissa Clark breaks down the new French classics with 150 recipes that reflect a modern yet distinctly French sensibility.

Just as Julia Child brought French cooking to twentieth-century America, so now Melissa Clark brings French cooking into the twenty-first century. She first fell in love with France and French food as a child; her parents spent their August vacations traversing the country in search of the best meals with Melissa and her sister in tow. Near to her heart, France is where Melissa's family learned to cook and eat. And as her own culinary identity blossomed, so too did her understanding of why French food is beloved by Americans.

Now, as one of the nation's favorite cookbook authors and food writers, Melissa updates classic French techniques and dishes to reflect how we cook, shop, and eat today. Dinner in French will quickly become a go-to resource and endure as an indispensable classic.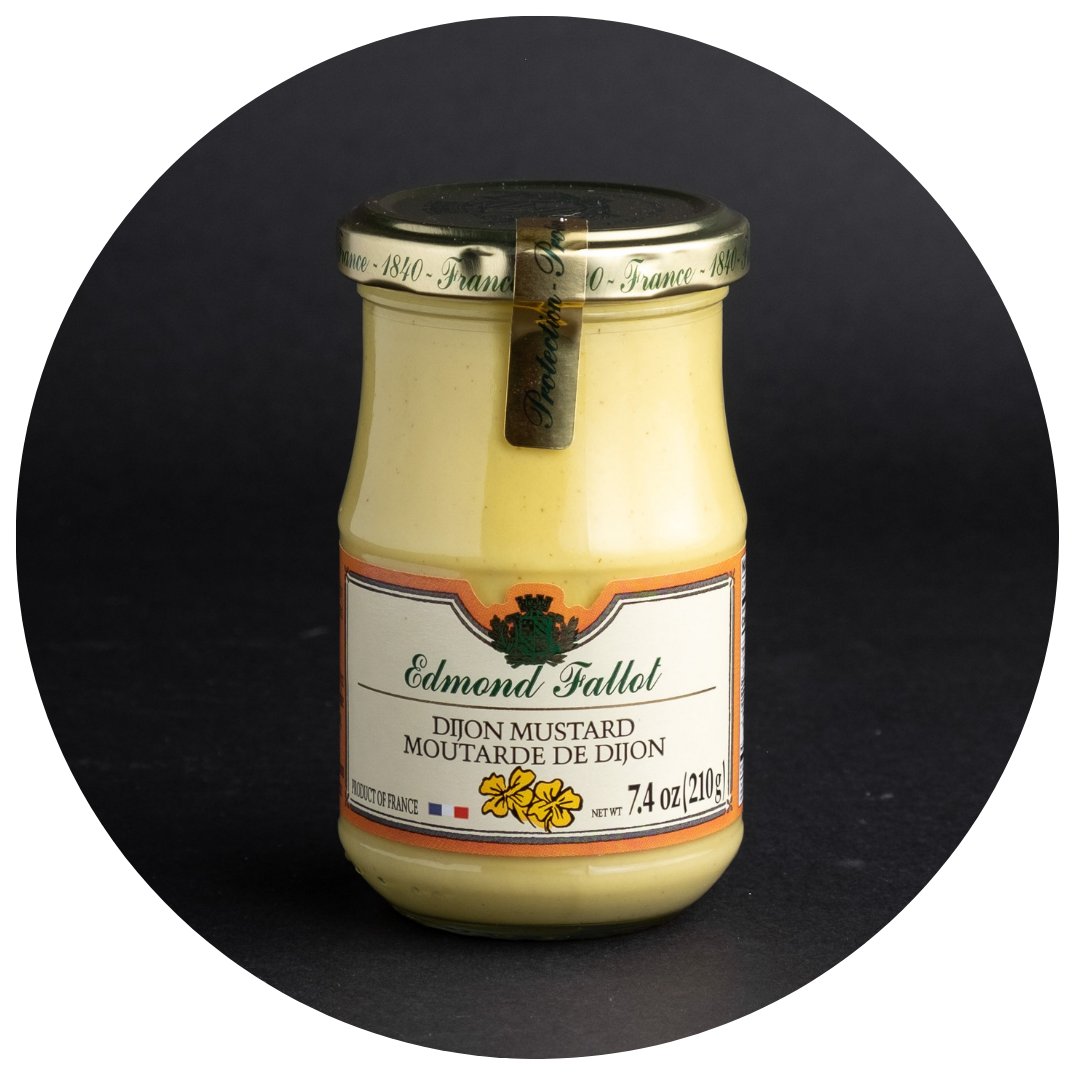 Brightly flavored mustard, with nice balanced heat.
Homemade Mayonnaise, p. 21
Croque Monsieur Casserole, p. 42
Endive, Ham, and Walnut Salad, p. 81
Classic Salade Niçoise, p. 82
And more ...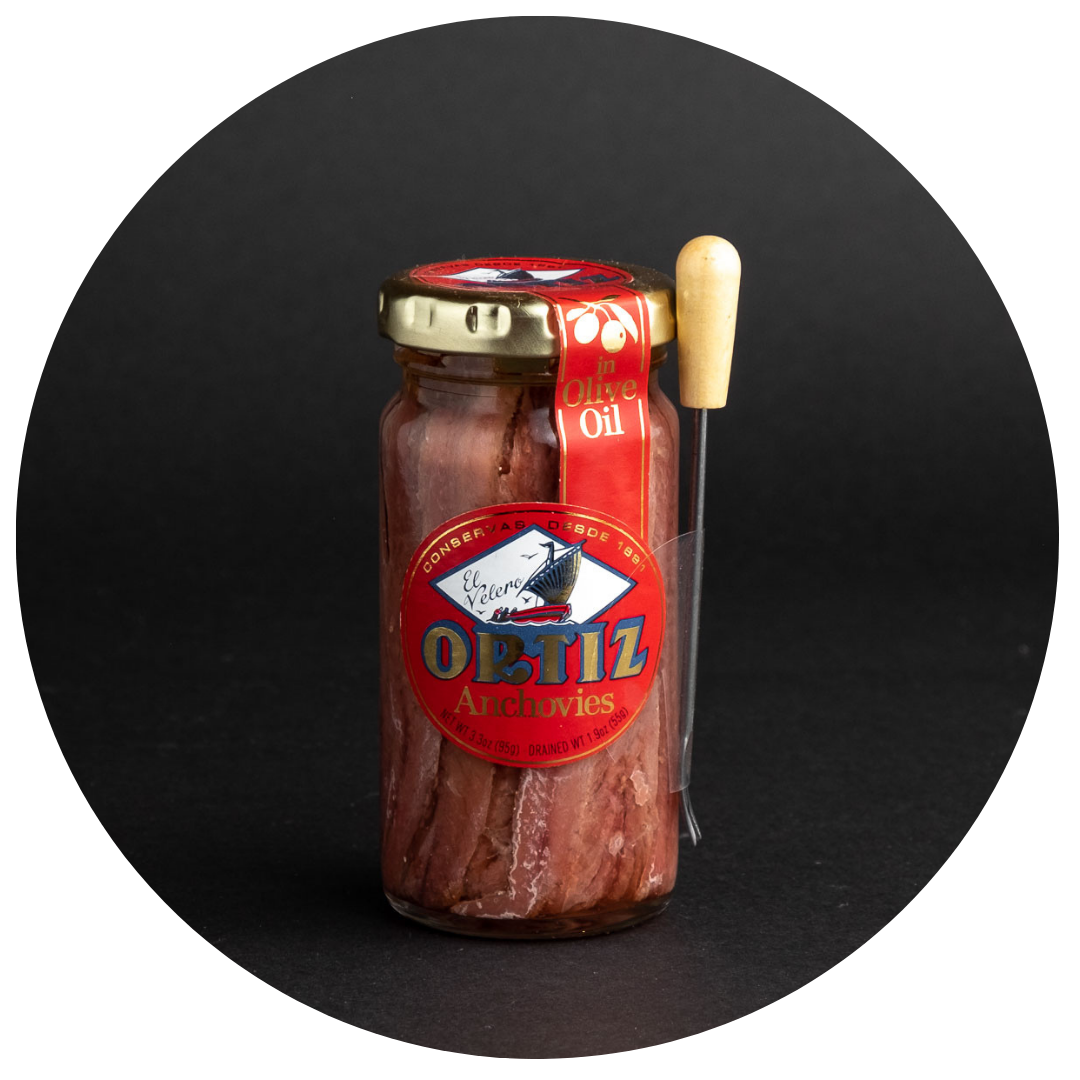 Hand-packed anchovies from the waters off the coast of Northern Spain. These meaty anchovies are delicious to eat by the fillet. Try:
Phyllo-Wrapped Brie with Hot Honey and Anchovies, p. 56
Pissaladière with Tomato, Olives, and Anchovies, p. 121
Duck Fat-Roasted Potatoes with Anchovy Salsa Verde Mayonnaise, p. 246
And more ...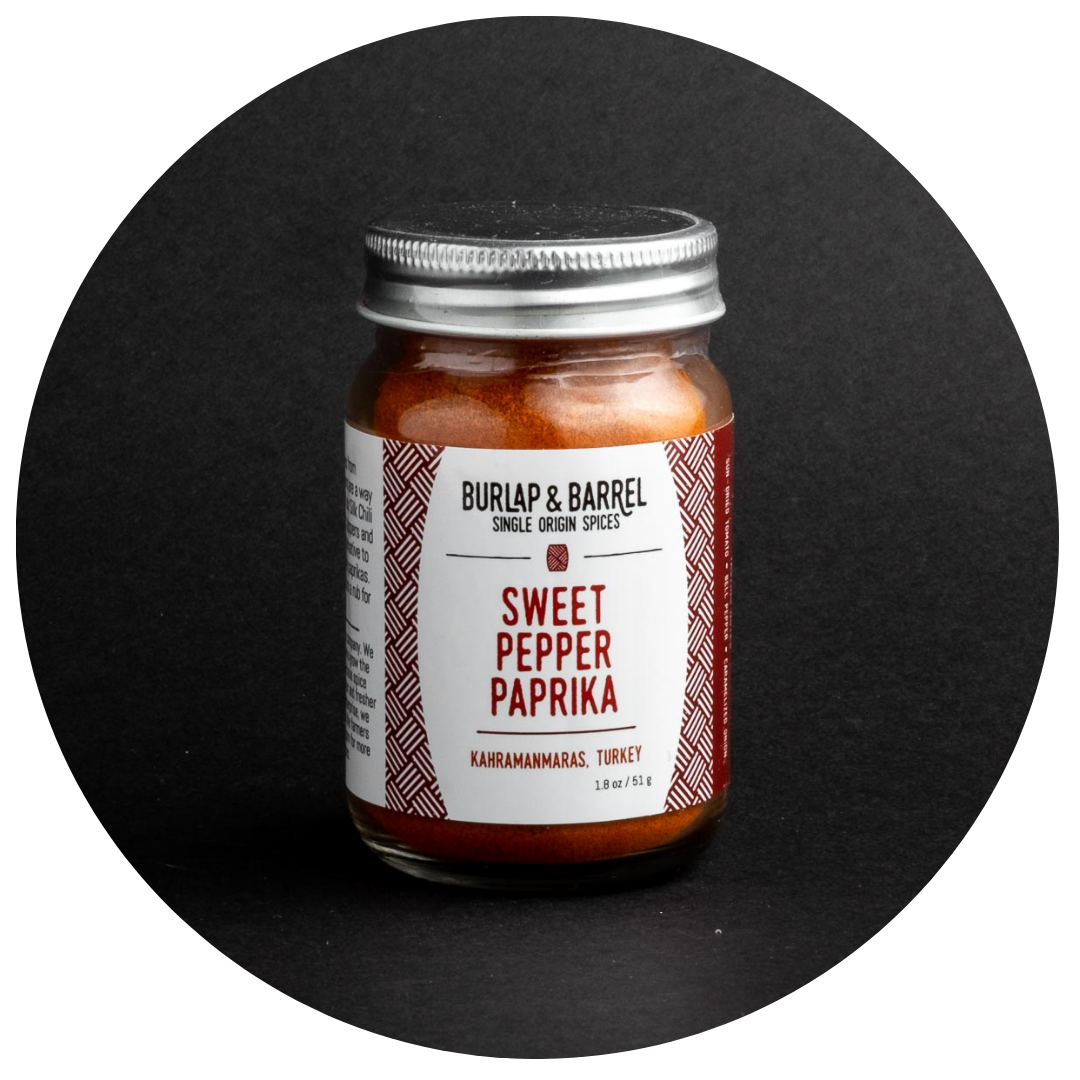 A fruity sweet-style pepper flake, that is at home in the French kitchen.Try:
Tahini Omelet, p. 24
Savory Mushroom Soup, p. 109
Chicken Salad with Rouille, p. 172
Lamb Shank Cassoulet, p. 217
Moroccan Eggplant Salad, p. 239
And more ...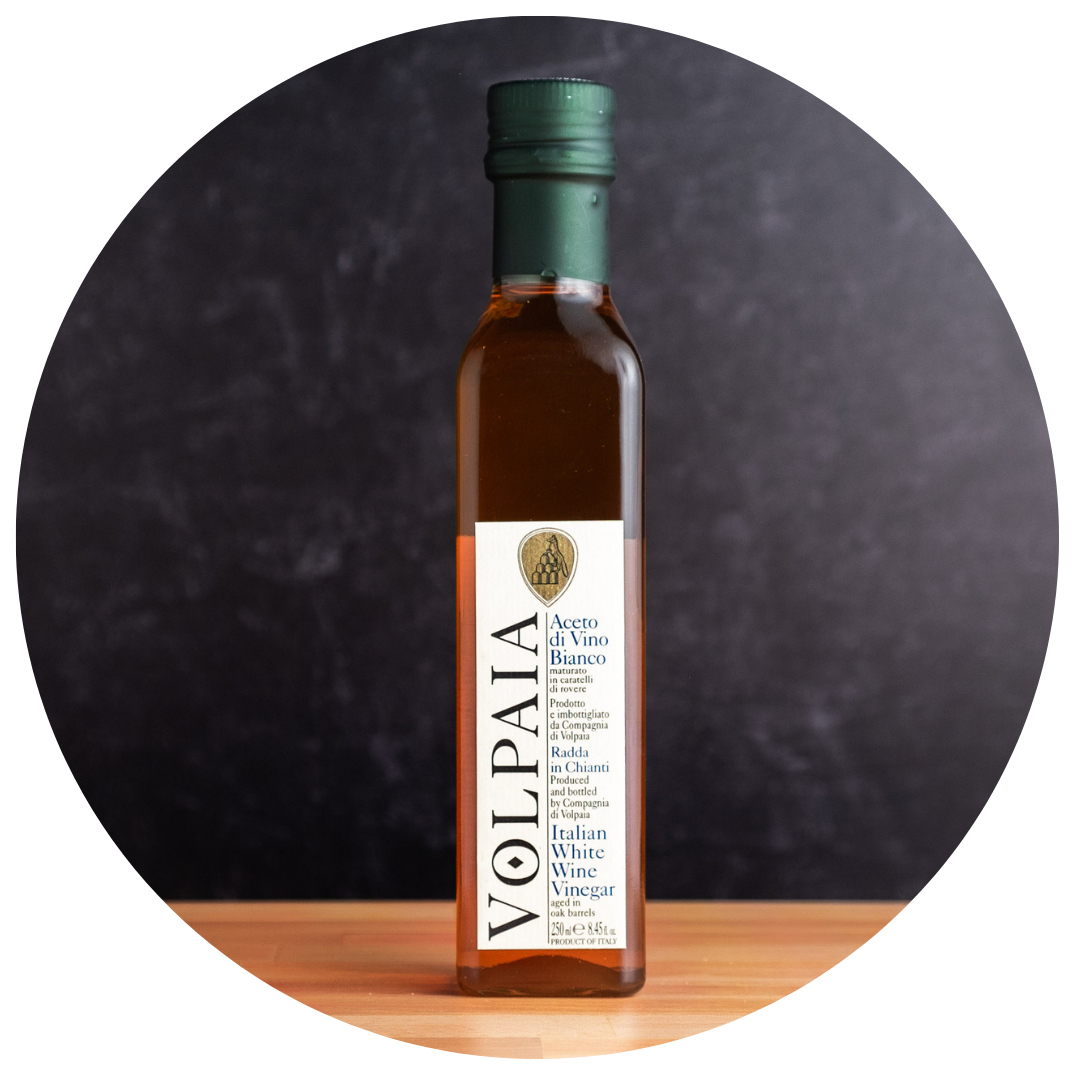 *** This is included in the Deluxe bundle only
Quality wine vinegars are made from quality wine. This one by Castillo de Volpaia is made from wine produced in the Chianti hills of Italy. Try:
Fennel Salad with Grapefruit and Warm Goat Cheese, p. 76
Sautéed Salmon with Fennel Beurre Blanc, p. 159
Crispy Duck Legs with Satsumas, p. 187
And more ...