Dinner: Changing the Game is all about winning the pantry game. Stock your pantry with an abundance of international condiments with Clark's guidance and you'll have all the tools you need to ensure satisfying dinners every night of the week.
This practical book is filled with over 200 recipes, each constituting a full meal on its own; many recipes rely on only a single pot or pan (because you can't win at dinner if you are stuck with a big pile o' dishes at the end of it).
Simplicity never means boring in Clark's kitchen. She expertly guides you to layer flavors and build complexity in every dish. Despite the use of many ingredients, somehow, miraculously, you'll be sitting down to dinner in a flash—another dinner win!
Keep your copy close—you'll be reaching for Dinner over and over again. It delivers on the promise of practical meals and helps you to invigorate your cooking routine with a pantry filled with delicious ingredients.
---
RECIPES:
Chicken & Grapes with Sherry Vinegar (p. 30)
Chorizo Pork Burgers with Grilled Honey Onions and Manchego (p. 99)
Farro Salad With Cherry Tomatoes, Smoked Mozzarella, and Mint (p. 284)
Many more ...
RECIPES:
Pomegranate Chicken Breasts with Walnut Butter (p. 43)
Pomegranate Roasted Tofu with Eggplant and Toasted Cumin (page 216)
Peachy Pork with Pomegranate Molasses and Charred Onion (page 82)
---
MORE ABOUT THE BOOK & AUTHOR
Other Books by Melissa Clark

Dinner: Changing the Game (March 2017) IACP Award Winner
Dinner In an Instant (October 2017)
Comfort In An Instant (October 2018)
Dinner in French (March 2020)
And many others ...
Find Melissa Clark Online
Indexed on Eat Your Books
Add Dinner to your Eat Your Books bookshelf to browse and bookmark recipes, save notes and photos, and catch up with the latest cookbook news.
Learn more ↠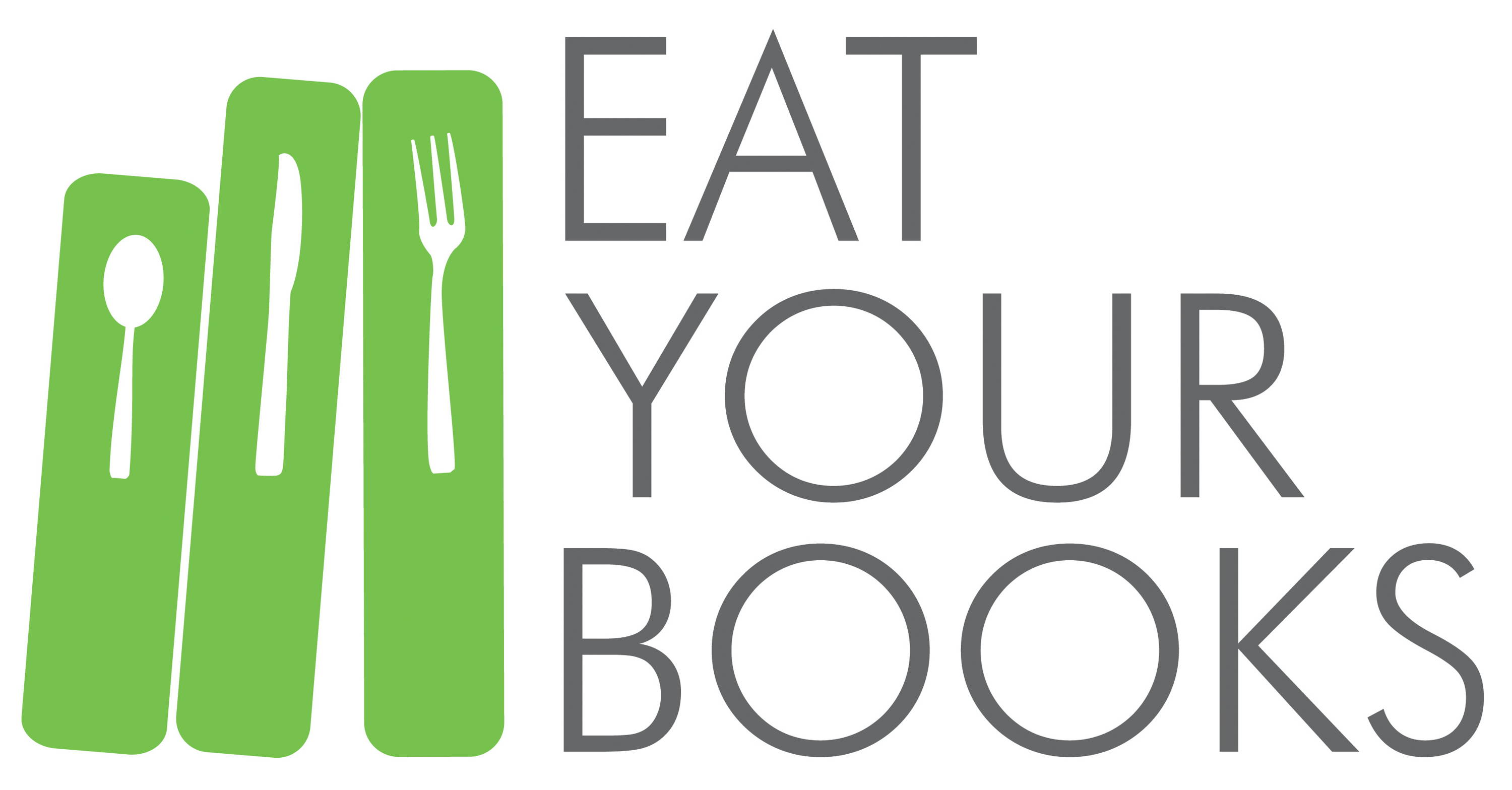 ---