Congratulations! You are now on the waiting list, please check your inbox for our confirmation email!
6 Signed Cookbooks Shipped Over 6 Weeks!
Here's something special for the cookbook collector. We're launching a special book-only Dream Collection to deliver new fall releases to you (with author-signed bookplates adhered into the books). These books will deliver in 3 separate shipments based on the books' release dates. Available by pre-order only. You will be charged at the time you place your order.
Dream Collection Series
(Pre-order to receive 1, 2, or all 3 boxes in the series)
1st Release: 2 cookbooks shipping on 9/29, $55*

Sheet Pan Chicken by Cathy Erway
Parwana by Durkhanai Ayubi

2nd Release: 2 cookbooks shipping on 10/13, $65

I Cook in Color by Asha Gomez and Martha Hall Foose
In Bibi's Kitchen by Hawa Hassan and Julia Turshen

3rd Release: 2 cookbooks shipping on 10/27, $65

The Flavor Equation by Nik Sharma
The Nom Wah Cookbook by Wilson Tang and Joshua David Stern
Pre-Order all 3 installments for 15% off plus free shipping.
Plus, we've got a special box just for bakers:
The Ultimate Baking Box: 3 baking books shipping on 10/20, $95

The Good Book of Southern Baking by Kelly Fields and Kate Heddings
Pie Camp by Kate McDermott
Baking at the 20th Century Cafe by Michelle Polzine
*Price has been adjusted, if you have already purchased, you will be receiving a refund for the difference.
**Please note: if you are a Hardcover Cook Subscription Box customer these boxes will not be available as a "swap" option for your quarterly box. Make sure to reserve your spot if you are interested.
LIMITED TIME: FALL BOOK LOVER'S BOXES
These special book-only boxes come with two just-released titles, signed by the authors.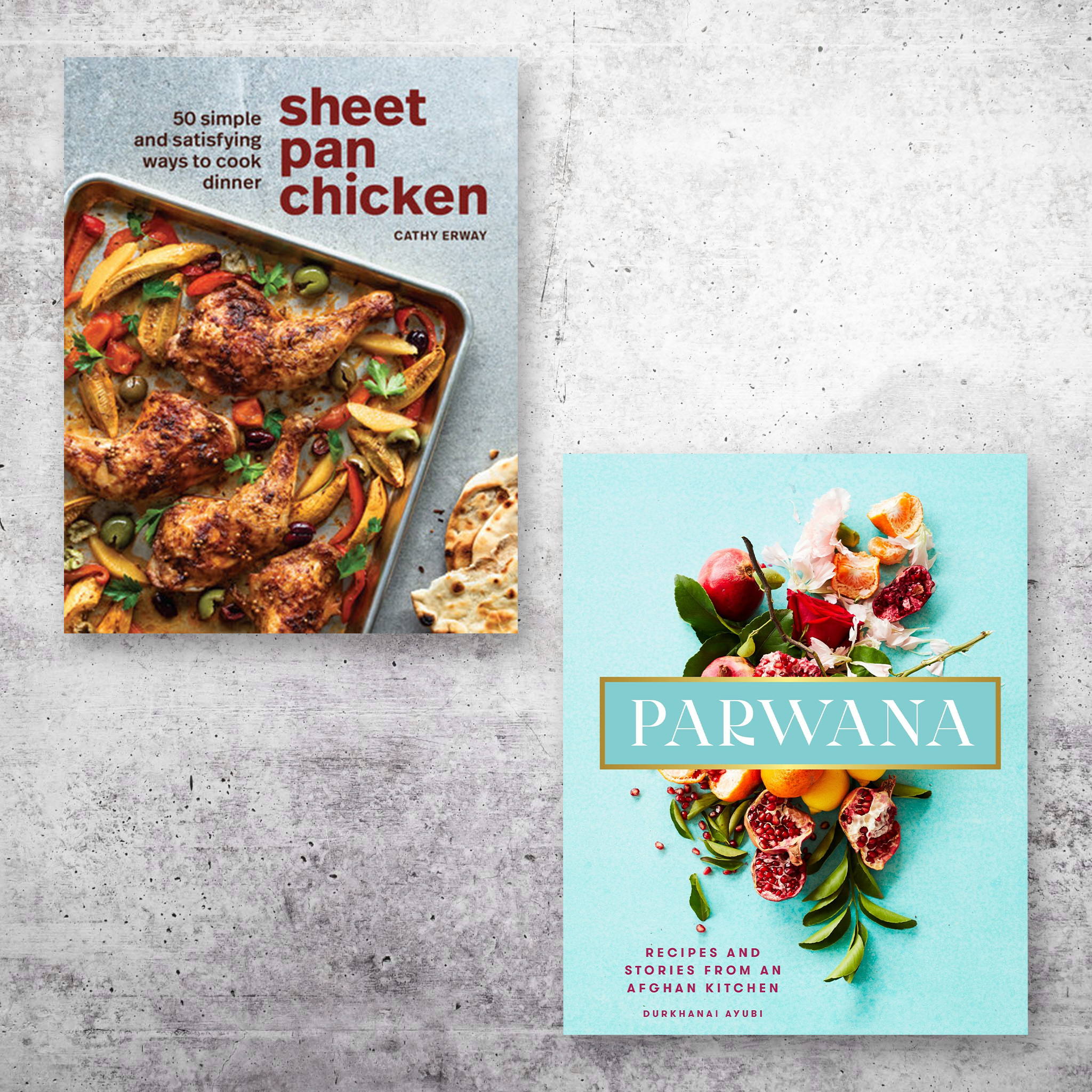 SHEET PAN CHICKEN +
PARWANA
I COOK IN COLOR
+
IN BIBI'S KITCHEN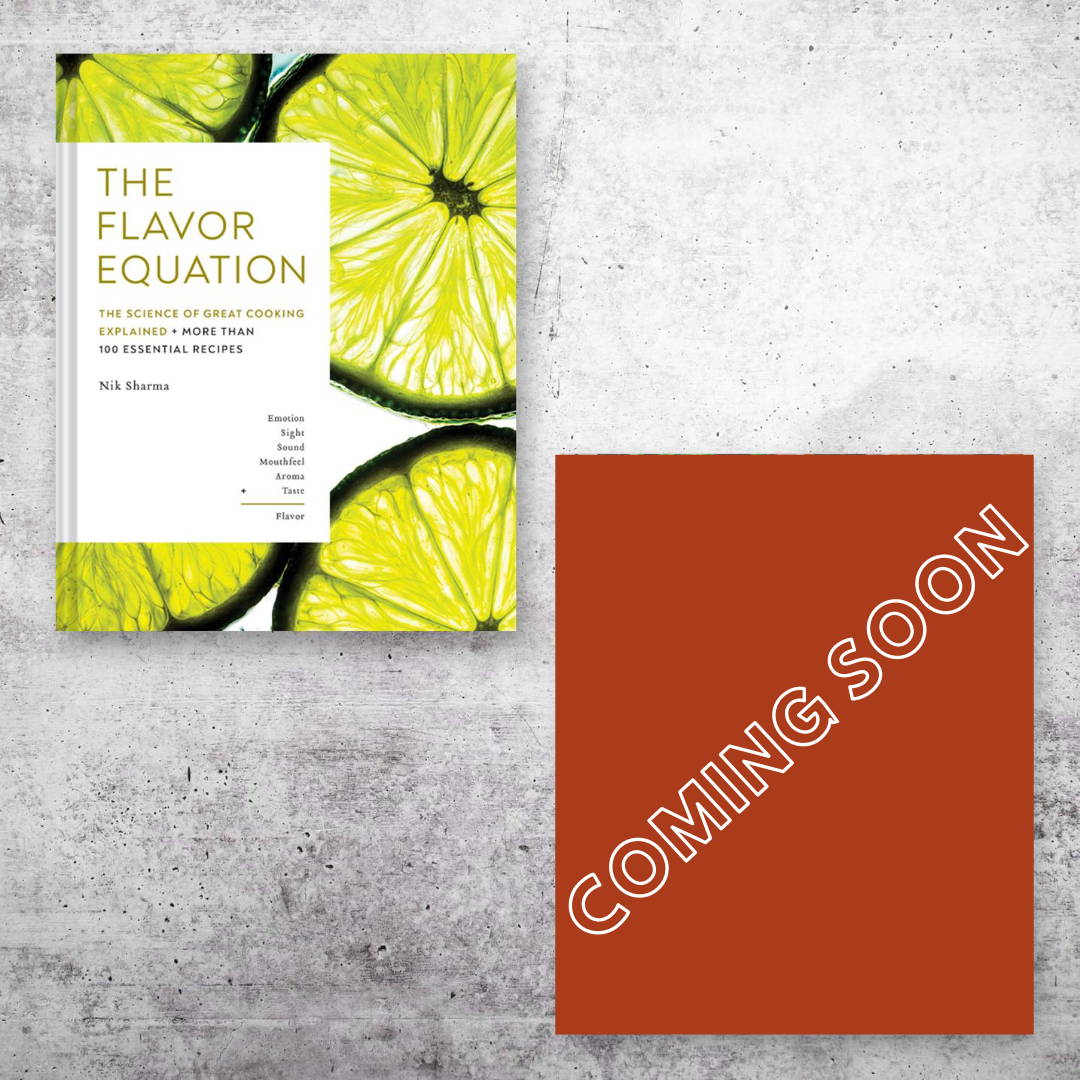 THE ULTIMATE BAKERS BUNDLE
Just for bakers, get three just-released titles, signed by the authors.
THE GOOD BOOK OF SOUTHERN BAKING
+
BAKING AT 20TH CENTURY CAFE
+
PIE CAMP