Infuse your kitchen with a little aloha spirit.
The Essentials bundle includes:
Lee Kum Kee Pure Sesame Oil
Bob's Red Mill White Rice Flour
The Deluxe bundle includes a cookbook, ingredients above as well as:
---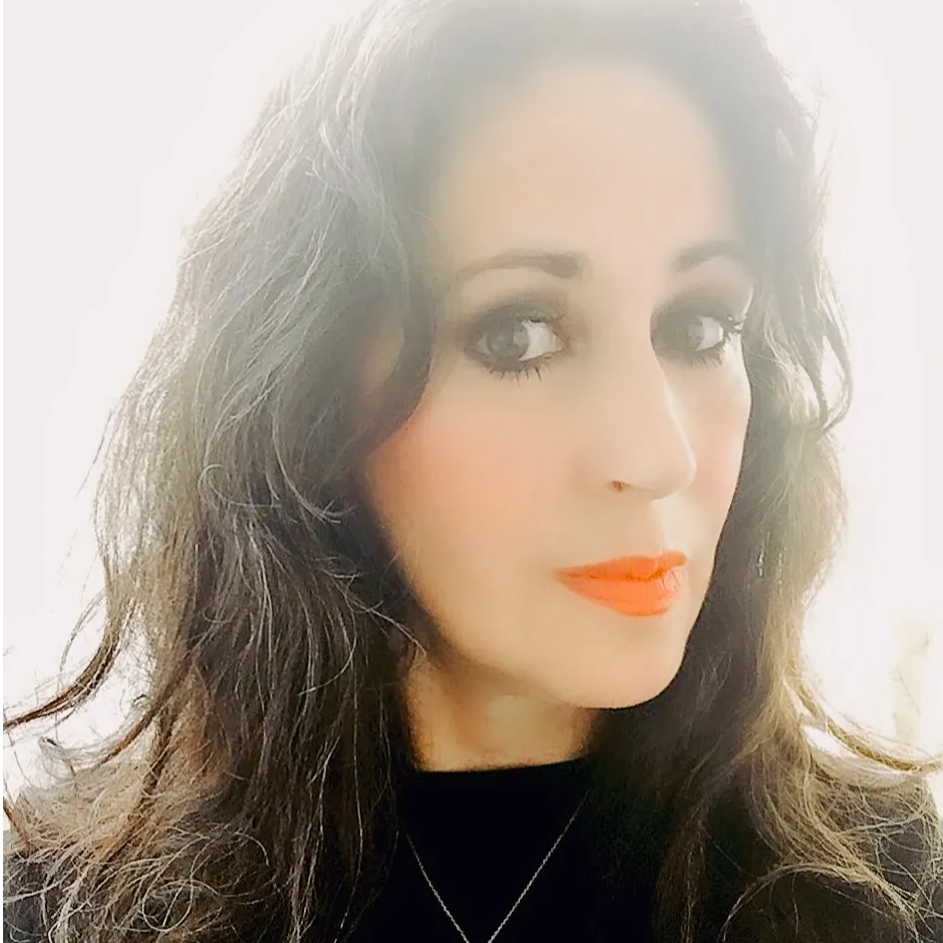 MEET GUEST CURATOR: BEBE CARMINITO
Bebe is a Food Stylist, Recipe Developer and Content Creator living in San Francisco and is originally from Albuquerque, New Mexico. She collaborated on her first book, The California Date Cookbook which was a collaboration between 11 food bloggers, recipe developers, food stylists, Just Date Syrup and Rancho Meladuco Date Farm. She is married to her best friend David and they live a very, happy cozy life in their San Francisco Studio. She adores cookbooks and is an ardent collector. She is incredibly passionate about traveling, dining out, photography and cooking. When she's not in the kitchen, she loves walking in Golden Gate Park, watching Crime Dramas and reading.
Bebe is the founder of the Instagram-based Get Cooking Cookbook Club, currently in its 4th year. Aloha Kitchen is the featured book this July.
Connect with Bebe on Instagram @champagneandcookies.
---
In Aloha Kitchen, Alana Kysar takes you into the homes, restaurants, and farms of Hawaiʻi, exploring the cultural and agricultural influences that have made dishes like plate lunch and poke crave-worthy culinary sensations with locals and mainlanders alike. Interweaving regional history, local knowledge, and the aloha spirit, Kysar introduces local Hawaiʻi staples like saimin, loco moco, shave ice, and shoyu chicken, tracing their geographic origin and history on the islands. As a Maui native, Kysar's roots inform deep insights on Hawaiʻi's multiethnic culture and food history. In Aloha Kitchen, she shares recipes that Hawaiʻi locals have made their own, blending cultural influences to arrive at the rich tradition of local Hawaiʻi cuisine. With transporting photography, accessible recipes, and engaging writing, Kysar paints an intimate and enlightening portrait of Hawaiʻi and its cultural heritage.
Indexed on Eat Your Books
Add Aloha Kitchen to your Eat Your Books bookshelf to browse and bookmark recipes, save notes and photos, and catch up with the latest cookbook news.
Learn more ↠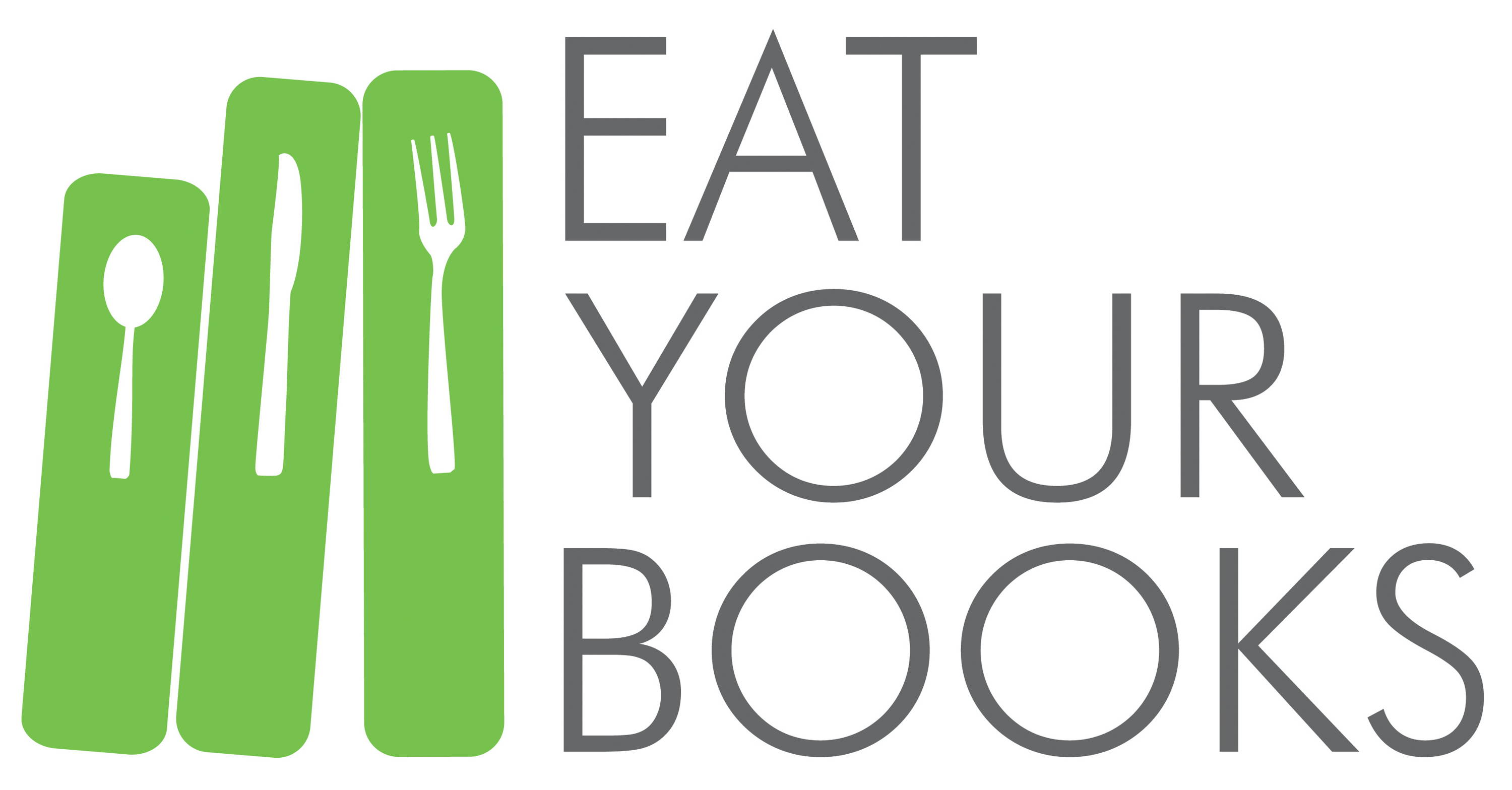 This double-fermented soy sauce has a rich, complex flavor. Try:


Shoyu 'Ahi Poke, p, 38

Shoyu Chicken, p. 105

Chicken Adobo, p. 107

Loco Moco, p. 115
The ultimate flavor booster—it adds umami depth to everything it touches. Try:


Maui-Style Kalbi Short Ribs, p. 120
Pansit, p. 155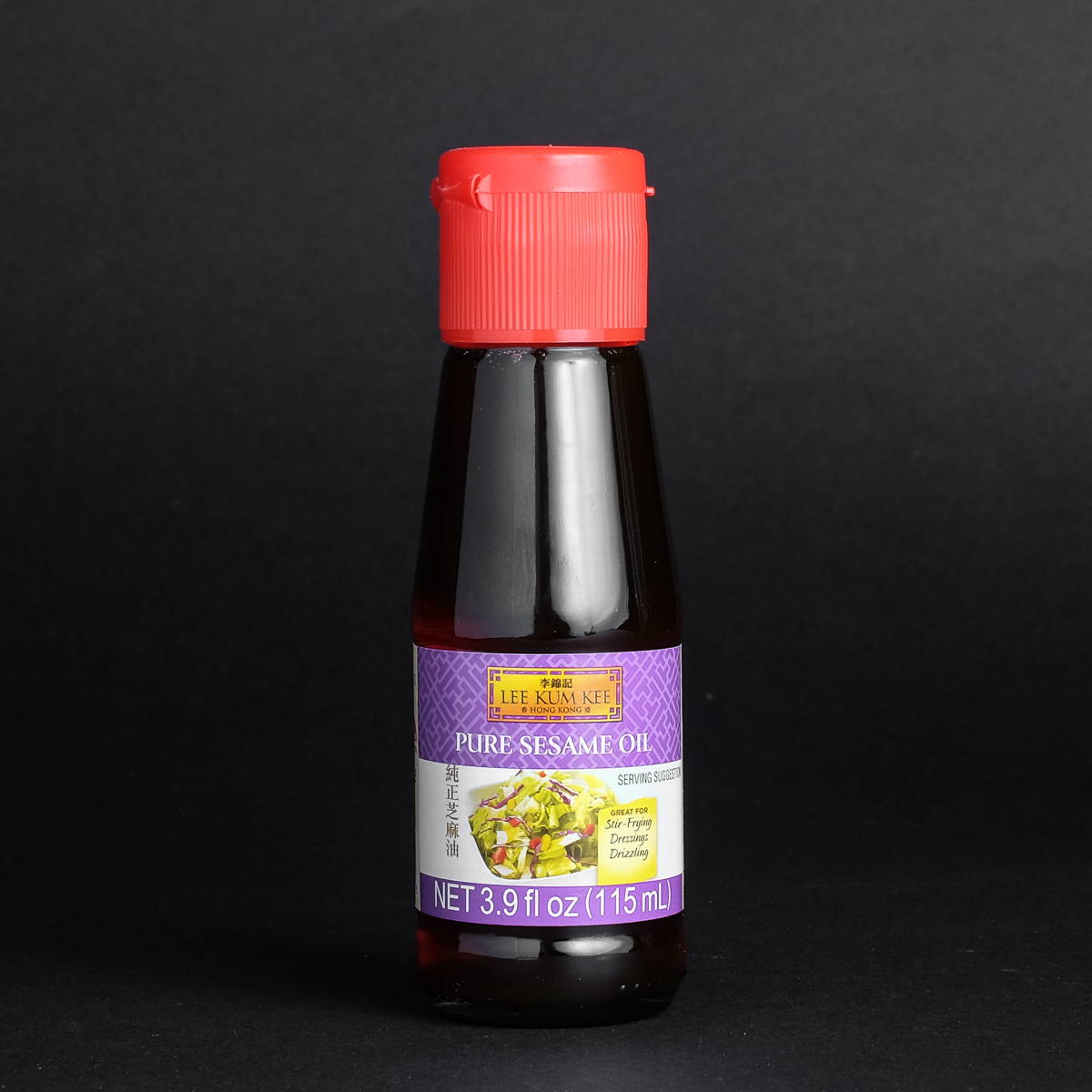 LEE KUM KEE PURE SESAME OIL
Used to add a toasty, nutty dimension to dishes. It's used in many recipes throughout the book. Try:


Chinese-Style Steamed Fish, p. 133

Chicken Hekka, p. 152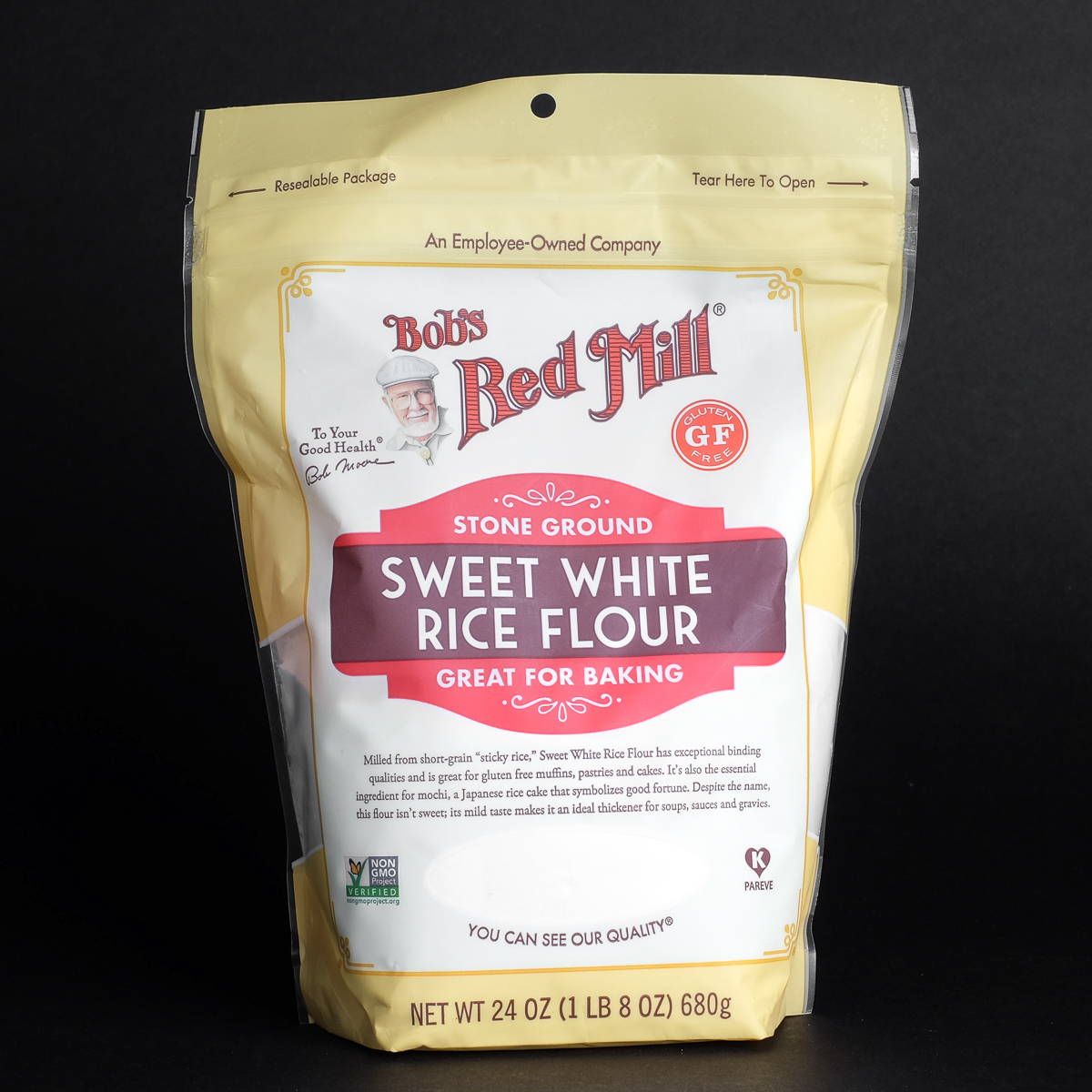 BOB'S RED MILL SWEET WHITE RICE FLOUR
Sweet, glutinous rice flour. Try:


Mochiko Chicken, p. 100

Butter Mochi, p. 167

Cascaron, p. 180

Gau, p. 186