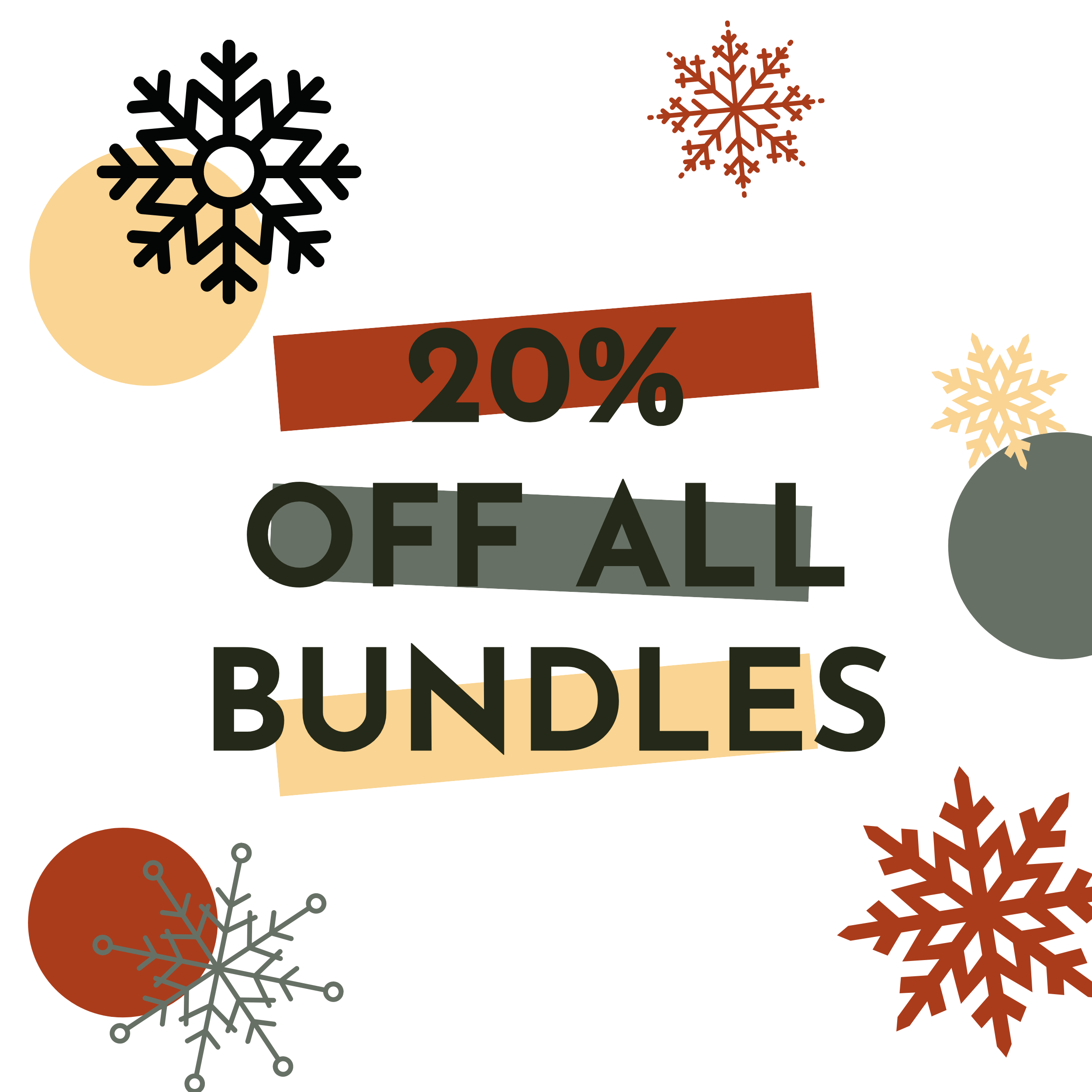 QUARTERLY COOKBOOK SUBSCRIPTION BOX

Grow your home collection and stock your pantry!
Join other cookbook lovers and subscribe now to receive a curated box delivered to your door once per quarter. Get one recently released cookbook, along with 5 or more full-sized specialty ingredients carefully chosen to complement your new cookbook.
COOKBOOKS BUNDLES 20% OFF