Six Seasons is a love letter to vegetables written by Joshua McFadden, chef & owner of the popular Portland, Oregon restaurants, Tusk and Ava Gene's.
He brings a farmer's sensibility to the organization of the book which is broken into six harvest seasons to help you enjoy produce at its absolute peak ripeness (the abundant summer season is divided into early-summer, mid-summer, and late-summer to honor the short window of produce perfection).
For each season you'll be introduced to a handful of vegetables with explanations on how to shop for each type along with myriad recipes and ideas for using them. You'll find recipes for raw preparations, cooked dishes, salads, pasta, and everything in between.
Vegetables are the stars of the book, with a supporting cast of amazing pantry products. McFadden's pantry, like his recipes, reflect a deep love of Italian food. You'll see frequent use of extra-virgin olive oil, fine wine vinegar, salt-packed capers, preserved chilies, and anchovies. He'll share how to select quality products, and then give lots of recipes to use them in.
Photos shared with permission from Workman Publishing: Pasta Carbonara with English Peas, Roasted Radishes with Brown Butter Chile and Honey, Sugar Snap Pea and New Potato Salad with Crumbled Egg and Sardines, and an interior view of the book.
---
RECIPES:
Artichoke and Farro Salad with Salami and Herbs (p. 69)
Grilled Artichokes with Artichoke-Parmigiano Dip (p. 70)
Couscous with English Peas, Apricots, and Lamb Meatballs (p. 88)
Grilled Radishes with Dates, Apples and Radish Tops (p. 115)
Carrots, Dates, and Olives with Creme Fraiche and Frico (p. 137)
Many more ...
RECIPES:
Caper-Raisin Vinaigrette (p. 39)
Pickled Vegetable Mayonnaise (p. 43)
Classic Salsa Verde (p. 44)
English Pea and Pickled Carrot Salsa Verde (p. 85)
Charred Scallion Salsa Verde (p. 109)
Grilled Summer Squash with Caper-Raisin Vinaigrette (p. 211)
Many more ...
---
MORE ABOUT THE BOOK & AUTHOR
Find Joshua McFadden and Martha Holmberg Online
Indexed on Eat Your Books
Add Six Seasons to your Eat Your Books bookshelf to browse and bookmark recipes, save notes and photos, and catch up with the latest cookbook news.
Learn more ↠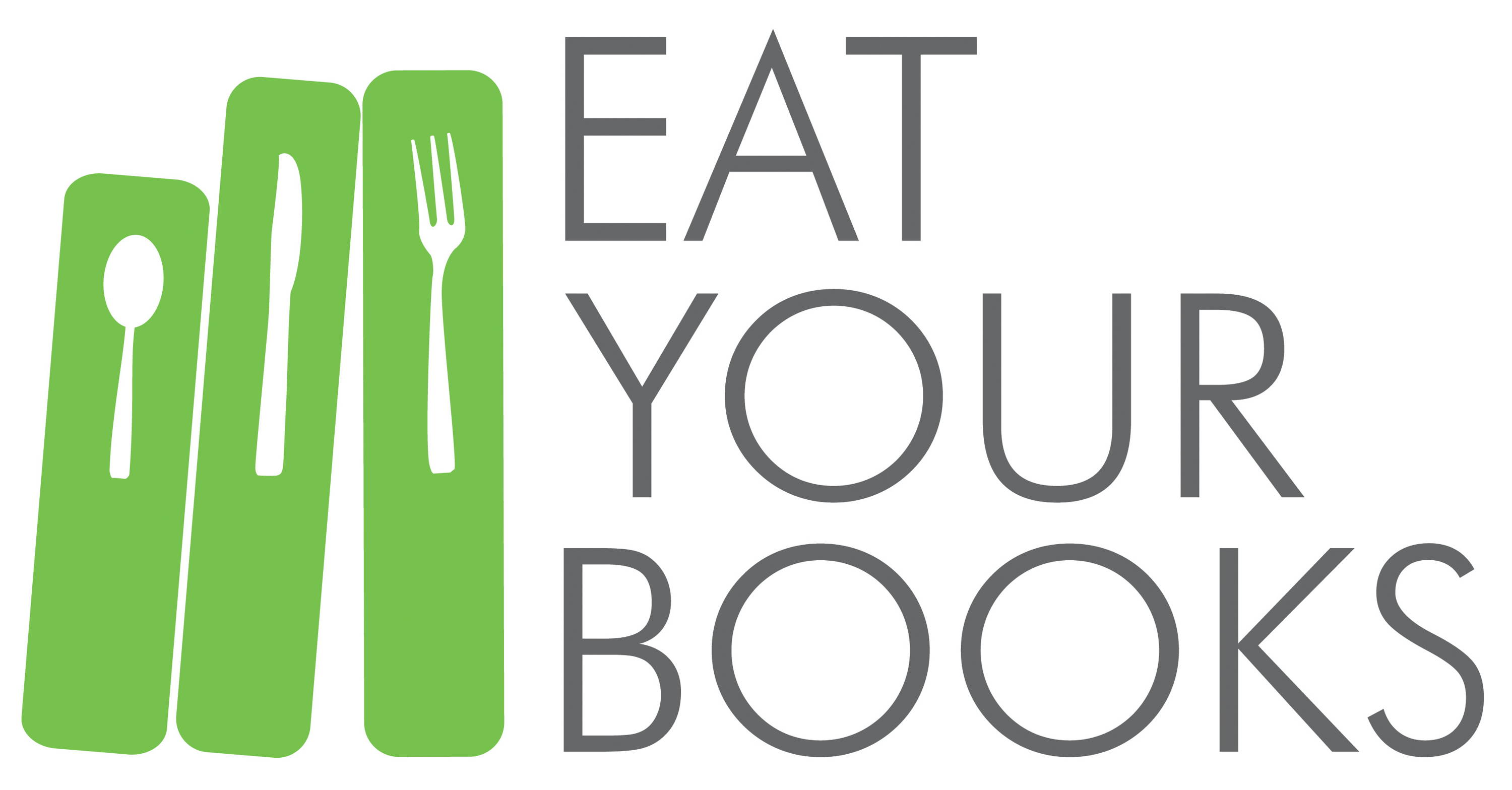 ---