Congratulations! You are now on the waiting list, please check your inbox for our confirmation email!
From the publisher:
A soulful tour of Palestinian cooking today from the Ottolenghi restaurants' executive chef and partner—120 recipes shaped by his personal story as well as the history of Palestine.
The story of Palestine's food is really the story of its people. When the events of 1948 forced residents from all regions of Palestine together into one compressed land, recipes that were once closely guarded family secrets were shared and passed between different groups in an effort to ensure that they were not lost forever.
In Falastin (pronounced "fa-la-steen"), Sami Tamimi retraces the lineage and evolution of his country's cuisine, born of its agriculturally optimal geography, its distinct culinary traditions, and Palestinian cooks' ingenuity and resourcefulness. Tamimi covers the territory between the Mediterranean Sea and the Jordan River—East Jerusalem and the West Bank, up north to the Galilee and the coastal cities of Haifa and Akka, inland to Nazareth, and then south to Hebron and the coastal Gaza Strip—recounting his upbringing with eleven siblings and his decision to leave home at seventeen to cook in West Jerusalem, where he met and first worked with Yotam Ottolenghi.
From refugee-camp cooks to the home kitchens of Gaza and the mill of a master tahini maker, Tamimi teases out the vestiges of an ancient culinary tradition as he records the derivations of a dynamic cuisine and people in more than 130 transporting photographs and 120 recipes, including:
Hassan's Easy Eggs with Za'atar and Lemon
Fish Kofta with Yogurt, Sumac, and Chile
Pulled-Lamb Schwarma Sandwich
Labneh Cheesecake with Roasted Apricots, Honey, and Cardamom
Named after the Palestinian newspaper that brought together a diverse people, Falastin is a vision of a cuisine, a culture, and a way of life as experienced by one influential chef.
---
RECIPES:
Falafel with Sumac Onions (p. 62)
Roasted Eggplant, Feta Yogurt, Aleppo Chile, and Pistachio (p. 111)
Chicken Shawarma Pie (p. 260)
Many more...
RECIPES:
Lentils with Tahini and Crispy Onions (p. 126)
Chilled Cucumber and Tahini Soup with Spicy Pumpkin Seeds (p. 149)
Sticky Date and Halva Pudding with Tahini Caramel (p. 321)
Many more ...
---
MORE ABOUT THE BOOK & AUTHORS
More Books by Sami Tamimi
Ottolenghi: The Cookbook (September 2013)
Jerusalem (October 2012)
Find Sami Tamini and Tara Wigley Online
Indexed on Eat Your Books
Add Falastin to your Eat Your Books bookshelf to browse and bookmark recipes, save notes and photos, and catch up with the latest cookbook news.
Learn more ↠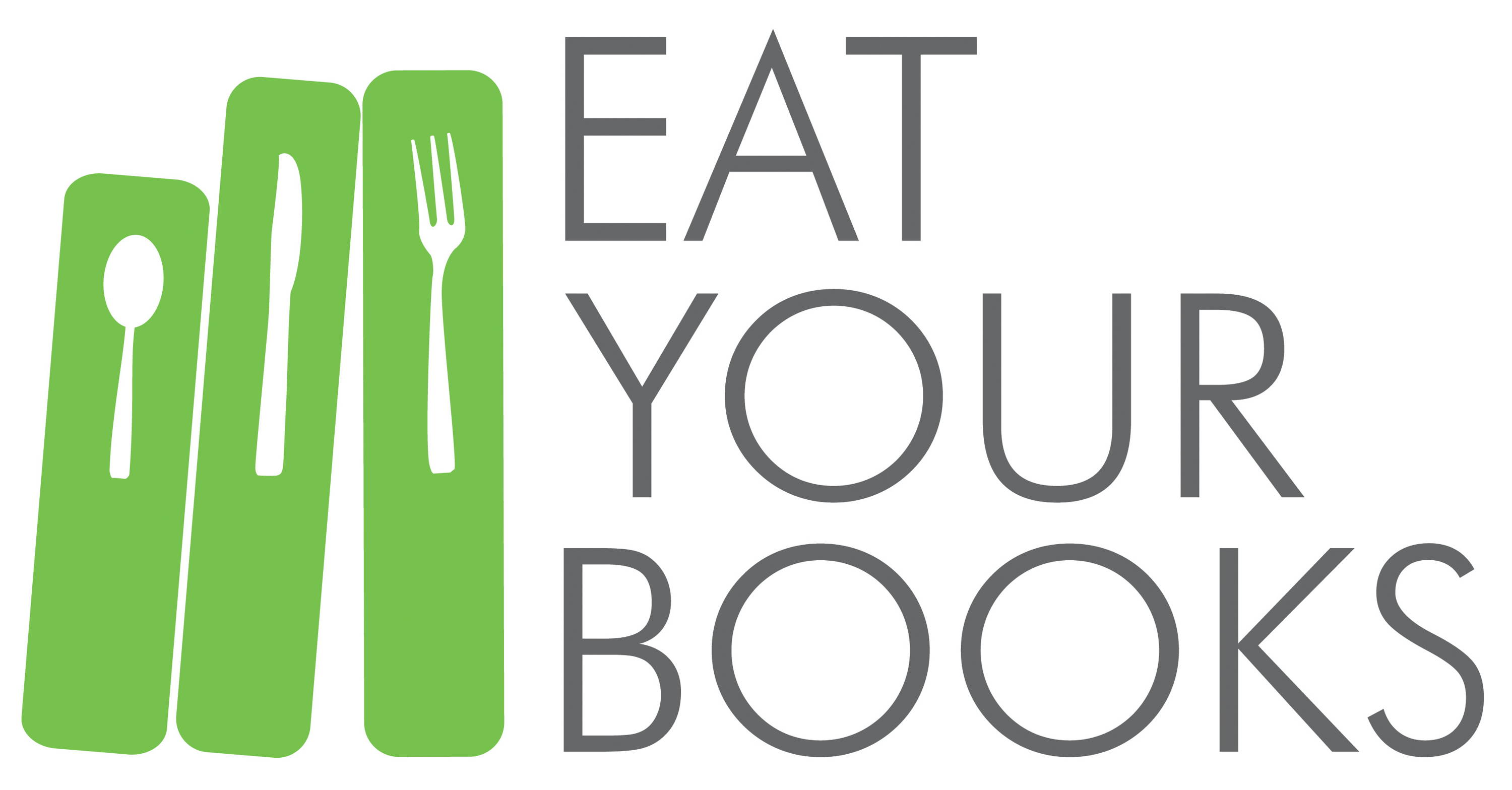 ---