Congratulations! You are now on the waiting list, please check your inbox for our confirmation email!
Autentico transports readers into the kitchens and restaurants of Italy providing a primer on essential Italian ingredients.
For over 30 years, author Rolando Beramendi has been crisscrossing the Atlantic to bring the best artisanal ingredients from Italy to American chefs and specialty purveyors through his company Manicaretti Italian Food Importers. The products he has championed have filled the shelves of influential specialty markets throughout the country such as Dean & Deluca, Bi Rite Market, Zingerman's Deli and even appeared on the menus of exalted restaurants like Chez Panisse, Eleven Madison Park, Zuni Cafe, Mozza and more.
Beramendi emphasizes the importance of beginning with a well-stocked pantry. He guides readers through each of the essential ingredients starting with Extra Virgin Olive Oil, a center point to all of his cooking. He urges that you should have five (!) types of olive oil on hand at any given time, "Quality olive oil is meant to be used and enjoyed and improves the flavors of everything. Cook with the best olive oil you can afford, and you will notice an immediate difference in how good your food tastes."
Recipes are mostly traditional; you'll find regional specialties from throughout the country. You'll master the creamy risottos of the north, become familiar with the scorching peppers of the south, and peek into the kitchens of Sardinia and Sicily to sample its seafood-filled fare.
The book offers a visual escape, giving readers a sense of actually being in Italy with every photo. You'll meet the makers through recipes and essays, the photography bringing you directly into their homes and onto their farms.
Photos shared with permission from Macmillan MPS: Author Rolando Beramendi, Pizza Without Crust, Broken Fresh Tomato Halves.
---
RECIPES:
Farro Soup (p. 99)
Farro and Zucchini Torta (p. 195)
Roasted Red Peppers with Farro and Tuna (p. 196)
And more ...
RECIPES:
Broken Fresh Tomato Halves (p. 121)
Bucatini with Tuna, Olives, Capers, and Lemon (p. 137)
Steamed Potatoes with Red Onions and Capers (p. 305)
Many more ...
---
MORE ABOUT THE BOOK & AUTHOR
Find Rolando Beramendi Online
Indexed on Eat Your Books
Add Autentico to your Eat Your Books bookshelf to browse and bookmark recipes, save notes and photos, and catch up with the latest cookbook news.
Learn more ↠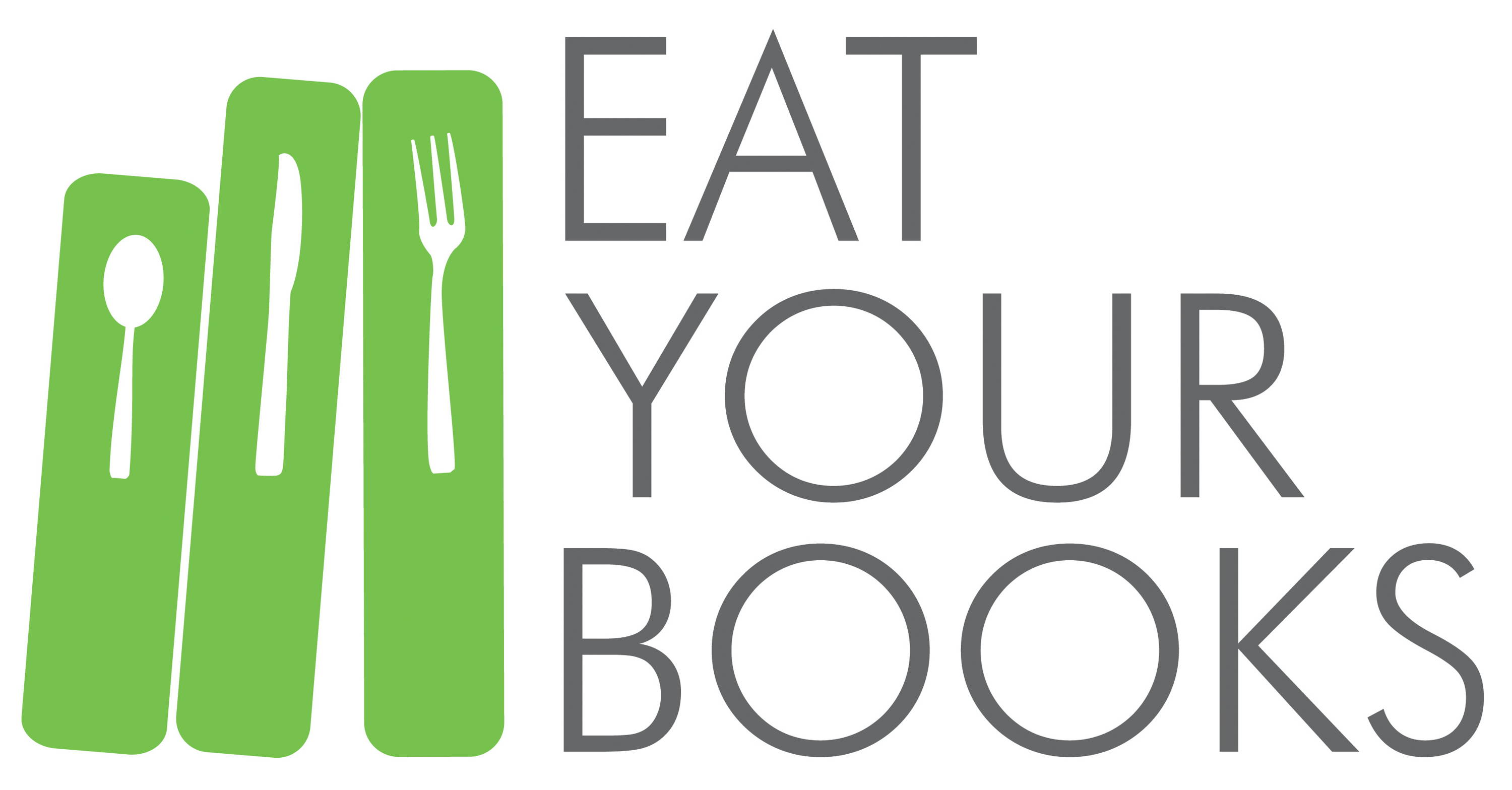 ---