Congratulations! You are now on the waiting list, please check your inbox for our confirmation email!
THE HARDCOVER COOK VEGETARIAN BOX FOR SUMMER 2020 -

SOLD OUT
In Vegan Japaneasy, MasterChef winner Tim Anderson shares his passion for Japanese cuisine. The Wisconsin-born, London-dwelling, Japanese-cuisine-loving chef takes a playful approach in his book, which is peppered with many tongue-in-cheek asides. After bringing you up to speed on the essential Japanese pantry, you'll dive right into the recipes, learning to make a variety of dashi (the umami broth that is a pillar of Japanese cooking) and move on to snacks, vegetable mains, rice and noodle dishes, desserts, and drinks. Try the Jackfruit Karaage (p. 88), Cauliflower Katsu Curry (p. 132), French Onion Ramen (p. 146), and Soy Sauce Butterscotch Brownies (p. 183).
The bundle contents include:
---
VEGAN JAPANEASY BUNDLE CONTENTS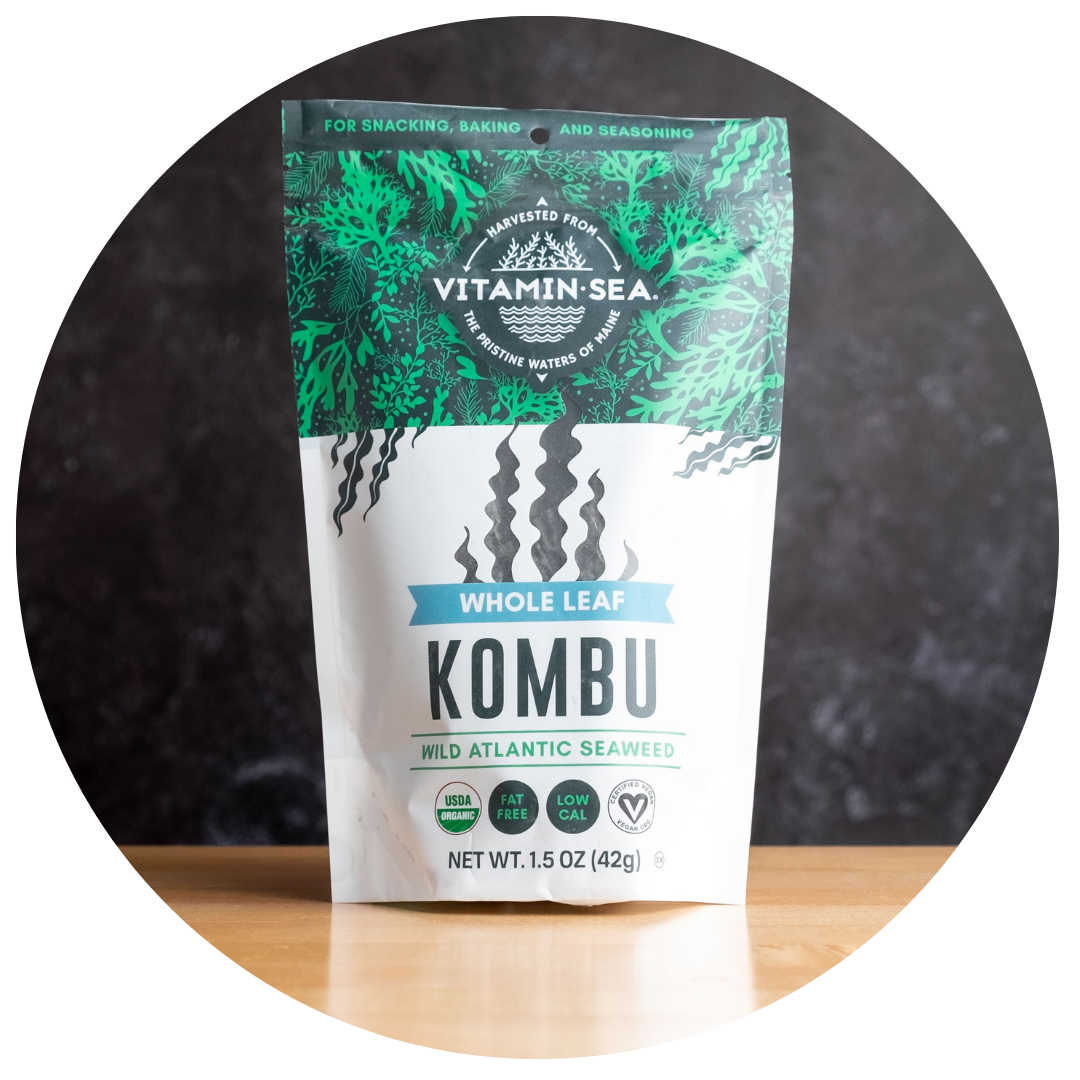 Kombu (dried wild kelp) is an essential component in several types of dashi. Try:
Toasted Kombu Dashi (p. 33)
Triple Seaweed Dashi (p. 34)
Japanese Pickled Cabbage (p. 56)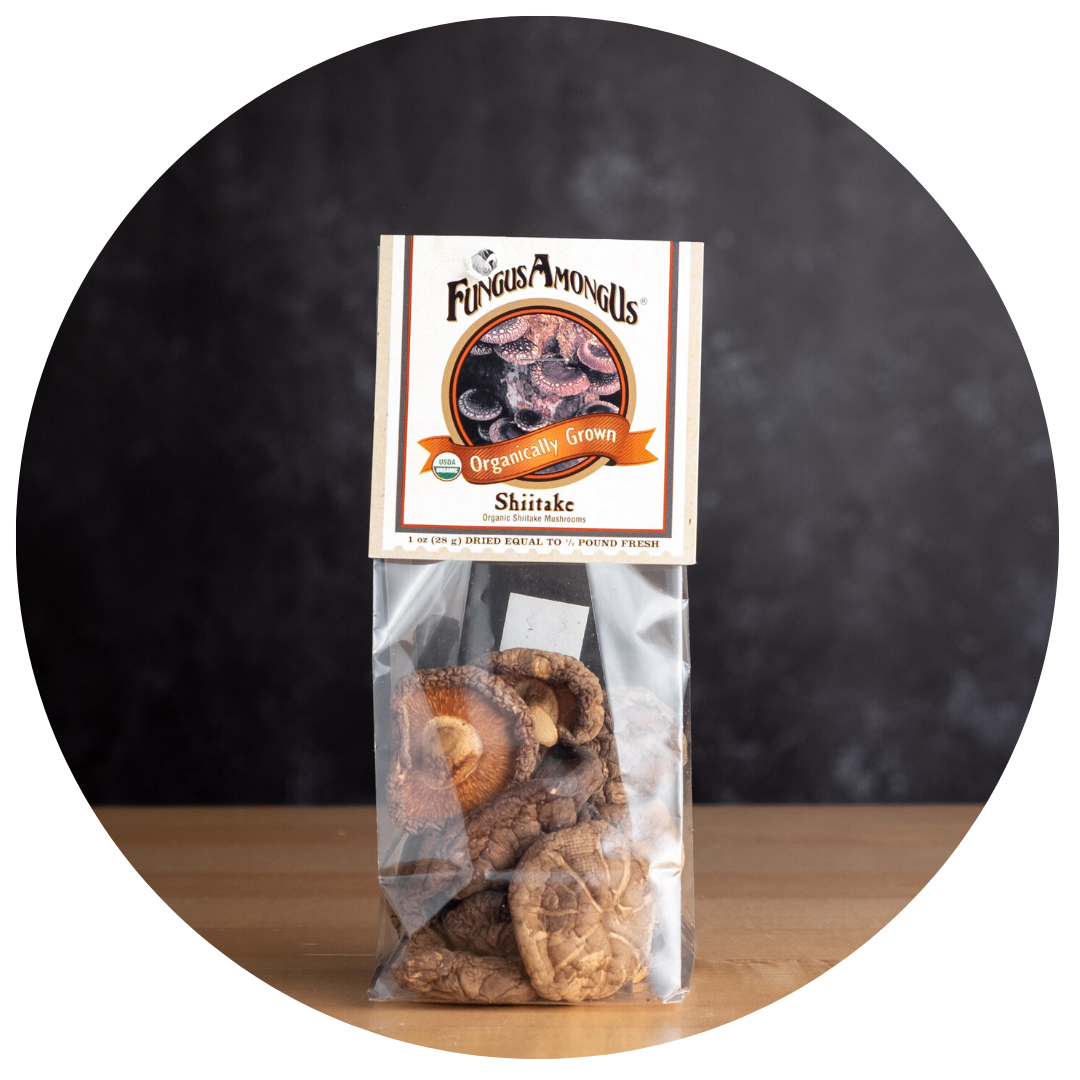 This concentrated flavor enhancer makes rich vegetarian dashi. Cook with the rehydrated mushrooms when you're done. Try:
Mushroom Dashi (p. 34)
Shiitake Pickled in Soy Sauce (p. 59)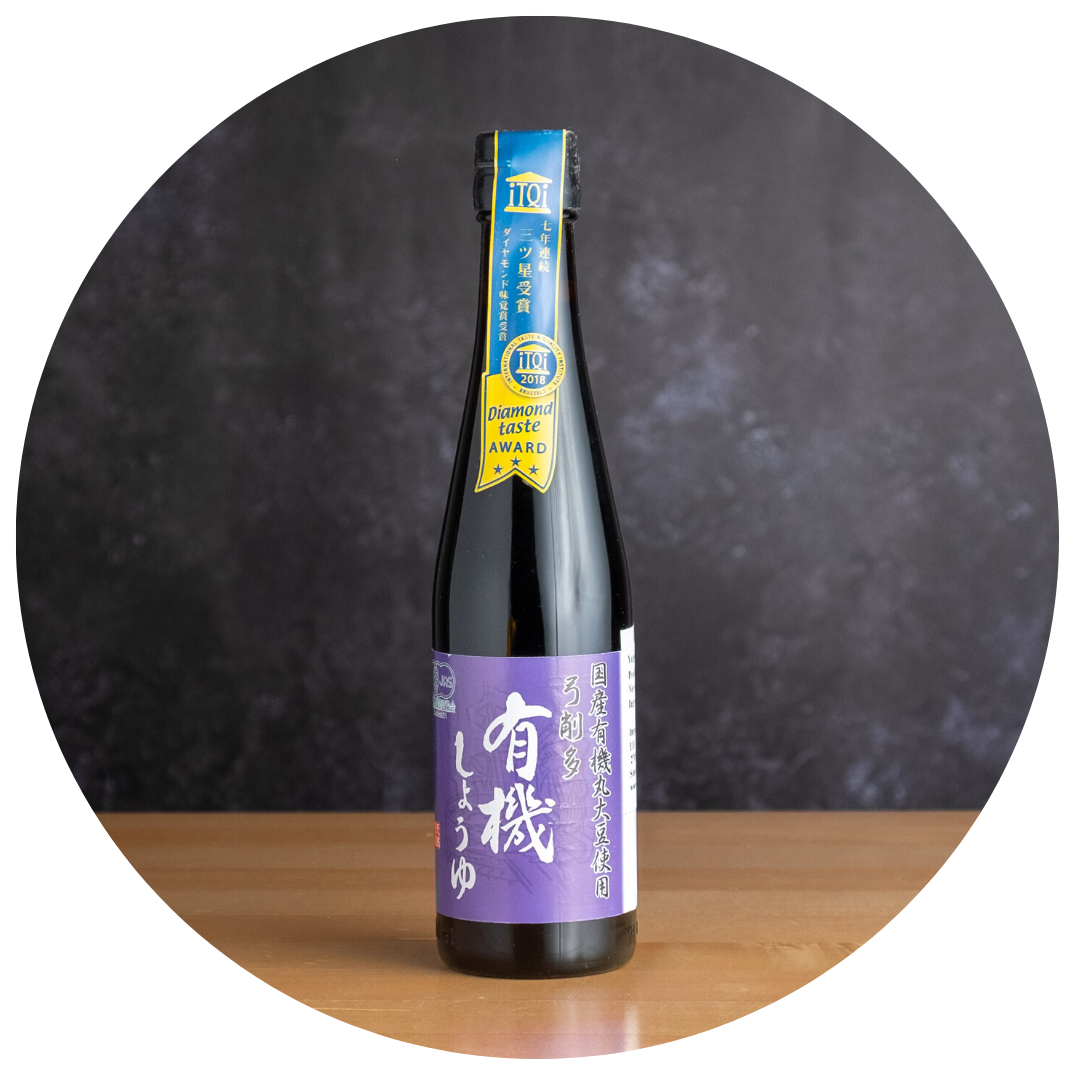 Brewed using Japanese-grown organic soybeans and wheat. Try:
Japanese Mushroom Parcels with Garlic and Soy Sauce (p. 76)
Soy Sauce Butterscotch Brownies (p. 183)