Congratulations! You are now on the waiting list, please check your inbox for our confirmation email!
Contents Include:
Season Cookbook
Just Pomegranate Syrup
Diaspora Co. Turmeric
Whole Coriander from Oaktown Spice Shop *Not shown in photo
Pure Indian Foods Organic Jaggery
Pure Indian Foods Organic Kashmiri Red Chili
Pure Indian Foods Organic Tamarind Paste
More details below.
**Photo may not represent the current selection, see above for bundle's contents.
---
Season is a love letter to flavor with more than 100 boldly seasoned recipes that will have you rethinking your old favorites.
Nik Sharma brings you into his kitchen, where he introduces his pantry—a library of global flavors that he applies in new and exciting ways. He reveals influences from his Mumbai upbringing intertwined with culinary explorations from America.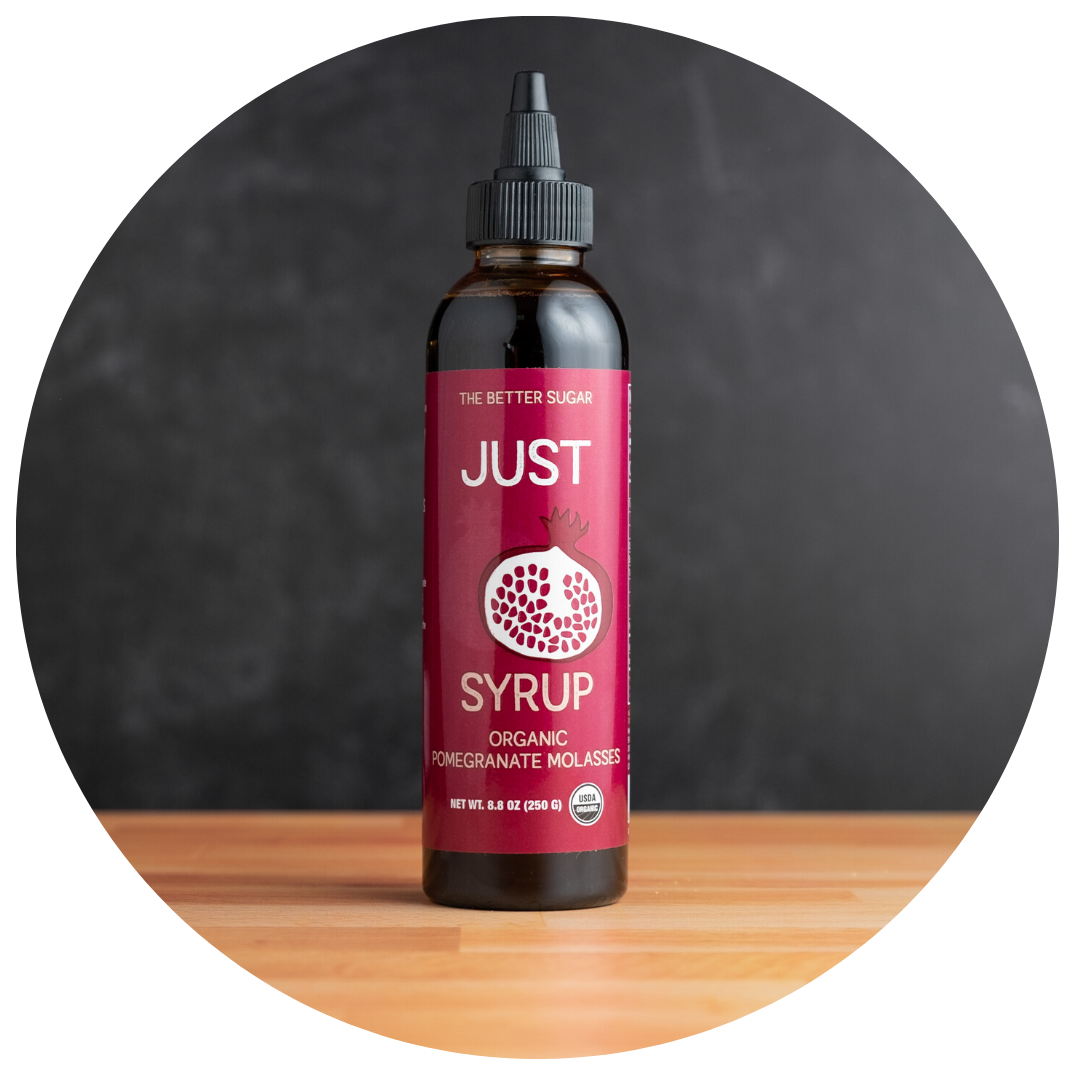 A tart/sweet distillation of pomegranate juice (and date syrup). Sharma tells us, "I'm a huge fan of sweet, sour, and hot flavors, all in one bowl." Try:
Chile-Sumac-Pomegrante Nuts (p. 37). (You'll want to make sure to have Jaggery and Sumac on hand for this one too.)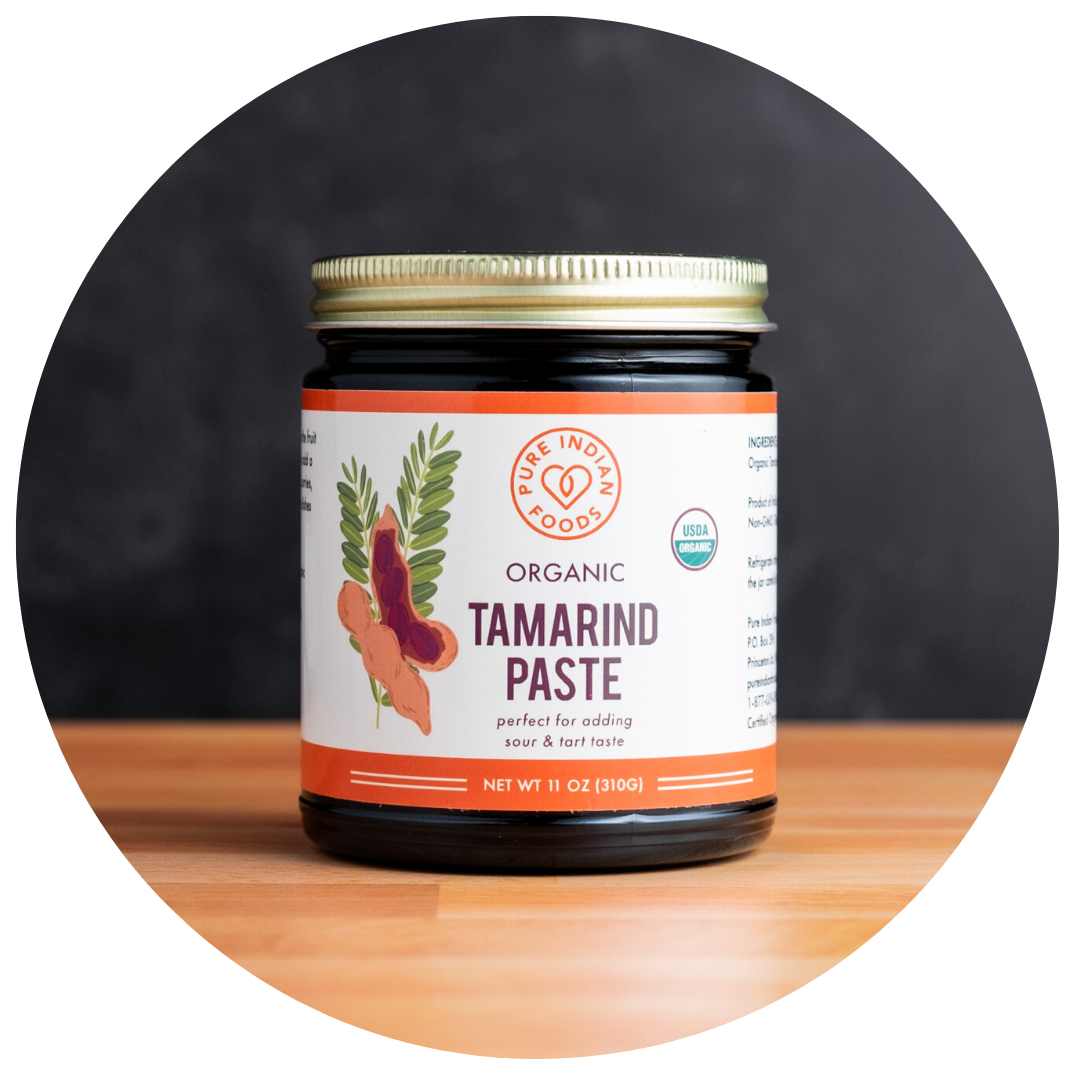 Tamarind offers tangy acidity, used as a sour addition in recipes. You'll often find it paired with sweet ingredients to balance out its bold acidity.
The Asian variety of tamarind is more sour than it's Mexican counterpart says Nik Sharma, who prefers it for its versatility. Try:
Caprese Salad with Sweet Tamarind Dressing (p. 60)
Date and Tamarind Loaf (p. 210)
Ginger and Tamarind Referesher (p. 228)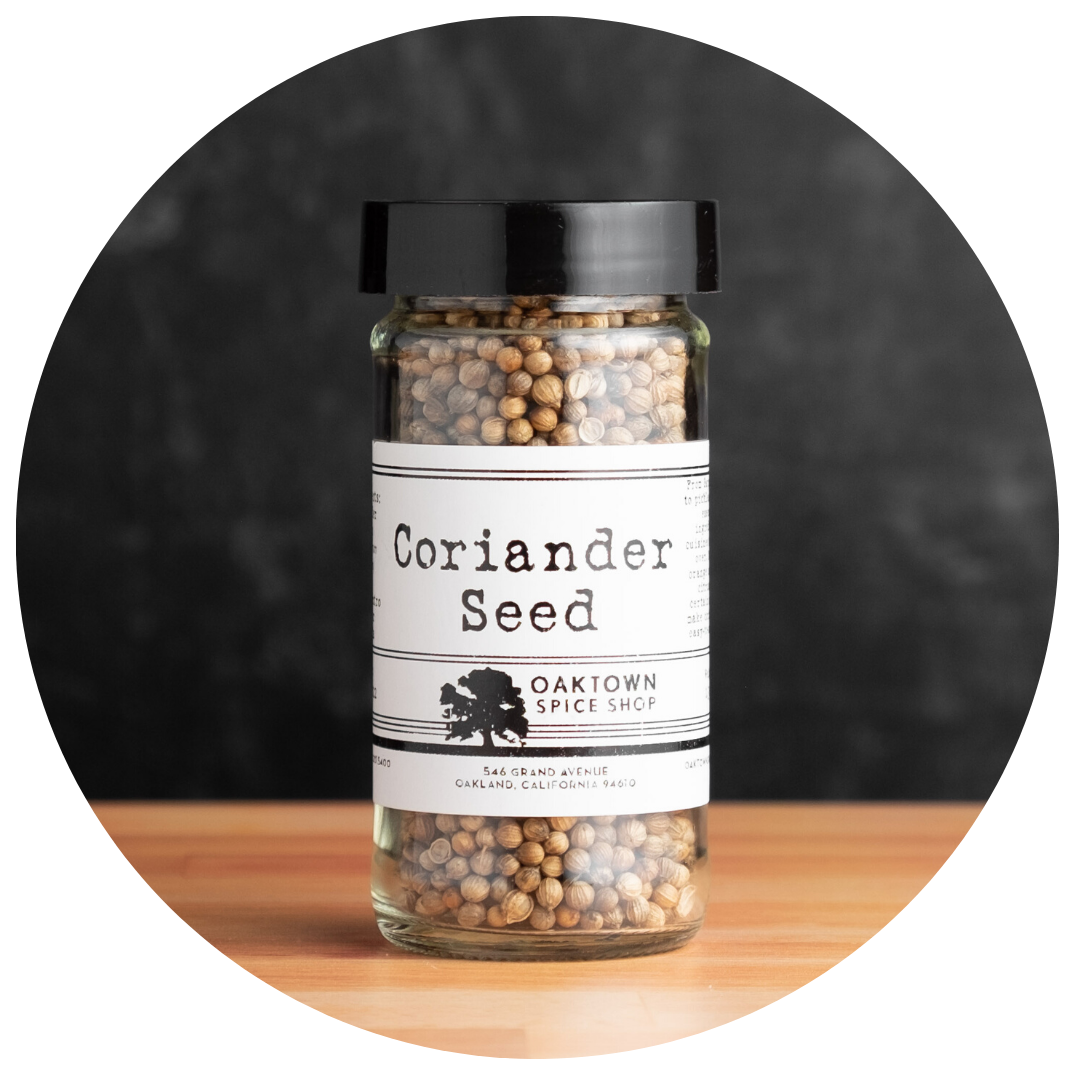 Coriander seed is a spice used around the world. It has a warm, zesty, citrusy flavor. The seeds are from from the same plant as cilantro.
Coriander seeds are one of the most frequently used ingredients in Season recipes. Try it in:
Coriander Gravlax (p. 133), the Egg Salad with Toasted Coriander (p. 143)
Spiced Beef Kebabs (p. 52)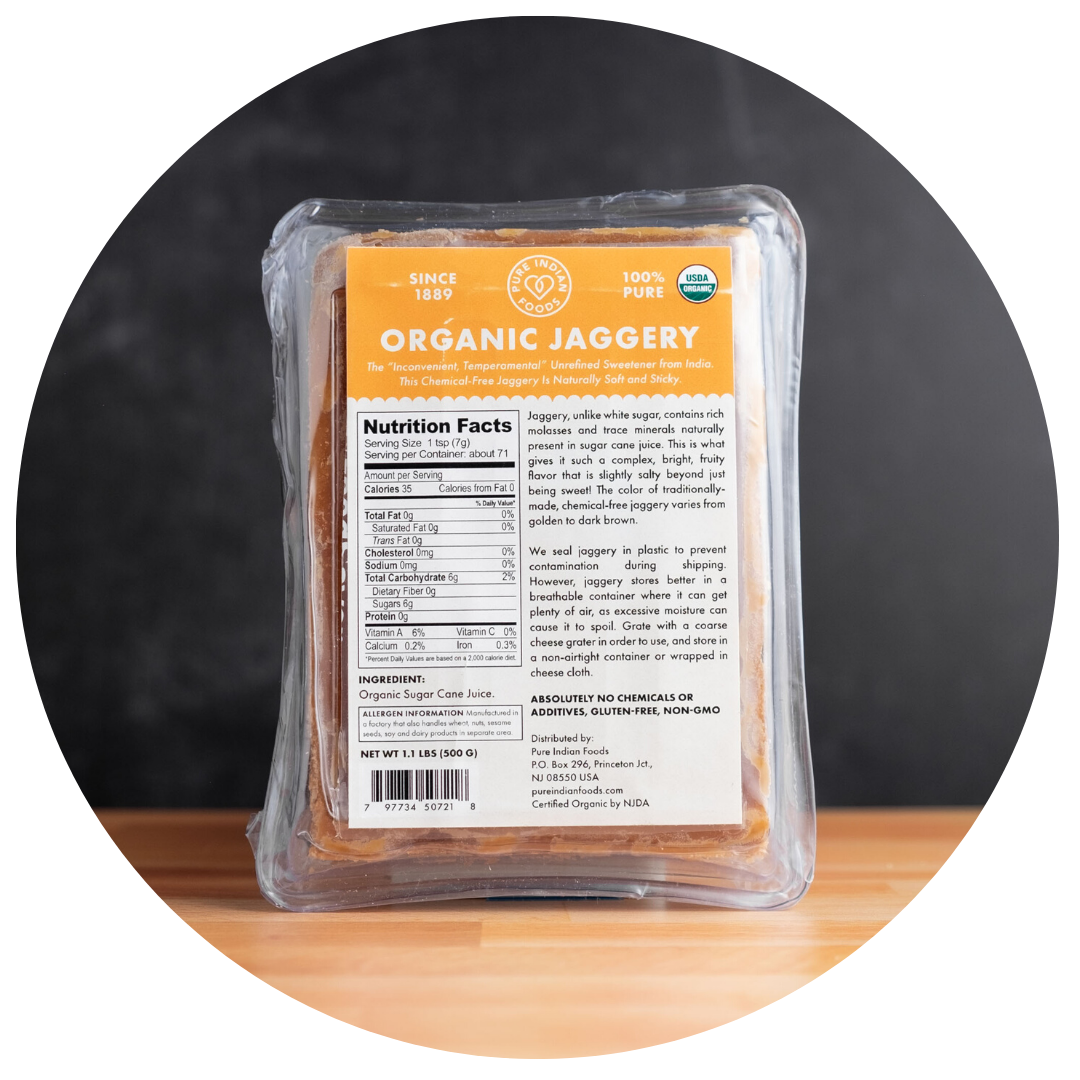 Jaggery is unrefined cane sugar loved for its complex, earthy flavor and try it in place of other sweeteners.
Nik Sharma loves jaggery because it is, "… rich in salty and earthy notes, which add a lot of character to foods." Try:
Savory Granola (p. 93)
Date and Tamarind Loaf (p. 210)
Spicy Chocolate Chip-Hazelnut Cookies (p. 203)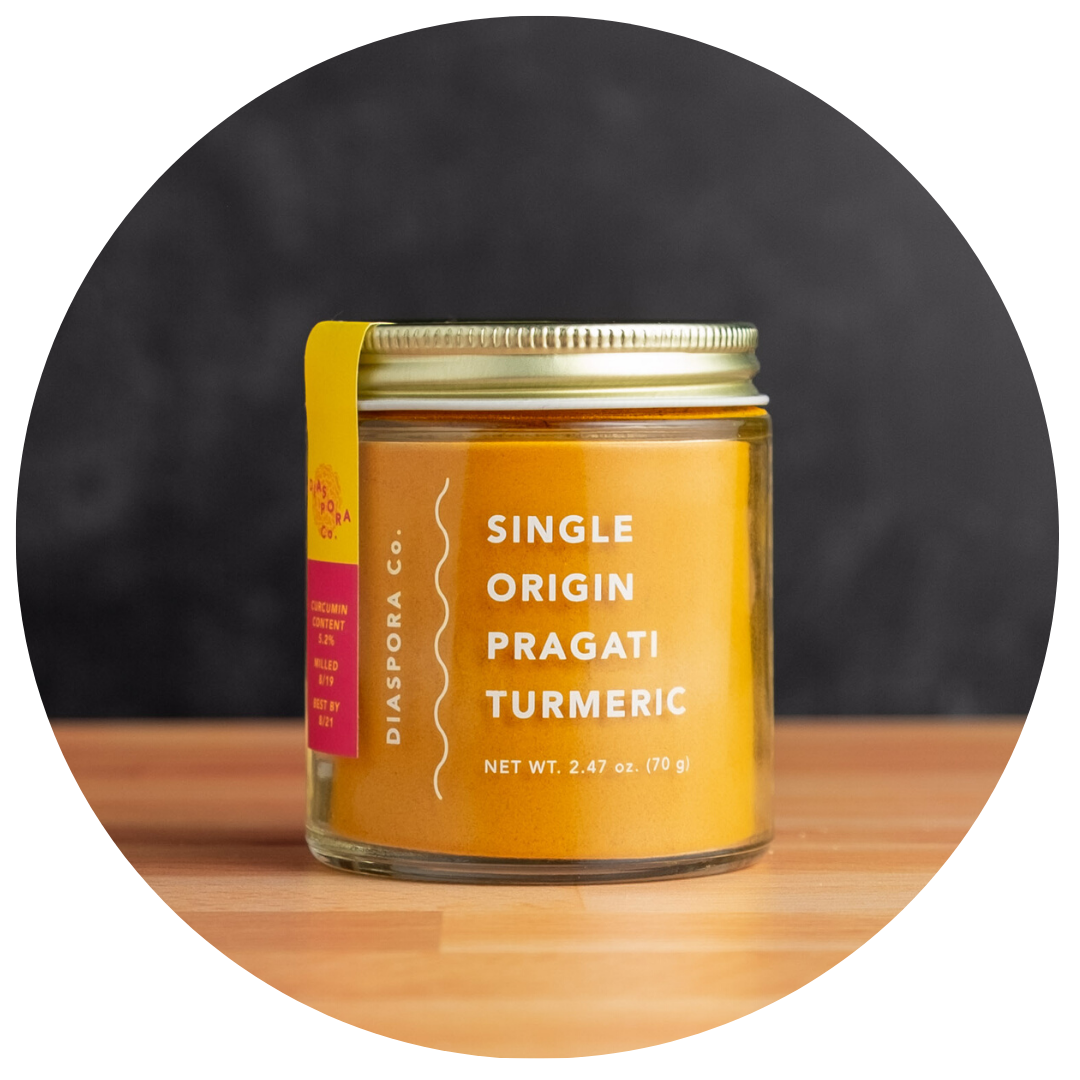 Earthy with subtle floral notes and a mild bitter finish.
Sharma uses turmeric to give gorgeous color to dishes. Try:
Turmeric-and-Chile-Roasted Red Snapper with Melon Salsa (p. 130)
Turmeric and Lime Mussel Broth (p. 116).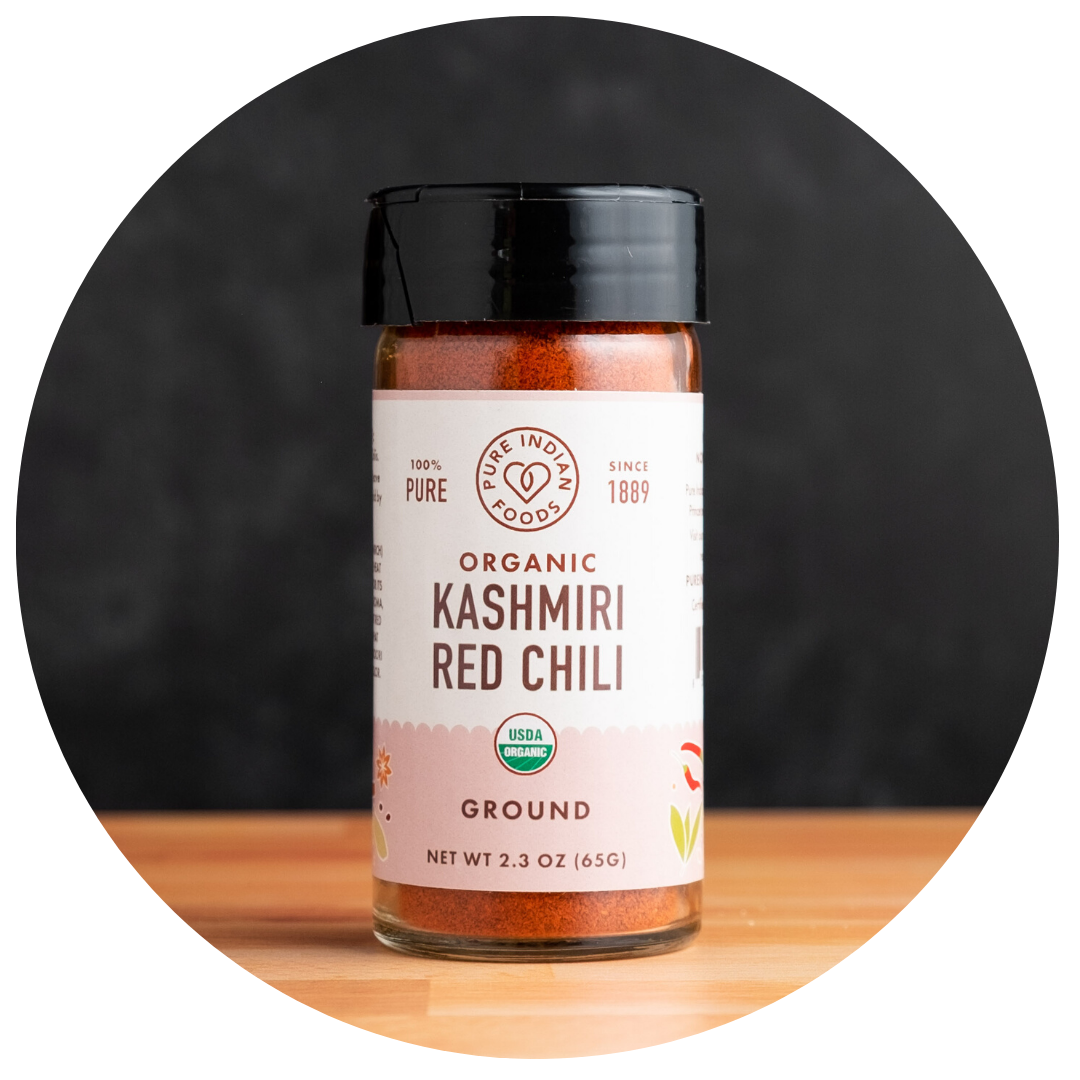 Kashmiri chili powder is prized for its vibrant color and mild heat level—just a touch more spicy than paprika. It's used in many Indian dishes, commonly in Tandoori Chicken.
Utilize Kashmiri chili's subtle heat and beautiful bright red color. Try:
Tandoori Swordfish Steaks (p. 127)
Cocoa-Spiced Bean and Lentil Soup (p. 73)
Savory Granola (p. 93)